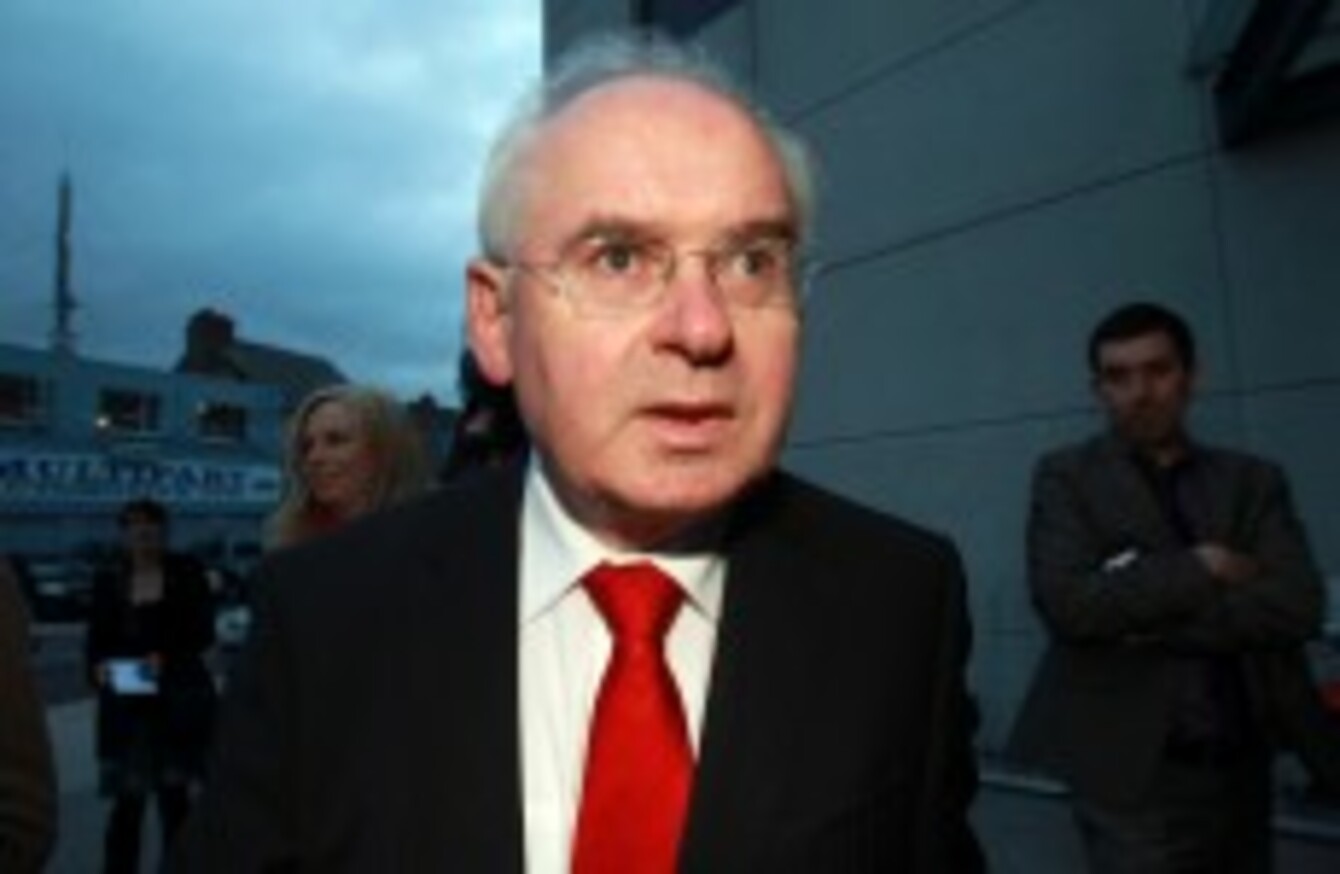 Image: Leon Farrell/Photocall Ireland
Image: Leon Farrell/Photocall Ireland
FORMER TD NOEL Ahern has said he welcomes the Mahon Tribunal's findings regarding his brother Bertie Ahern but said that Fianna Fáil should proceed slowly in considering any action against Ahern and other party members.
The Tribunal report says that payments of IR£165,000 had not been "truthfully accounted for" by the former Taoiseach, but did not make any findings of corruption against Ahearn.
Noel Ahern said that he was "actually pleased that the Tribunal found that Bertie was in no way guilty of political corruption and that was the fundamental charge".
"To read some of the media stuff, you'd think the Tribunal was all about Bertie," he told RTÉ's Morning Ireland.
Ahern said that the Tribunal couldn't have made any other finding about his brother because "he didn't get the money" as alleged and that his brother was rightfully confident "that he would get a favourable result on that".
FF leader Micheál Martin last night introduced a motion to the party officers last night for the expulsion of Ahern and Pádraig Flynn. The officer board will put the proposals to the party executive next week.
But Noel Ahen suggested that "some people" might think that Martin was trying to "show how macho and how decisive he is" and make his mark as a new party leader. "Me, as a party person, I think we should reflect on this, but it shouldn't be used to build your own media image," he added.
He said that due process had to be followed and that there was a 3,000 page report to be considered and the party should "move slowly" in taking action against its members. "I don't know about the mad rush."
Asked if he would leave the party if his brother is expelled, Ahern said: "I have no comment to make on that this morning".
FF TD Timmy Dooley said it was very serious that the Tribunal had rejected Ahern's evidence and had uncovered money which was unaccounted for. Defending the party's lack of action against its members throughout the Mahon process, Dooley said it would have been "unfair to cast comment" before the report was issued.
He said that five people against whom the Tribunal made adverse findings would be contacted by the party ahead of next Friday's executive meeting.