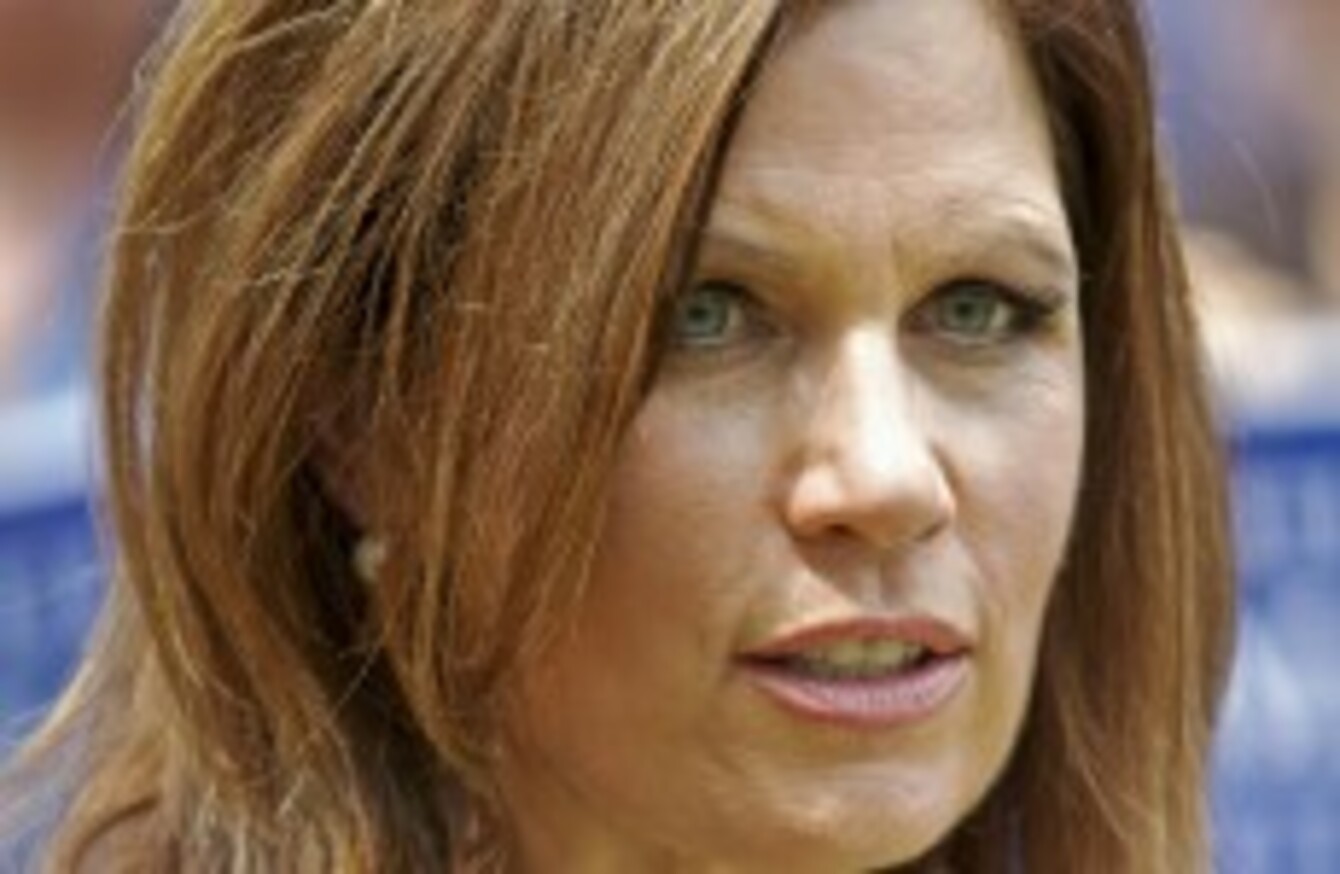 Michele Bachmann
Image: BRETT FLASHNICK/AP/Press Association Images
Michele Bachmann
Image: BRETT FLASHNICK/AP/Press Association Images
Update 12.10pm
THE US PRESIDENTIAL candidate Michele Bachmann has said she wants 100,000 jobs that American companies have created in Ireland to be brought back to the United States.
The Republican congresswoman, a favourite of the Tea Party movement, was speaking this weekend at an event in Florida where she gave what the New York times described as her most detailed speech yet about her plans for the economy were she to win the election next year.
As Bachmann looked to outline ways in which to address America's currently high-level of unemployment, she pointed to the example of Ireland.
She said:
There are over 600 American companies that have gone to Ireland because of the tax rate. Over 100,000 jobs. I want those 100,000 jobs back in the United States.
Bachmann believed her country's current economic policies were exiling corporations to countries like Ireland, the National Journal reports, and believed one way of creating jobs was tempting them back.
IDA Ireland has confirmed to TheJournal.ie that, according to its annual report for 2010, there are 491 IDA client companies of US origin in Ireland which employ exactly 99,772 people.
It's not the first time Bachmann has invoked Ireland in her speeches.
She claims to have visited our shores in 2007, meeting US soldiers and military officials, a claim that blogger Maman Poulet appears to have discredited.
Bachmann has emerged as one of the frontrunners to secure the Republican Party's nomination to face Barack Obama in the presidential election next year, after she recently won the Iowa straw poll, an early test of voter sentiment in the key early caucus state.
However her campaign has been hit by comments she is alleged to have made in a lecture that she gave in 2004 in which she said that being gay "is part of Satan" whilst she has had to play down issues surrounding chronic migraines she is said to suffer from.