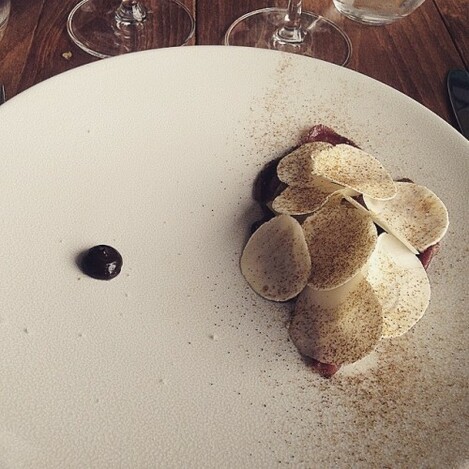 Source: shauntaylor1218
TODAY THE MICHELIN Guide has revealed the UK and Ireland restaurants it deems worthy of its swanky Michelin Star ratings and there are four new Irish eateries in the book.
Dublin's The Greenhouse, Galway's Loam and two Belfast restaurants - Ox and Eipic have all gained the prestigious star beside their names.
Here's what they have on offer…
The Greenhouse, Dublin
Roast guinea fowl with root vegetables, cep cream, blackberries, croissant velouté, roast celeriac etc etc. Good God: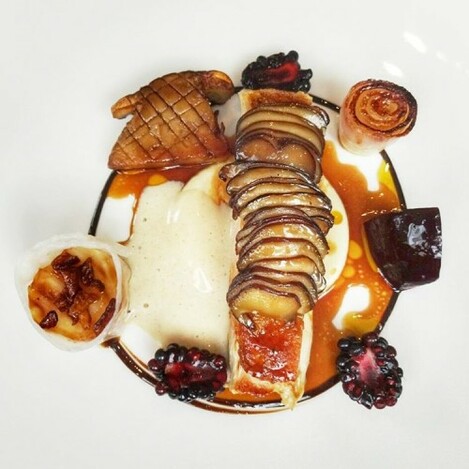 Source: eatlikeagirl
Foiegras with blood orange, beetroot and macadamia: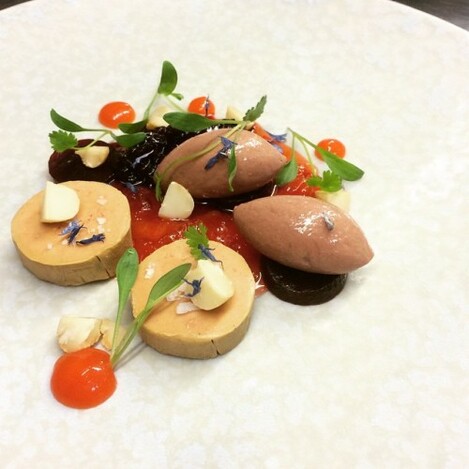 Source: anti_procrastination
Open lasagne of scallop, lardo and wild garlic: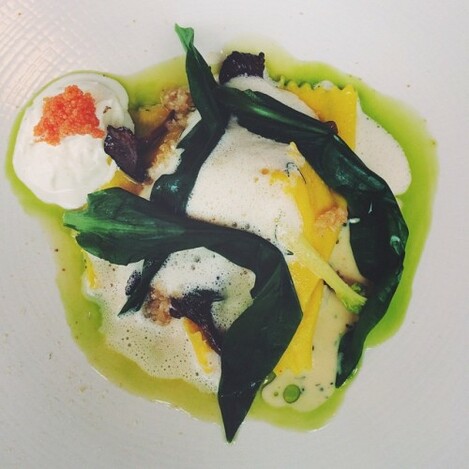 Source: emilie.lynam
Grouse:
Source: biabeatha
Passion fruit soufflé:
Source: deirdren
Chocolate, caramel, peanuts, banana ice cream: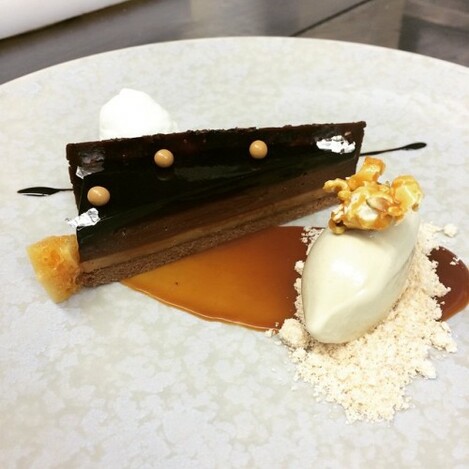 Source: anti_procrastination
Loam, Galway
Lamb shoulder, turnip and damson: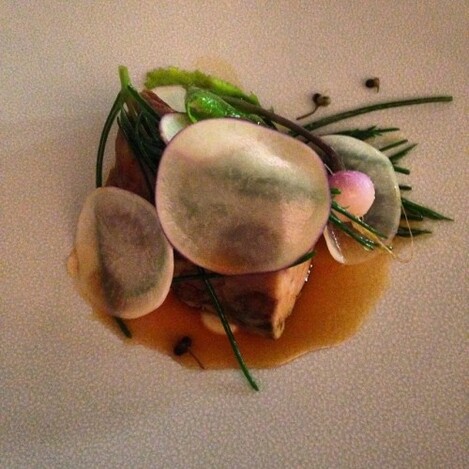 Source: glassredwine
Monkfish liver in broth :
Source: r0gsch
Duck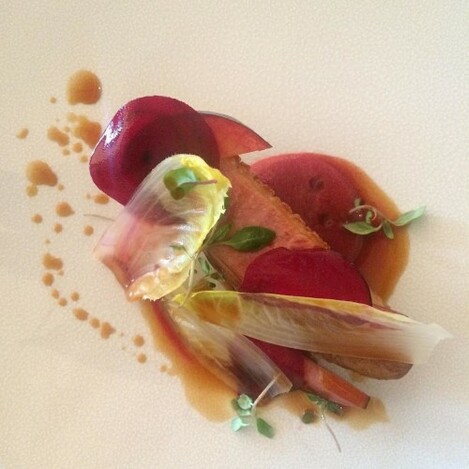 Source: pernillemelsted
Whiskey ice cream: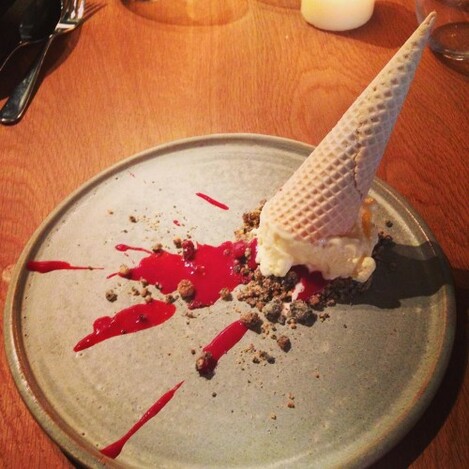 Source: nicachino
Goats milk ice cream with caramel and squid ink: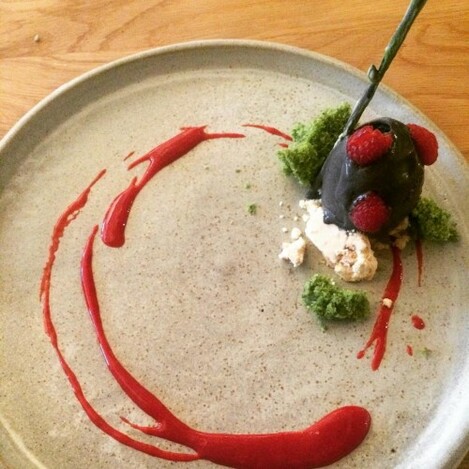 Source: pernillemelsted
Egg yolk brulee:
Source: karo.kopec
OX, Belfast
Duck foie gras with cauliflower puree: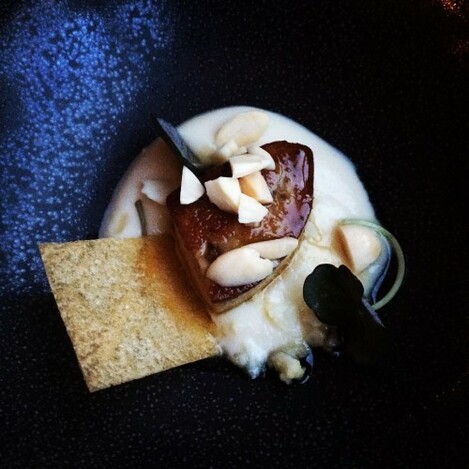 Source: chlonymcm
Venison: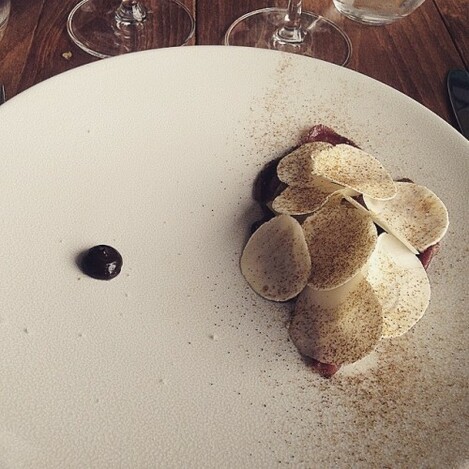 Source: shauntaylor1218
Hake: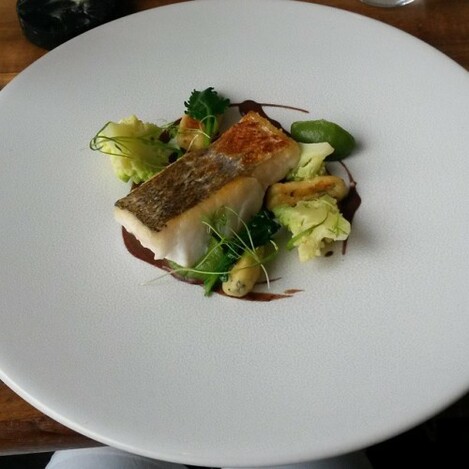 Source: natloveschoos
Scallop and egg yolk with hazelnuts: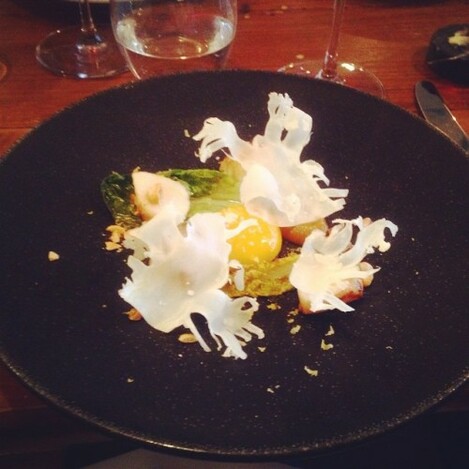 Source: gemconnolly
Polenta cake in a honey-toffee sleeve, filled with poached apricots, marscapone and pecan: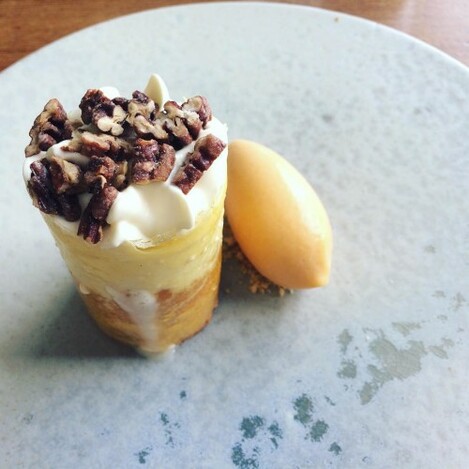 Source: fourseasonsoffood
Chocolate cake: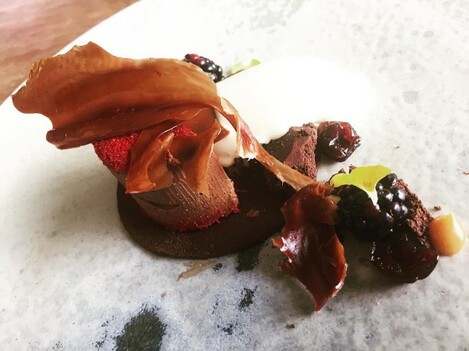 Source: amalgamebyamal
DeanesEipic, Belfast
Turbot: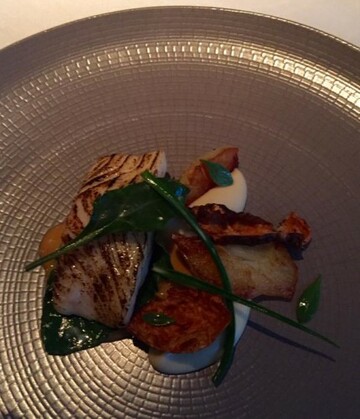 Source: @karen_mcK
Guinea fowl: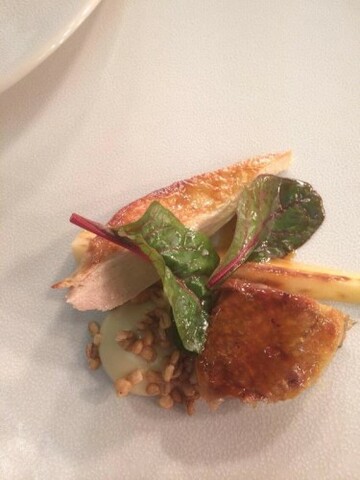 Source: @deanes_epic
John Dory: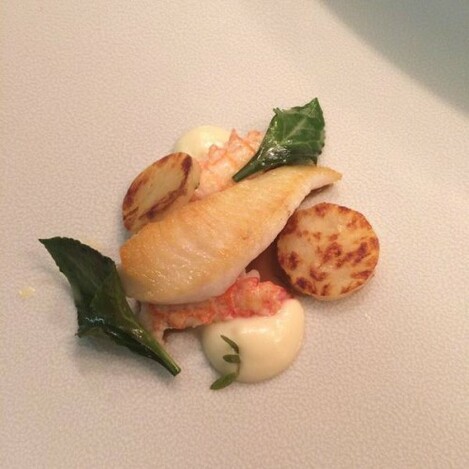 Source: @Deanes_Eipic
Warm chocolate mousse: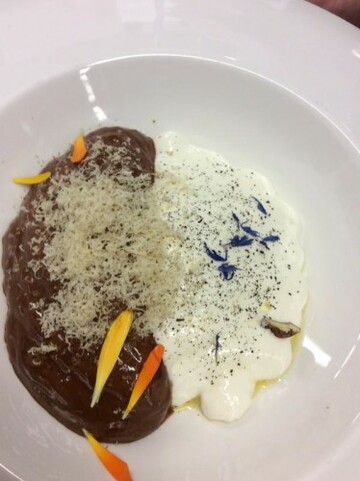 Source: @Deanes_Eipic
Restaurant Patrick Guilbaud kept its two star rating, while Campagne, Aniar, Chapter One, Cliff House Hotel, The Lady Helen and L'Ecrivain all held on to their one stars. Thorntons and Bon Appetite lost their stars.
Written by Emer McLysaght and posted on DailyEdge.ie