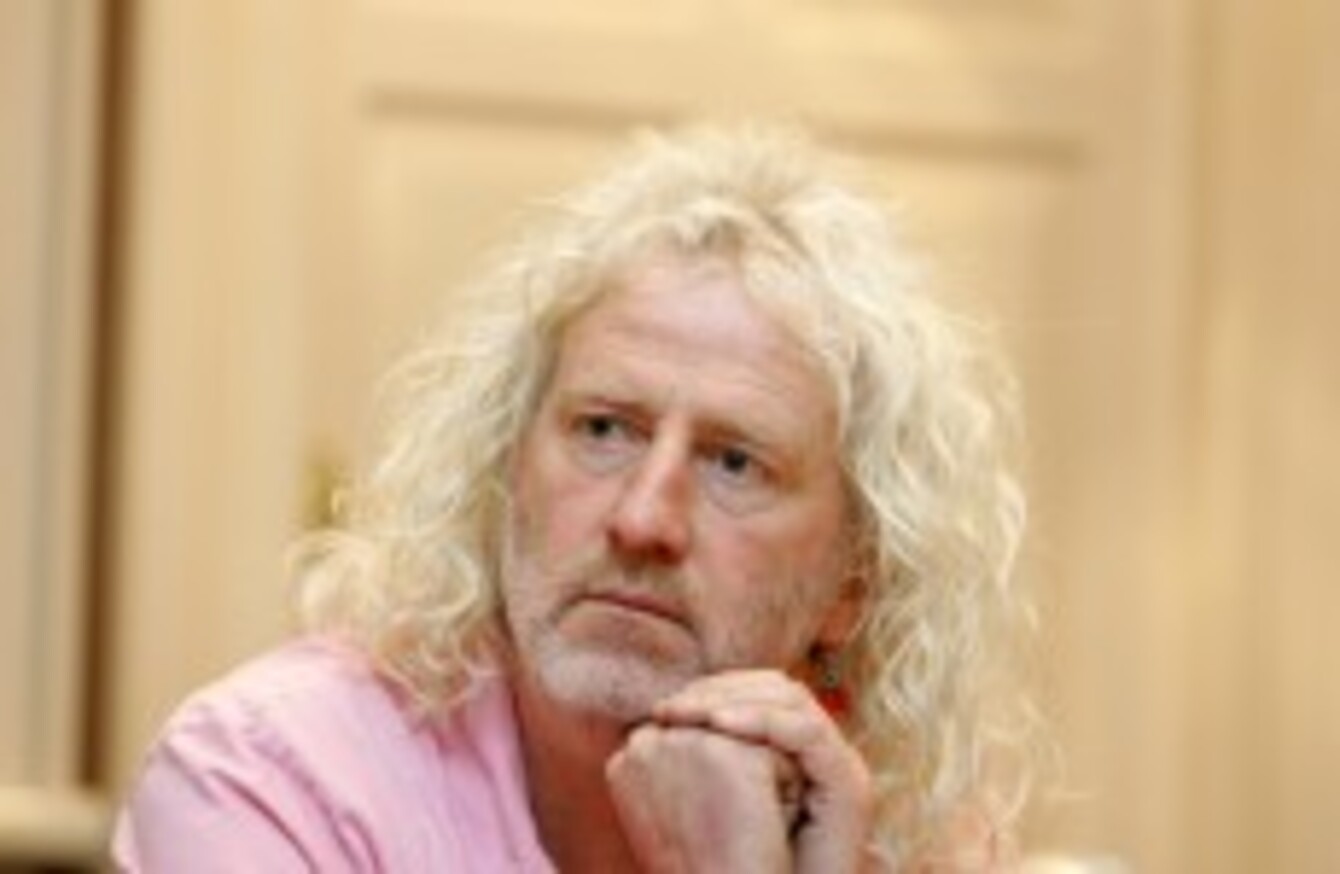 Image: Photocall Ireland
Image: Photocall Ireland
Updated 10.58am
INDEPENDENT TD MICK Wallace has been given permission to make a personal statement in the Dáil this afternoon about his tax affairs.
Government chief whip Paul Kehoe has confirmed that the TD has been allocated fifteen minutes to make a statement at the end of Dáil business at 5.45pm.
The whips for the five main Dáil groupings had recommended that Wallace be allowed to make the statement after his original request was turned down by Ceann Comhairle Sean Barrett.
It's likely that other deputies will not be given a chance to speak about Wallace's tax affairs in order not to prejudice any future investigation.
On Monday Ceann Comhairle Seán Barrett denied the independent TD's request for time to make a personal statement, but recommended that Deputy Wallace should make a request to the government.
Last week it emerged that his company M&J Wallace had failed to declare its tax bill correctly. The company under-declared by about €1.4 million and later reached a €2.13 million settlements with Revenue.
Meanwhile a Committee on Members Interests is writing to Wallace to establish facts about his tax affairs before proceeding with an investigation. The committee wants to establish whether or not the settlement with the Revenue Commissioners was reached during Wallace's tenure in office.
The committee will also enter in correspondence with Revenue on the issue, and is due to meet again next week.
Yesterday the Dáil was briefly suspended over an argument about whether or not Wallace's tax affairs could be discussed. Fianna Fáil leader Micheál Martin said that there was no reason why the discussion could not take place. The Ceann Comhairle repeated that Standing Order 44 provides that statements should be strictly personal and that a debate should not be permitted afterwards.
- Additional reporting by Christine Bohan