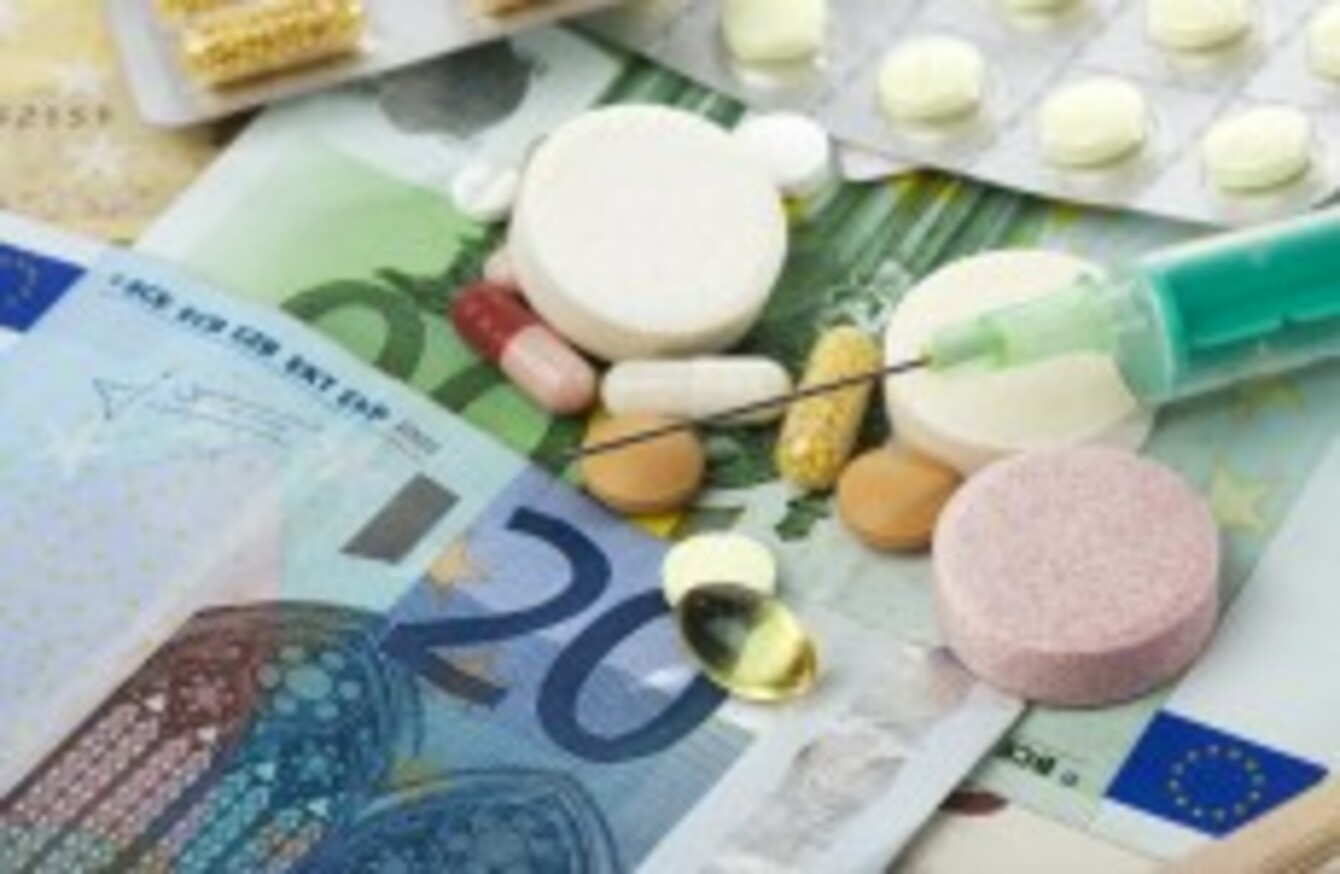 Image: Shutterstock/Oliver Hoffmann
Image: Shutterstock/Oliver Hoffmann
COMMUNITY ACTIVISTS IN Dublin's north inner city are calling for the Government to consider setting up a mini-Criminal Assets Bureau to target drug criminals who may be 'slipping through the net' under the current system.
Maureen O'Sullivan, the Independent Dublin Central TD, said she discussed the issue with new Garda Commissioner Noirin O'Sullivan before Christmas — and that she had been receptive to the idea.
CAB was set up in 1996 to target the proceeds of crime, and last year returned €7 million to the Exchequer. Its most recent high-profile transaction involved the sale of John Gilligan's prized Jessbrook estate in Co Kildare.
The idea of a smaller-scale version of the agency has been raised before — notably by O'Sullivan's predecessor in Dáil, the late Tony Gregory.
"The problem is kids are seeing middle earning drug dealers amass all this money and not not being touched," O'Sullivan said.
These smaller dealers are causing massive problems a number of areas.
Journalist Donal MacIntyre, who spent weeks filming in the Sheriff Street area of Dublin recently as part of his 'Breaking Crime' series, said his crew witnessed drugs being dealt openly in broad daylight.
"People are scared to voice their objections. They're scared to label and name and shame some of the serious criminals — and why wouldn't they be?" MacIntyre said.
These aren't millionaire, billionaire drug dealers — but they're very wealthy drug dealers on €100,000 a year or €150,000 a year salaries with plenty of holidays.
"But CAB — the Criminal Assets Bureau — are not interested in those sort of middle-ranking wealthy criminals, they're much more interested obviously in the very high-profile millionaires.
"Nonetheless, one of the arguments we make in the programme is that by targeting those mid-ranking criminals and their assets you are preventing them from being role models, very disfunctional role models in that community."
The Sheriff Street area — close to the IFSC and the Point — saw a bloody criminal feud break out eight years ago, and a series of fatal shootings.
While community policing initiatives and the efforts of local groups have led to a huge improvements in recent years, O'Sullivan said there was still a "massive problem" with drug dealing.
"We do know that there has been an increase in visibility over the last year," the TD said.
The Sheriff Street 'Breaking Crime' episode airs on TV3 at 9pm on Monday next.