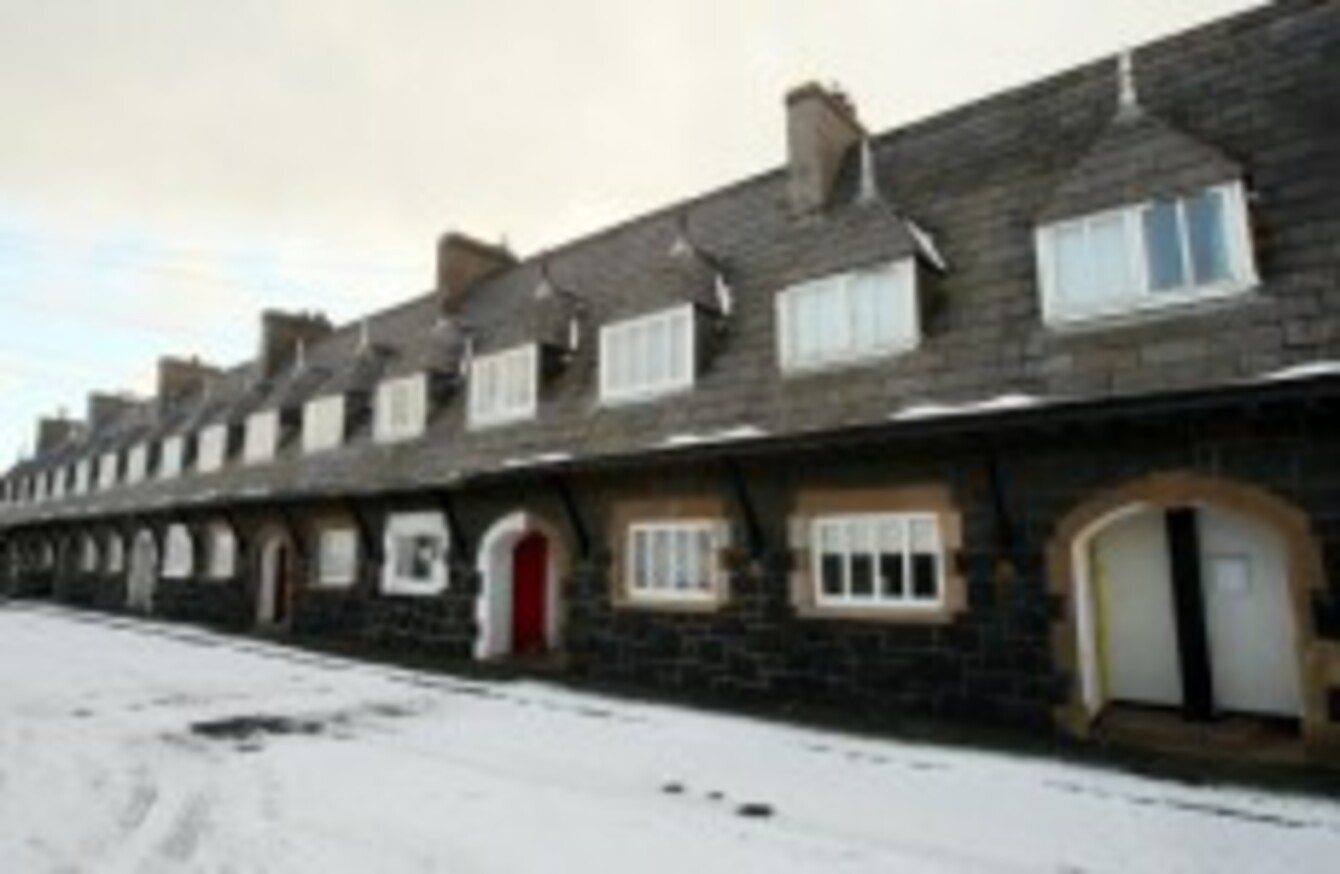 Cliff Terrace in Castlerock where the bodies of Trevor Buchanan and Lesley Howell were found in 1991
Cliff Terrace in Castlerock where the bodies of Trevor Buchanan and Lesley Howell were found in 1991
A DENTIST WHO confessed to a double murder almost two decades after he committed it will serve a minimum of 21 years in jail.
Colin Howell, 51, pleaded guilty to the murders in 1991 of his wife Lesley and a police constable, Trevor Buchanan, with whose wife Howell was having an affair at the time. Hazel Stewart, 47, a mother of two who later remarried after the death of her husband Trevor Buchanan, is to stand trial for the murders next February. She is pleading not guilty to both charges.
Belfast Crown Court had heard that the case had at first been treated as a double suicide. The bodies of Lesley Howell and Trevor Buchanan had been found in a car filled with exhaust fumes in Castlerock, Co Derry. However, Colin Howell handed himself in at a police station last year and the case was reopened, reports the Guardian.
The judge sentencing Howell today, Mr Justice Anthony Hart, said:
These were truly heinous crimes, constituting as they did the cold-blooded, carefully planned and ruthlessly executed double murder of two people who Howell saw as standing in the way of his adulterous desire to be with Hazel Buchanan.
The court had heard that Howell had gained financially from his wife's death but that had not been the main motivation in the murders. Mr Justice Hart also criticised how Howell's silence for almost 20 years had condemned his victims to the stigma of people thinking they had been involved in a suicide pact.