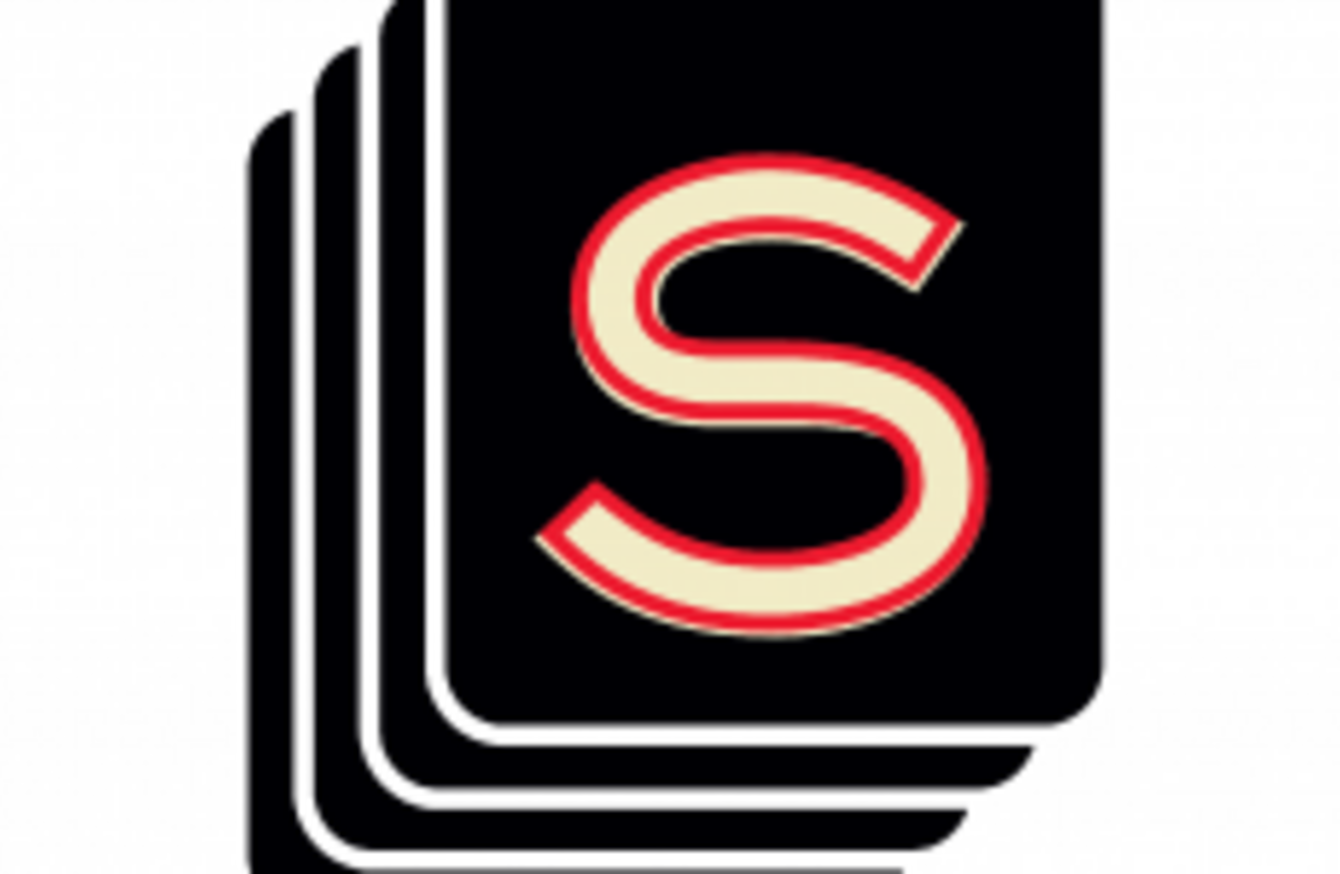 SERIAL FANS REJOICE.
The acclaimed podcast is due to return for another series… and then another one after that.
Producer Sarah Koenig announced in the show's newsletter today that two more cases will be tackled by the This American Life spin-off.
The case of Adnan Syed was dissected in the show's first series, and attracted millions of listeners. Syed is currently serving a life sentence in prison for murdering his ex-girlfriend Hae Min Lee in 1999.
Syed maintained his innocence and was granted a request for review by Maryland's Court of Special Appeals after Serial analysed the evidence against him last year.
"As it stands, we intend to launch Season two this fall and Season Three next spring," Koenig wrote."
Sorry – we can't tell you details about the new stories yet. What we can say is that they're very different from Season One, but no less interesting to us.
Additional reporting by Nicky Ryan.