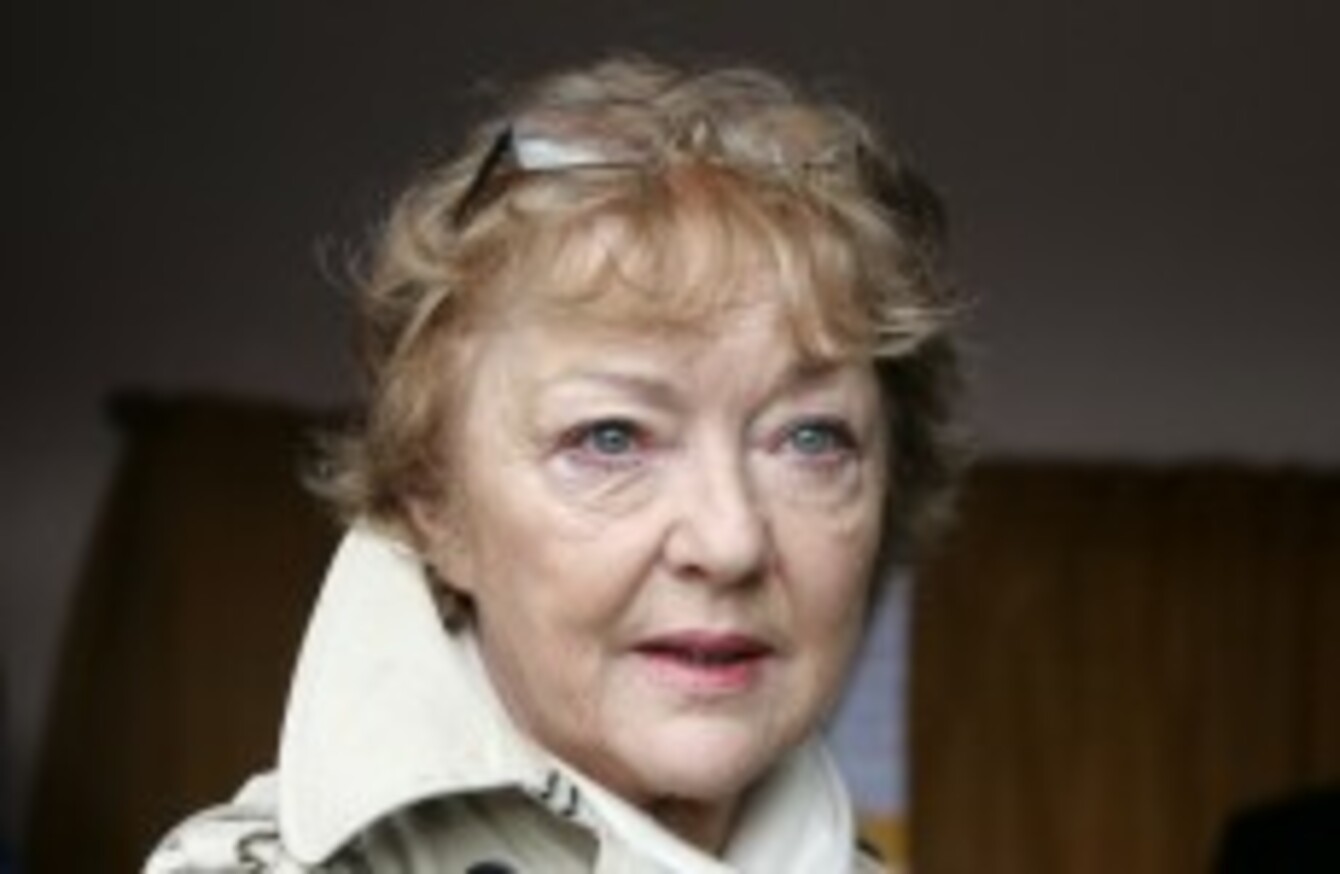 Marian Finucane
Image: Mark Stedman/Photocall Ireland
Marian Finucane
Image: Mark Stedman/Photocall Ireland
THE FLAGSHIP SHOWS of RTÉ Radio have enjoyed a turnaround in listenership, the latest Joint National Listenership Research survey has shown.
The survey covers the 12 month period from July 2012-June 2013 and shows that, since the last survey in March, some RTÉ shows have either added listeners or arrested a slide.
Marian Finucane, whose two weekend shows  had lost listeners in the last survey, has regained 37,000 listeners to her Sunday show, as well as gaining listeners on Saturdays. Overall, however, the  show is down on listeners from a year ago.
Morning Ireland remains Ireland's most listened to programme, adding 8,000 listeners and hitting 450,000 according to the survey. It's main rival, Newstalk Breakfast, lost 1,000 listeners and slipped to 120,000. That marks a 13,000 listener fall in the last 12 months.
Today FM saw all of their biggest stars lose at least 20,000 listeners on last year, as Ray D'Arcy, Ian Dempsey and Matt Cooper failed to attract listeners.
The JNLR is a measure of listenership designed to give the advertising industry a measure of who is listening to their ads. Radio stations can pay over €20,000 a year to be included in the survey.
Because of the way the figures are broken down, many stations can claim to be number one  says a former industry insider.
"The reach (average listenership) and share (market share of all minutes) measure are broken down by demographics (age/sex). So naturally, a station aimed at 15-24 year olds will look at their performance in that demographic and claim to be number one. A station can claim to be number one in, say, 15-24 year olds while another can claim to be number one in 15-34 year olds. You need to look closely at the fine print on what the station is basing it's claims on." the insider told TheJournal.ie
For example, spending five minutes in a queue in a petrol station shop with FM104 on would count as listening to that station.  It is also a duplicated measure as I could listen to 10 different stations in a day and I would be counted as a listener to each one.
"The share figure tends to be smaller than reach figures and therefore is not as sexy to quote."