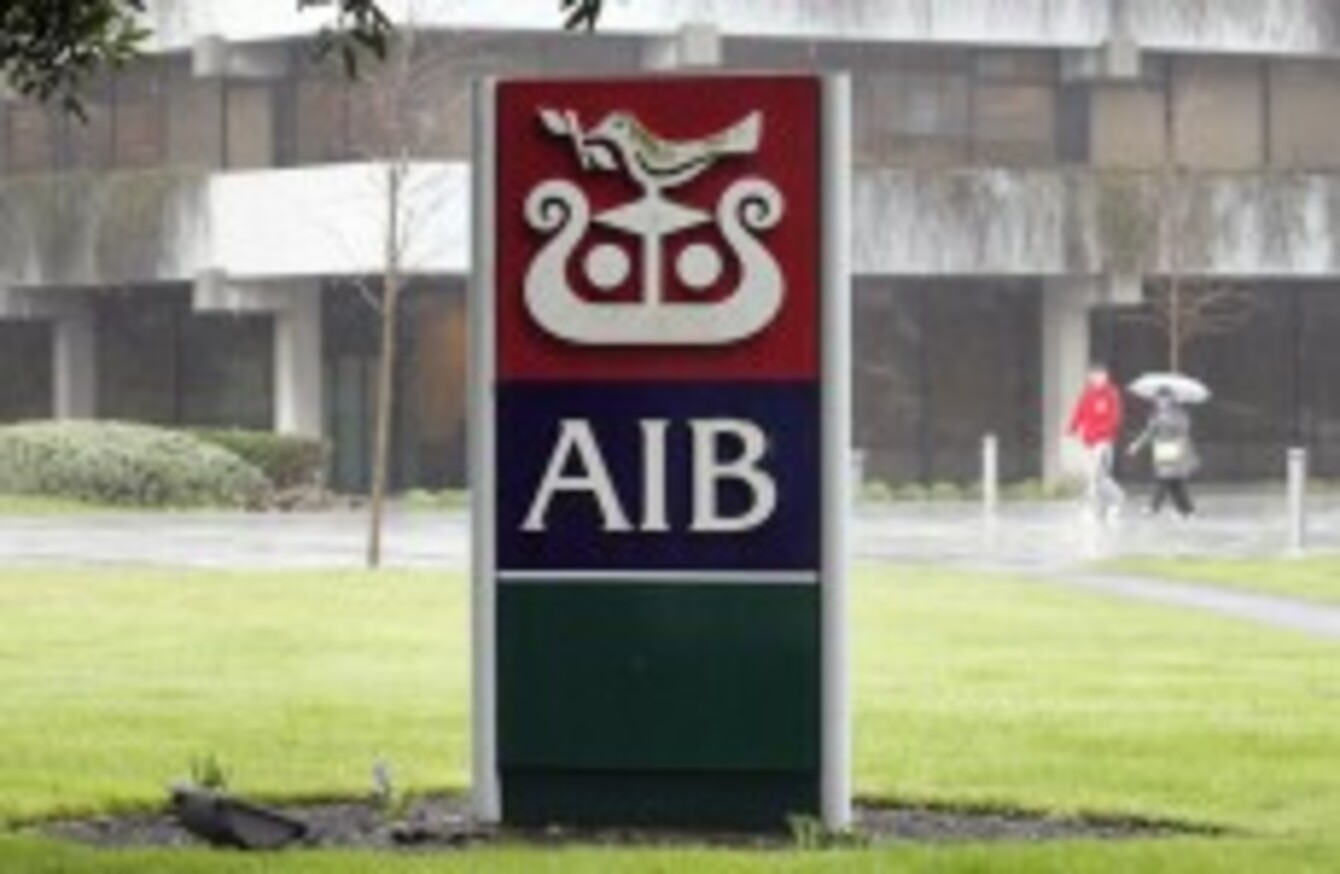 Image: Mark Stedman/Photocall Ireland
Image: Mark Stedman/Photocall Ireland
THE IRISH MORTGAGE Holders Organisation (IMHO) has said that it has agreed more than 1,300 long-term resolutions for people who are in mortgage arrears under a pilot project conducted with the AIB Group.
The scheme was announced last year, with the IMHO agreeing to act as a third-party service on behalf of a mortgage holder to negotiate with the bank.
By the end of October this year, a total of 1,330 long-term resolutions for people while a further 177 are awaiting decisions.
In 30% of these cases, customers who were facing repossession proceedings managed to achieve a sustainable solution. This kept more than 399 people in their homes.
The organisation said that a large proportion of clients – some 43% – needed help completing the standard financial statement.
CEO David Hall also announced today that a decision has been made to continue the scheme for another 12 months with an expanded team in IMHO. Currently, the team receives over 125 calls per day and the expansion means that, in many of these distressed mortgage cases, a resolution can now be achieved within eight weeks.
Those involved often appeared to be trapped in intractable cases. The relief to clients has been invaluable, allowing them to move on with their lives, making affordable mortgage payments.
AIB Group's Head of Financial Solutions Brendan O'Connor said the pilot had delivered significantly for custimers who otherwise may not have had the confidence to engage with the bank. He added that the IMHO had offered these people a "new channel".
The service is available to customers free of charge, with help provided over the phone, online or in person.