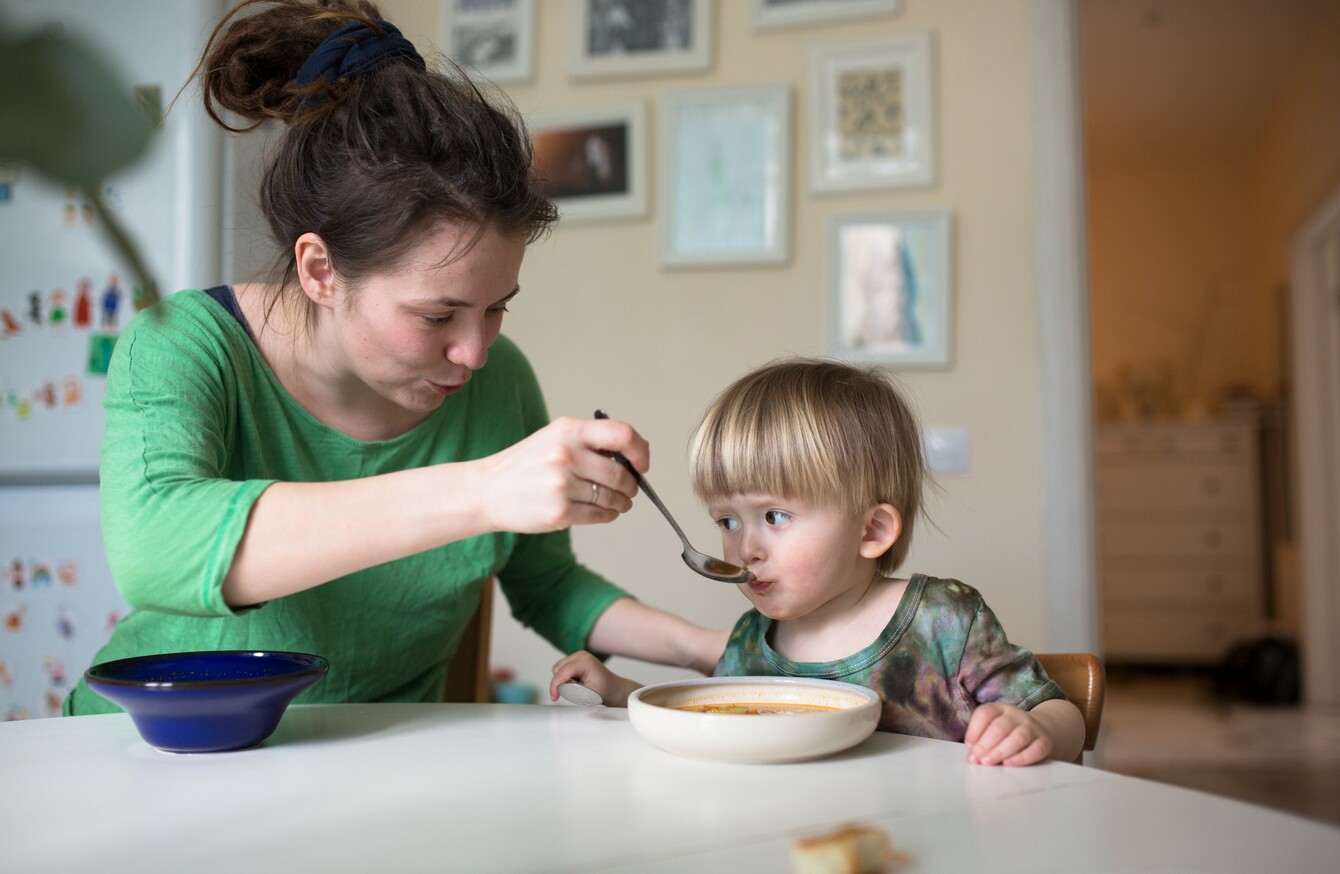 Image: Shutterstock/Natalia Lebedinskaia
Image: Shutterstock/Natalia Lebedinskaia
YOUR MOTHER COULD play a pivotal role in obesity or malnutrition, a new study says.
The study from the University of Houston in Texas says that a mother's perception of a child's weight can often be wrong.
The study, titled "Low-Income Immigrant Hispanic Mothers' Concerns and Perceptions of Their Young Child's Weight," examined survey responses from 70 low-income immigrant Hispanic mothers. It was published in the journal Public Health Nursing.
Assistant professor Daphne Hernandez noted that while many mothers accurately estimated their children's weight, more than 54% of mothers with an overweight or obese child perceived him or her as having a healthy weight.
"It is difficult to decrease the childhood obesity prevalence rates if parents are not able to accurately detect that their children are overweight or obese," Hernandez said.
"They may perceive that their child will not have weight problems in the future once he grows taller or becomes older, but the situation clearly requires an intervention that explains and promotes a healthy lifestyle."
The study also found that mothers who perceived their child to be in fair or poor health were more likely to underestimate their weight.
"In these cases, mothers seem to link 'health' with 'weight."
Hernandez says that healthcare professions should intervene by talking with parents about weight and weight management.