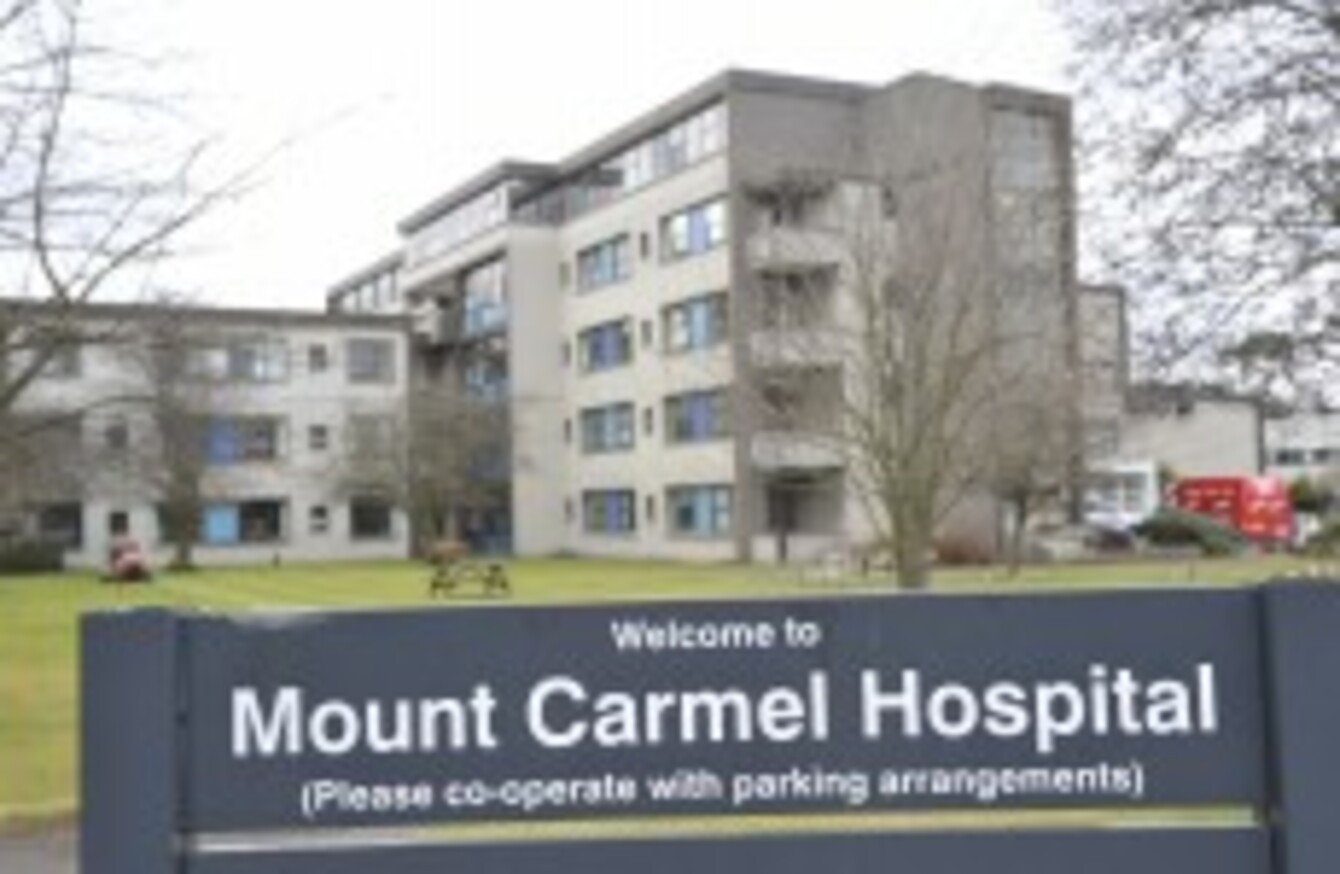 Mount Carmel
Image: Sasko Lazarov/Photocall Ireland
Mount Carmel
Image: Sasko Lazarov/Photocall Ireland
SIPTU IS CALLING on the National Asset Management Agency (NAMA) to enter into negotiations with possible buyers of Mount Carmel Hospital, saying it believes it could be a 'going concern'.
Tonight, the union said it is asking NAMA to begin negotiations immediately, and to take into account the cost to the State if the planned closure of the facility goes ahead.
SIPTU Health Division Organiser, Paul Bell, said they "believe that there is an opportunity to maintain this hospital as a going concern if agreement can be reached between NAMA and those who have expressed an interest in purchasing the facility".
He said that this could result in savings to the State in terms of redundancy payments.
SIPTU Organiser, Kevin Figgis, said: "We believe that everything possible should be done to maintain the operation of the hospital and retain the jobs of workers employed at the facility. We are calling on the Government and NAMA to ensure that all avenues are fully explored in order to sell this landmark hospital as a going concern."
SIPTU representatives are due to meet with the hospital's provisional liquidators tomorrow at 3pm.
The provisional liquidators were appointed by the High Court last Friday.