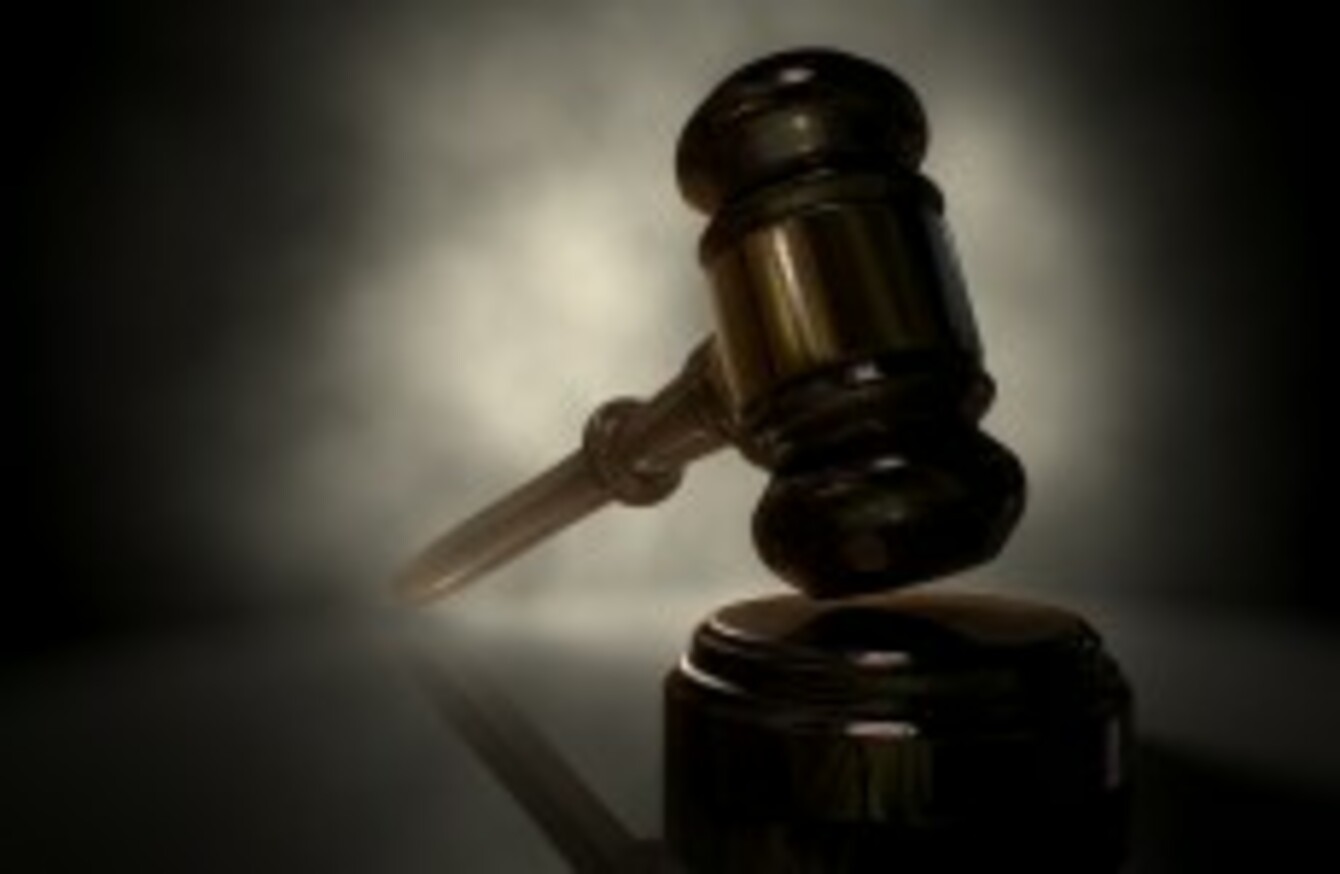 Image: Shutterstock/albund
Image: Shutterstock/albund
A PUB THAT was the scene of an alleged brawl on Easter Monday night is to stay closed until Wednesday of next week, a court heard yesterday.
The row took place at The Stillery on Dominick Street in Mullingar.
Olympic silver medal-winning boxer John Joe Nevin appeared before Judge Seamus Hughes at Mullingar District Court yesterday on two public order charges in connection with the incident.
He was released on his own bail of €100 to appear again at the court on 21 May.
Five other defendants also appeared in connection with the case.
The court heard that the pub – formerly known as The Porterhouse – was also the scene of a large-scale row on St Patrick's night, which received widespread national coverage.
An application was brought by local gardaí yesterday to have a temporary closure order imposed on the establishment.
Inspector Jarlath Folan told Judge Hughes there was concern the pub was being run in a "disorderly" fashion.
Judge Hughes told the tenant licensee, Derek Martin of The Stillery, that he was aware people in Mullingar had begun referring to the pub as "The Slaughterhouse".
Mr Martin – who obtained his interim licence in November of last year – through his solicitor, Bob Marren, consented to a five day closure, which runs from 6pm yesterday to 6pm on Wednesday.
A notice will have to be displayed in a conspicuous place at the bar – explaining the reasons for the closure order.
The option of applying to the court for a further closure order of 30 days is available to gardaí, in the event that there is no improvement in behaviour at the pub.
Reporting by Eilis Ryan in Mullingar.