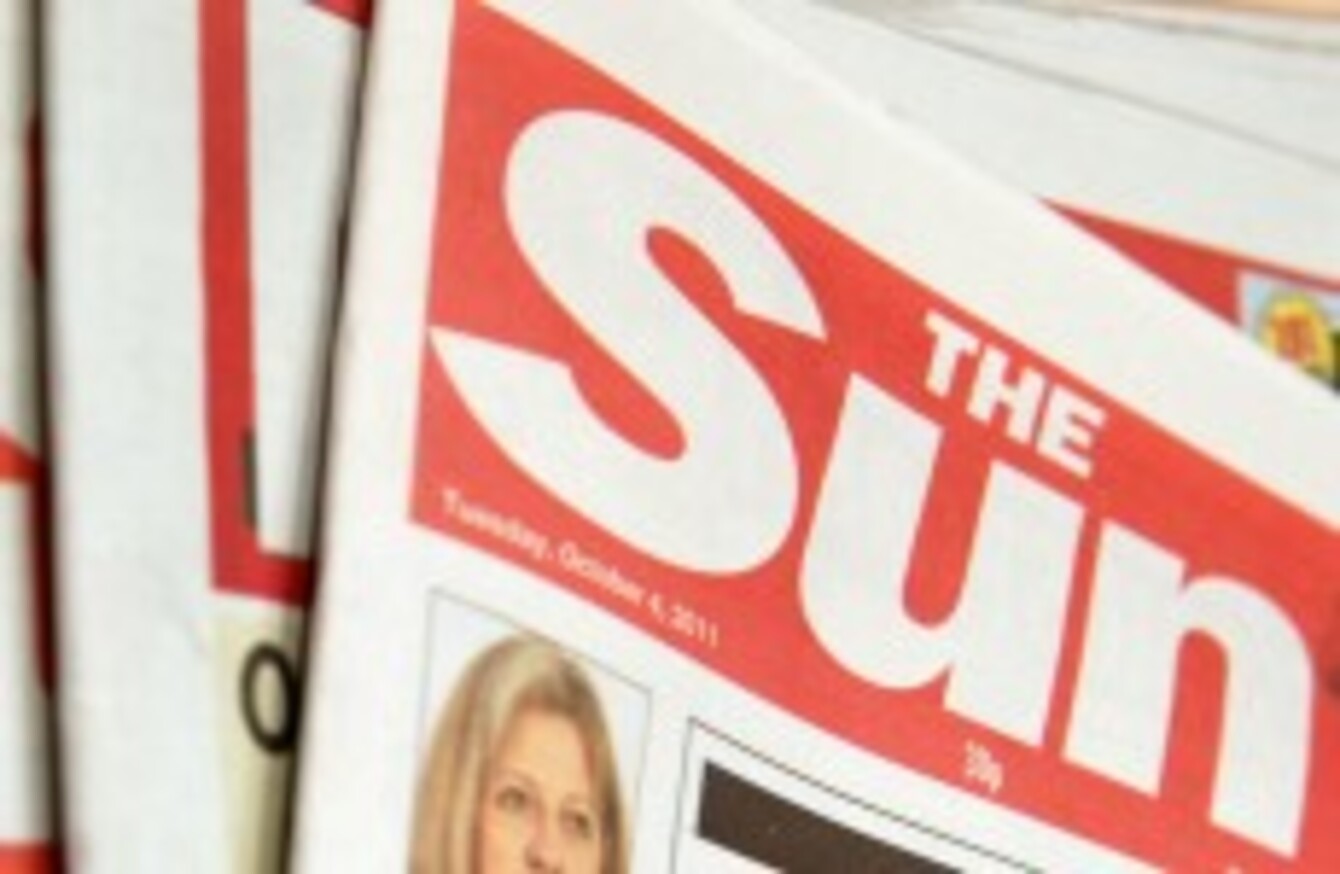 Image: Lewis Stickley/PA Archive
Image: Lewis Stickley/PA Archive
RUPERT MURDOCH has told staff at The Sun newspaper that they have his "unwavering support" – and confirmed that the paper will become a seven-day title with a Sunday edition very soon.
A copy of a memo from Murdoch to the entire staff of The Sun, republished in full by The Guardian, shows Murdoch saying the paper is a "party of me and is one of our proudest achievements".
"We will build on The Sun's proud heritage by launching The Sun on Sunday very soon," he said. "Our duty is to expand one of the world's most widely read newspapers and reach even more people than ever before."
"Having a winning paper is the best answer to our critics," he said.
The disclosure comes at the end of a lengthy memo in which Murdoch also says that News International's independently-chaired Management and Standards Committee had been "instructed to cooperate with the police".
Murdoch's visit to News International's headquarters at Wapping, London came after ten of the paper's staff had been arrested as part of an investigation into alleged corruption among police officers who took cash in exchange for information on news stories.
Staff at the title had been reportedly fearful that the paper could close entirely, as its sister paper the News of the World had done after the scandal about its hacking of subjects' voicemail inboxes.
We are doing everything we can to assist those who were arrested — all suspensions are hereby lifted until or whether charged and they are welcome to return to work. News Corporation will cover their legal expenses. Everyone is innocent unless proven otherwise.
Murdoch said he would remain in London "for the next several weeks to give you all my unwavering support", saying he had worked alongside the staff for 43 years "to build The Sun into one of the world's finest papers."
It is virtually certain that the new title will also operate in Ireland, where the News of the World had an average weekly circulation of 113,111 in the six months before it was pulled.
The Irish edition of that paper had employed 22 full-time staff in Ireland.