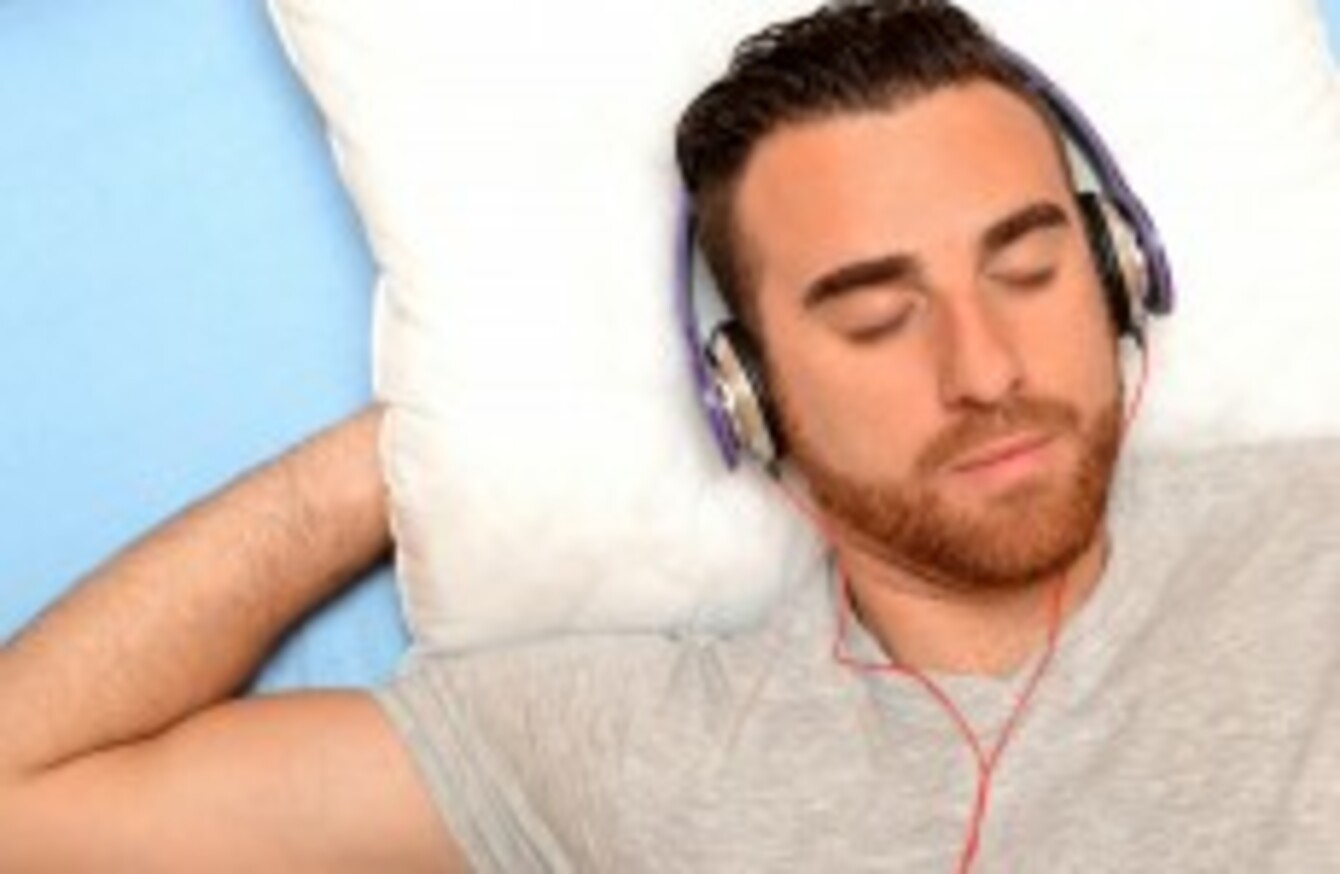 Image: Shutterstock/etorres
Image: Shutterstock/etorres
WHEN YOU'RE TRYING to get some sleep, there's nothing better than to listen to a soundtrack or a playlist designed for easy listening.
Yet if you want to doze off while listening, you don't want it to be playing constantly, or stay awake so you can turn it off. Instead, there's an easier method to do this.
For iOS, it's a relatively simple process. By going into the clock app, go into 'Timer' and select 'When Timer Ends'. Here you should scroll to the very bottom until you see the option 'Stop Playing' on its own.
Once you've selected that and chosen the length of time, you can play any music on your phone and it will stop when the time is up.
This works with most music apps like Apple Music and Spotify as well as podcasts (Apple's official Podcast app has its own timer but you can use either). The only thing is when the time is up, it will stop abruptly, but you'll (hopefully) be asleep before you notice it.
If you're on Android, then a good alternative would be Sleep Timer. It offers similar functionality – you can set a timer to up to an hour – and it does come with some nice additions like shake to extend, which increases the length of time your music will play for.
The full version (which you pay for through donation) gets rid of ads entirely and allows you to add a widget to your homescreen.