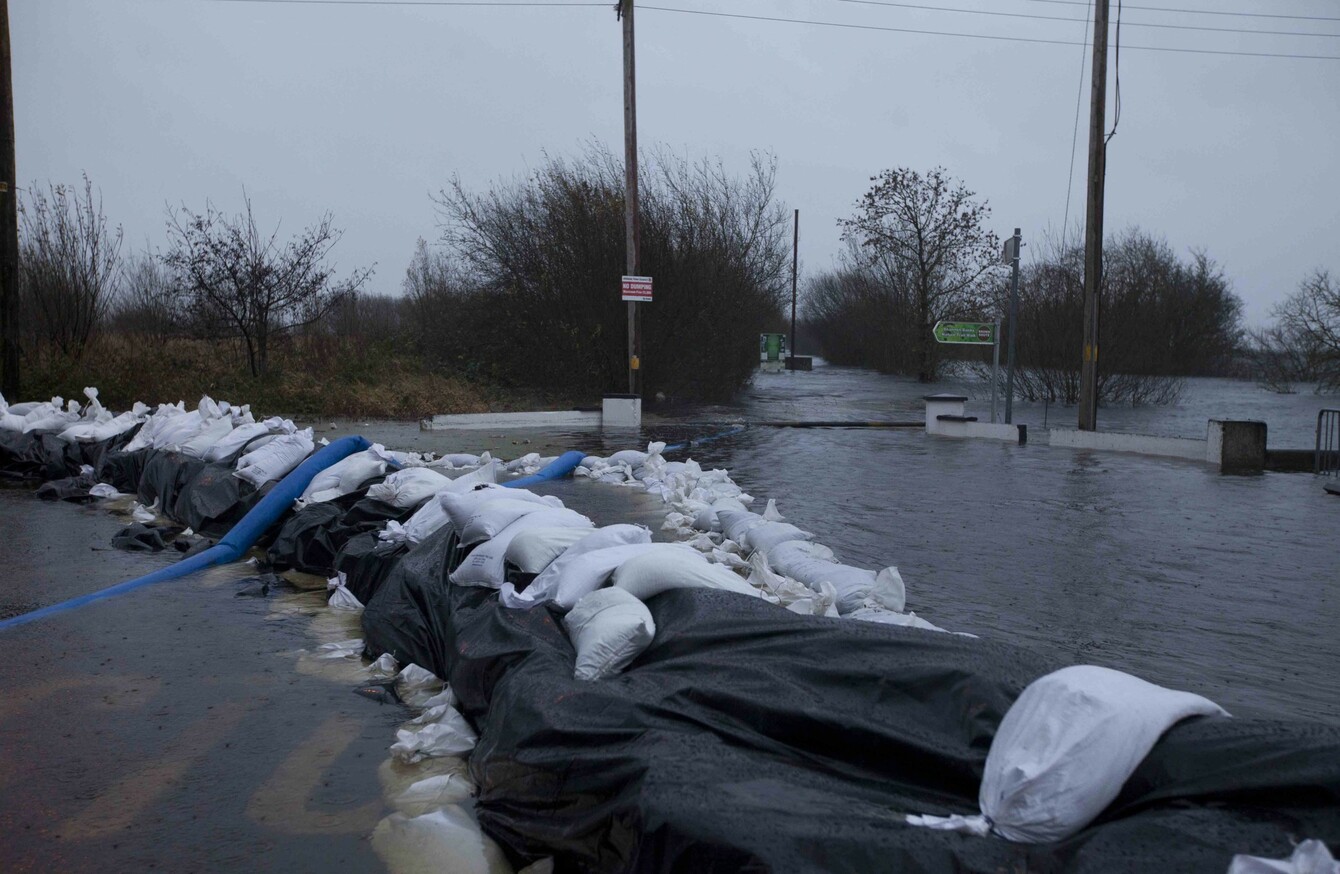 Image: Eamonn Farrell
Image: Eamonn Farrell
SEVERAL MOSQUES AROUND the country have asked congregations to donate money to help those affected by flooding.
The Irish Muslim Peace and Integration Council called an emergency meeting of its affiliated mosques last night and advised imams in Cork, Athlone, Limerick and Longford to hold special prayers for the victims of the floods and conduct special collections.
The imams delivered today's sermon about the importance of helping the needy in the society. They also encouraged people to buy Christmas presents for the homeless and those affected by the floods.
Shaykh Dr Umar Al-Qadri, chair of the council, asked Muslims to donate generously, volunteer for flood defences and open the doors of the mosques to accommodate those affected.
Islamophobia 
Shaykh Al-Qadri also described recent reports of an Irish woman not accepting medical assistance from Muslim doctors and Donald Trump's remarks about banning Muslims from entering the US as "examples of the rise of Islamophobia".
He said the best response from the larger Muslim community is to reach out to their neighbours with love and care.
It is not yet known how much money was collected.