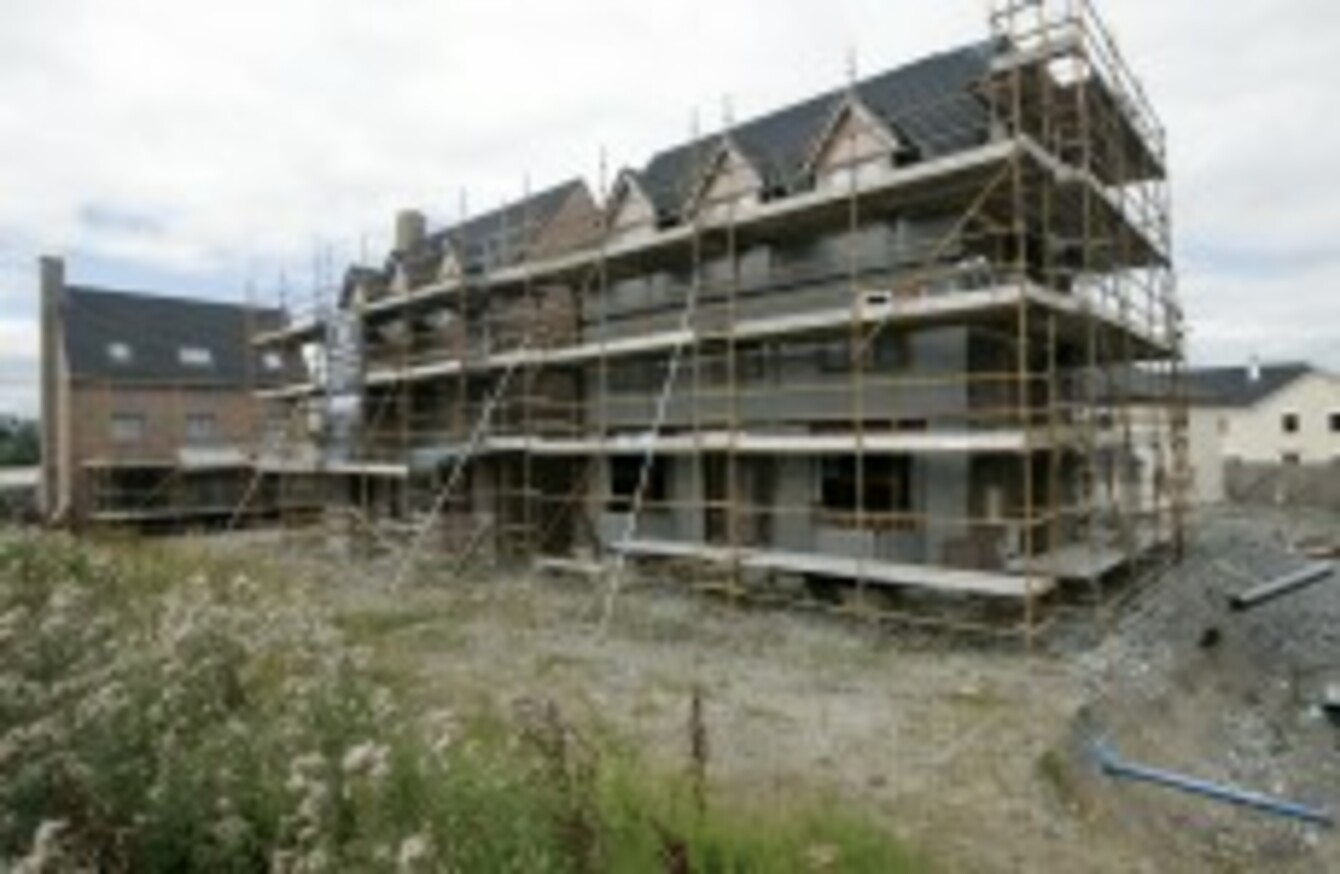 Image: Eamon Farrell/Photocall Ireland
Image: Eamon Farrell/Photocall Ireland
NAMA CURRENTLY HAS over €2 billion worth of assets on sale through a number of different channels according to its end of year statement released today.
The assets on sale include a number of significant property and loan portfolios that have been recently been brought to the market.
NAMA say that these sales are in response to interest from large institutional investors.
Included in the asset sales are a €373 million loan portfolio dubbed "Project Holly" which is secured by offices, hotels and land in Dublin and Meath.
Final rounds bids have also been received in respect of "Project Platinum", a portfolio of four Dublin office buildings which are expected to close shortly.
2013
The annual update shows that agency raised €5.8 billion in 2013 with €3.8 billion of that raised from the disposal of assets.
NAMA highlighted a number of property sales they considered to be significant in 2013.
These included the sale to a major US investment group of an €800 million debt portfolio secured entirely on Irish commercial property.
Another loan sale of €250 million was backed mainly by a number of Irish shopping centres.
In total, the agency says that  it has raised €16.5 billion in the 45 month period since it began.
Other notable figures in the statement included NAMA's pledge to invest an additional €1.5 billion in funding for construction projects over the next three years if required.
This will include the construction of 4,500 new houses and apartments in Dublin, in addition to office accommodation in the city centre and investment in commercially viable retail projects the agecny says.
NAMA says that close to €1 billion has been already slated for development funds, with €500 million of this already drawn down.
Read NAMA's full end-of-year review here >