A STUNNING PHOTOGRAPH of a Mexican volcano being hit by a bolt of lightning has won the top prize in National Geographic's Travel Photographer of the Year competition.
Sergio Tapiro Velasco won the top prize for his photograph of the erupting Volcán de Colima and was rewarded with a 10-day trip to the Galapagos Islands.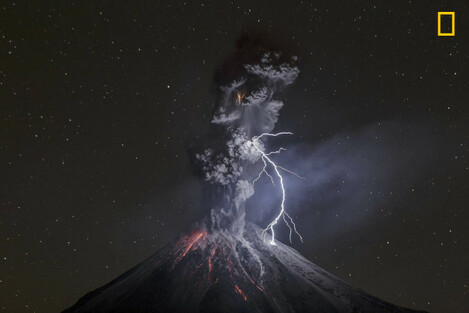 Source: Sergio Tapiro/National Geographic
The photograph is called The Power of Nature and was taken from a distance of 12 km from the crater.
Velasco himself said he didn't realise he'd captured the exact moment of the strike until he looked back at the photos he'd taken.
The volcano is located in Colima, Mexico and Velasco had been studying it and photographing it for ten years before the winning shot was taken.
A number of other winners and prizes were awarded across a number of categories including nature, people and cities.
Here are some of the other winners:
Levels of Reading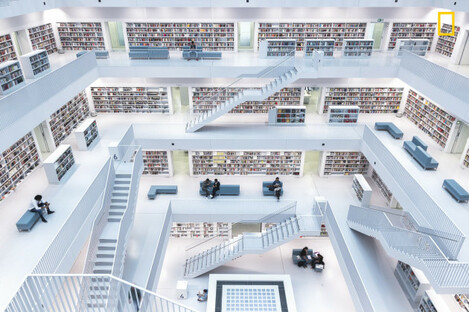 Source: Norbert Fritz
Natural light fills the modern interior of the city library in Stuttgart, Germany.
The Man's Stare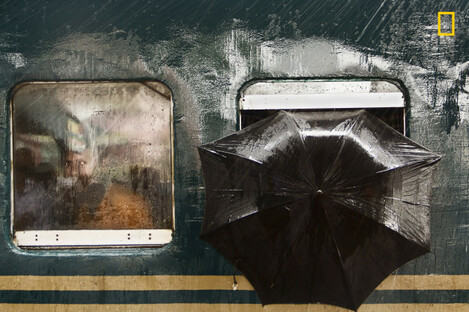 Source: Moin Ahmed
A train coming from Dhaka pauses at Tongi Railway Station in Gazipur, Bangladesh.
Interesting Moment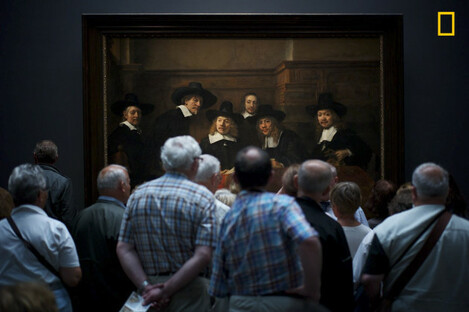 Source: Julius Y.
A crowd of spectators stands in front of Rembrandt's masterpiece, Syndics of the Drapers' Guild, at Rijksmuseum in Amsterdam.
Crocodiles at Rio Tarcoles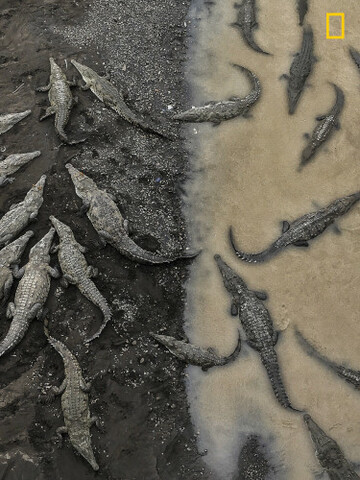 Source: Tarun Sinha
American crocodiles gather along the bank of the Tarcoles River in Costa Rica.
Al Ain
Source: Andrzej Bochenski
New buildings rise from the desert floor near Al Ain in the United Arab Emirates.