APACHE PIZZA AND legendary chipper Macari's led the winners at today's Just Eat National Takeaway Awards, showcasing the best of the Irish takeaway industry.
Apache, which has 66 outlets nationwide, was named best overall takeway.
The spice bag – the classic meal of crispy chicken or chicken balls with chips, shaken up with a blend of salt and spices – clinched the prize for Ireland's favourite dish.
Macari's took home the award for best takeaway chipper, while Subway won best takeway lunch.
So, did your favourite takeaway make the cut? Here's a full list of the winners.
Best Takeaway, Chinese – Lin Kee
Best Takeaway, Indian – Bombay Pantry
Best Takeaway, Thai – Camile Thai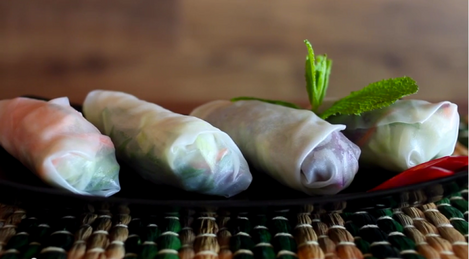 Dublin chain Camile was named Ireland's best Thai takeway. Source: Facebook
Best Takeaway, Pizza – Tony's Pizzeria
Best Takeaway, Chipper – Macari's
Best Takeaway, Mexican – Boojum
The award for best Mexican takeaway went to burrito chain Boojum. Source: Facebook
Best Takeaway, Sushi – YO! Sushi
Best Takeaway, American – Eddie Rockets
Best Takeaway, Healthy – Saba To Go
Best Takeaway, Lunchtime – Subway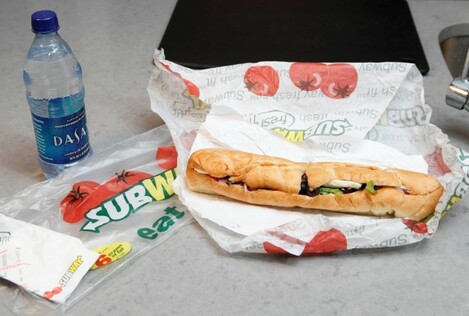 Subway won the prize for best takeaway lunch. Source: PA Images
Best Takeaway, Dublin – Mango Tree
Best Takeaway, Leinster – Mizzoni's Pizza
Best Takeaway, Munster – Four Star Pizza
Best  Takeaway, Connaught – Apache Pizza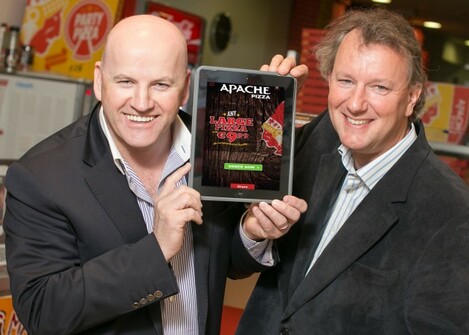 Apache Pizza took home the gong for best overall takeaway. Source: Rafal Kostrzewa
Best Takeaway, Ulster – Burrito Loco
Best Takeaway, Reviews – Namaste India
Ireland's Favourite Dish – Spice bag