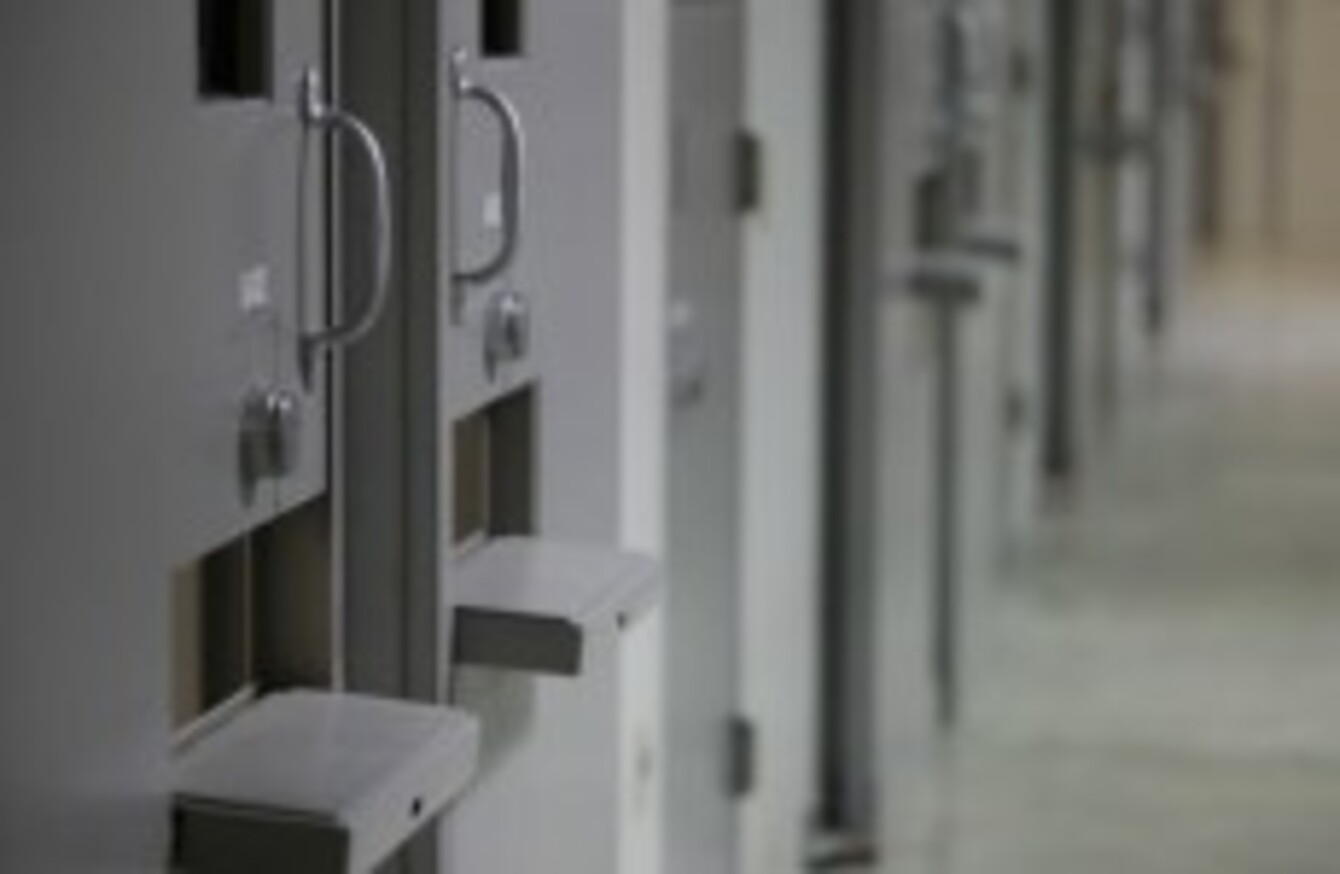 Image: AP Photo/M. Spencer Green
Image: AP Photo/M. Spencer Green
A NEW BILL SCHEDULED to be published this summer could mean people with certain convictions won't have to tell their employer about those convictions.
The Spent Convictions Bill is included on the list of bills expected to be published by the government this summer.
Current legislation means that people with a criminal record must disclose that information if asked by an employer or prospective employer.
If passed, the new legislation would mean that "convicted persons whose sentence is below a specific threshold (6 months imprisonment or a fine), they may, under certain circumstances, withhold details of the conviction".
The Bill had passed through its second stage in the Dáil and been referred to the Select Committee on Justice, Equality and Law Reform before the last Dáil was dissolved.
The Irish Penal Reform Trust (IPRT) welcomed the inclusion of the bill in the Dáil's summer schedule and said that Ireland is "one of the only countries in the EU, and indeed the Council of Europe area, that does not have any legislative provision for convictions to be considered 'spent' after a period of time offence-free".
The IPRT says that people sentenced for minor criminal offences "face ongoing restrictions and barriers in employment, training, education, travel" and in taking out insurance.
Responding to a question by Socialist Party TD Clare Daly, Minister Alan Shatter said he wanted to make clear that "certain convictions, because of their nature, must always be disclosed and that full disclosure will be required in the case of certain types of employment, again because of the potential risks involved".
Shatter said that disclosure would always be required in cases involving insurance fraud, sexual offences and other serious criminal cases tried by the Central Criminal Court.