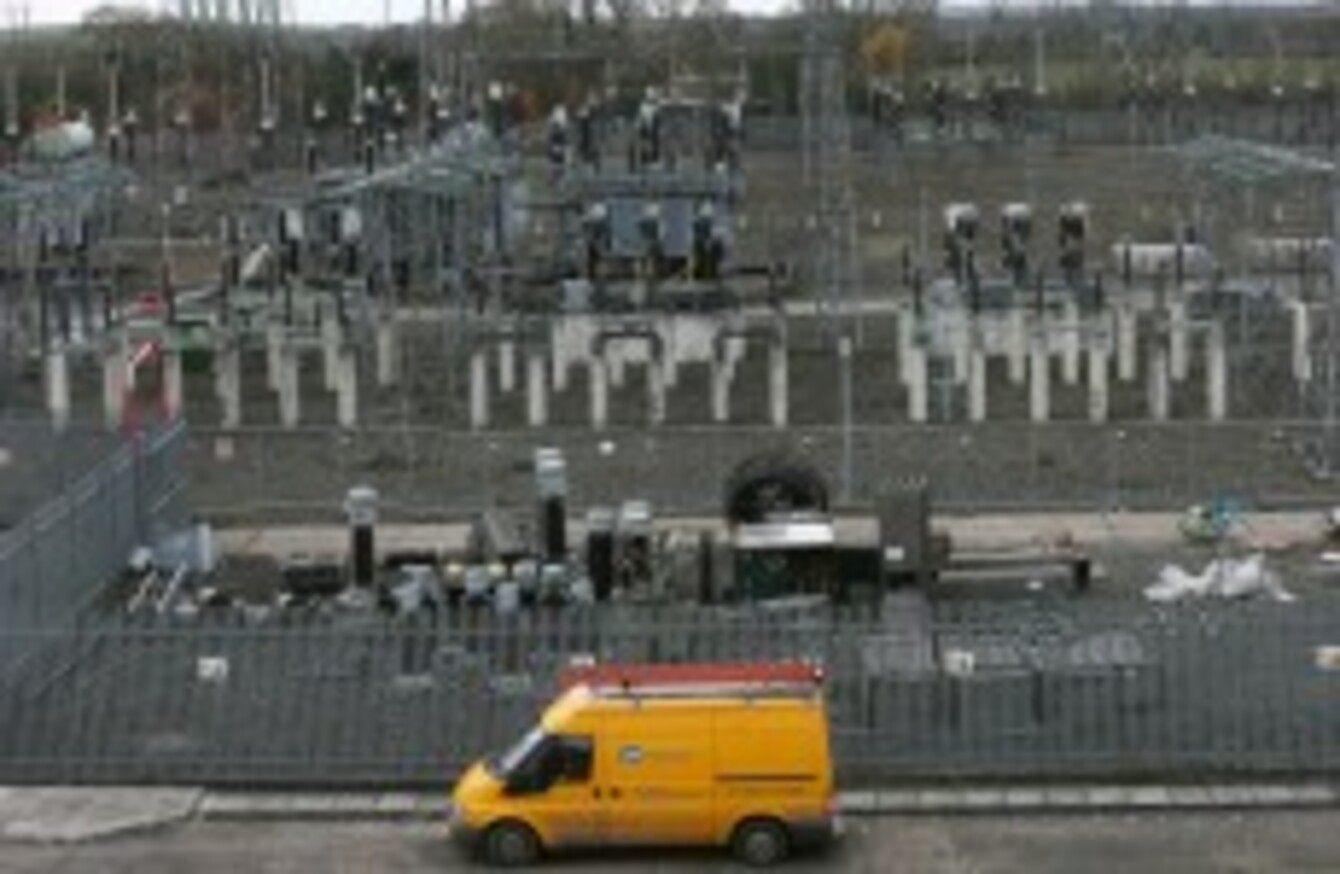 Image: Laura Hutton/Photocall Ireland
Image: Laura Hutton/Photocall Ireland
A NEW ROW has broken out between the ESB and unions – just over 12 hours after a deal was agreed to avoid a strike by workers at the company.
A deal was brokered at the Labour Relations Commission yesterday, which the ESB claimed in a statement that said no liabilities would be added to the company's balance sheet.
The statement added that dividends would continue to be paid to the government.
However, the leader of the ESB group of unions Brendan Ogle has told RTÉ that he believed that the treatment of the company pension scheme as a defined benefit scheme would add at least €369 million to the company's balance sheet.
The ESB then released a second statement, saying that they were very happy with the wording of the LRC deal.
It said that it would be preparing accounts for the first quarter of 2014 and would implement the LRC deal "in the normal way".