NEED TO CATCH up? TheJournal.ie brings you a round-up of today's news.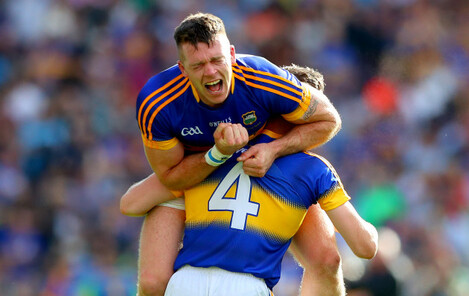 Tipperary's Padraic Maher celebrates after the game with Michael Cahill after the team's sensational All-Ireland win. Source: James Crombie/INPHO
IRELAND
WORLD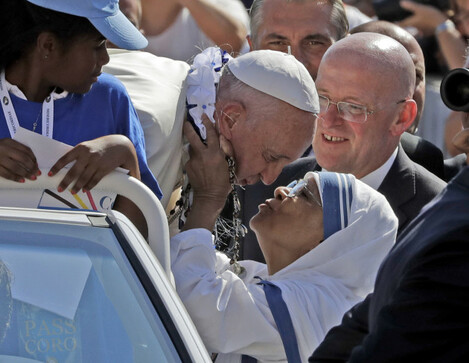 A nun greets Pope Francis on his arrival at St Peter's Square at the Vatican where he canonised Mother Teresa. Source: Alessandra Tarantino/PA
#GERMANY: The anti-migrant party AfD recorded strong gains in the local election.
#SCOTLAND: Nicola Sturgeon opened up about her miscarriage at the age of 40, saying she hope to "break the taboo".
#CANONISED: Mother Teresa became a saint.
#FRANCE: A British woman was arrested over her baby's death.
#MINNESOTA: The remains of an 11-year-old boy abducted in 1989 were found.
INNOVATION
PARTING SHOT
A global initiative in 18 countries staged the world's biggest singalong on public transport – and the Luas in Dublin made an appearance. The message? When we sing together, we live in a world without borders.
Source: The Liberators International/YouTube
Get our daily news round up