BEEN PAYING ATTENTION this week?
Let's see about that. Take our weekly news quiz and see how well the stories of the week registered in your brain.
There are no prizes, so cheating is kind of pointless. You can, however measure where you are on the animal scale of intelligence.
Deep breath, here goes…
Part of Leinster House was evacuated on Monday. Why?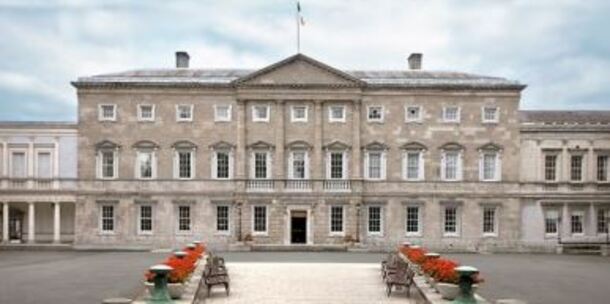 Facebook


Another council voted to abolish water charges at the start of the week. Which one?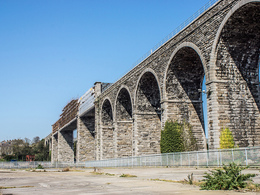 William Murphy/Flickr
Louth
William Murphy/Flickr
Limerick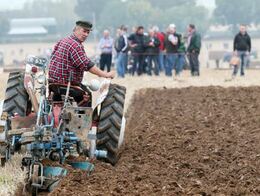 Photocall Ireland
Laois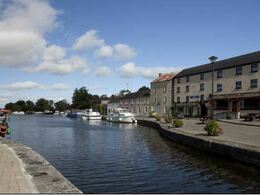 Photocall Ireland
Longford


Nóirín O'Sullivan is the new Garda Commissioner. Which American law enforcement body is she a graduate of?
Sam Boal/Photocall Ireland


Katie Taylor won another world championship on Tuesday. How many is that now for the Bray woman?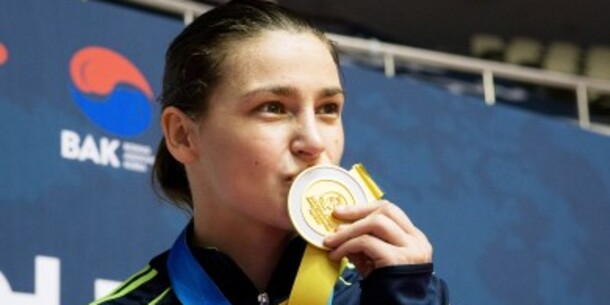 Doug McDermott/Inpho


This cross has proved controversial. Where is/was it?


Fine Gael TD Alan Farrell used which insult to a person on Twitter in a row over this graph?
Fine Gael


Which body was given an extra €115 million on Thursday?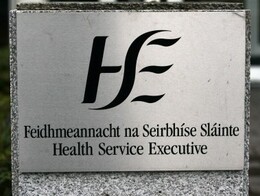 Photocall Ireland
The HSE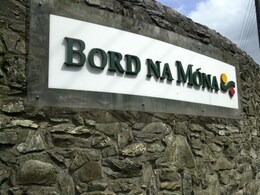 Photocall Ireland
Bord Na Mona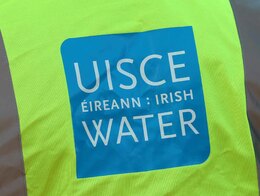 Photocall Ireland
Irish Water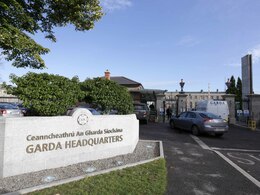 Photocall Ireland
An Garda Síochána


How many times was the Dáil suspended in the space of an hour on Thursday?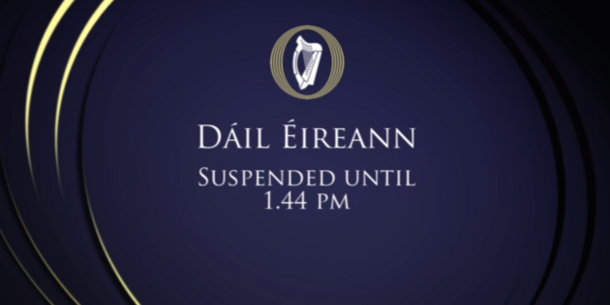 Which Premier League club did Roy Keane leave on Friday?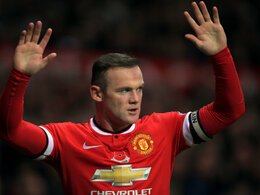 PA
Manchester United
PA
Sunderland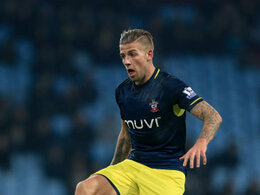 PA
Southampton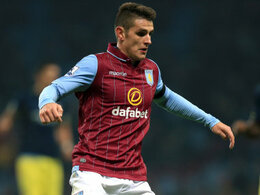 PA
Aston Villa


What item will Ryanair pilots take into the cockpit with them from now on?
Rui Viera Answer all the questions to see your result!
Shuttterstock
You scored out of !
Top Dog!
You've remembered all of this week. Fair play!
Shutterstock
You scored out of !
Clever Cat!
You did really well. Take a well earned break and bask in your cleverness.
You scored out of !
Well done, horse!
A decent display.
You scored out of !
What are ewe doing?!
Not great, was it?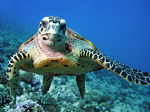 You scored out of !
Turtle-y awful
Have you been living inside your shell all week?