NEED TO CATCH up? TheJournal.ie brings you a round-up of today's news.
IRELAND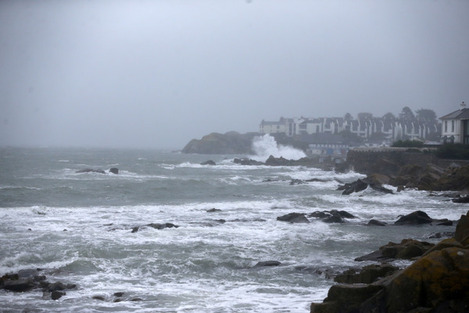 The waves bounce of the rocks at Dun Laoghaire pier in Dublin Source: Sam Boal/RollingNews.ie
INTERNATIONAL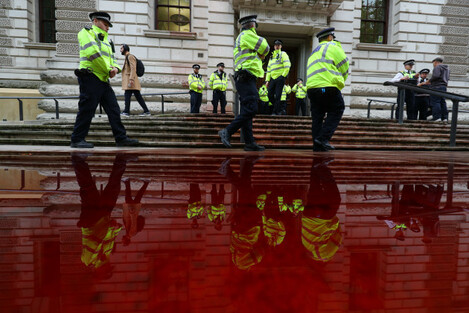 Extinction Rebellion campaigners have sprayed 1,800 litres of fake blood from a fire engine today onto the Treasury Building. Source: Aaron Chown/PA Wire/PA Images
#PARIS: A man wielding a knife has stabbed four police officers in Paris. He also critically injured a fifth person before being shot. 
#BREXIT: The reverberations of Boris Johnson's Brexit deal plan are still being felt, as the EU decides how to react to the proposals. 
#LAS VEGAS: A settlement has been reached that could pay up to $800 million to families of the 58 people who died and hundreds of others who were injured in the Las Vegas shooting attack. 
Parting Shot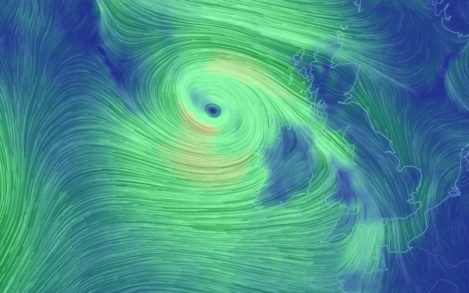 Source: Null School
Fancy following the path of Storm Lorenzo live? Climate nerds can't get enough of this map (or so we're told).
Get our daily news round up