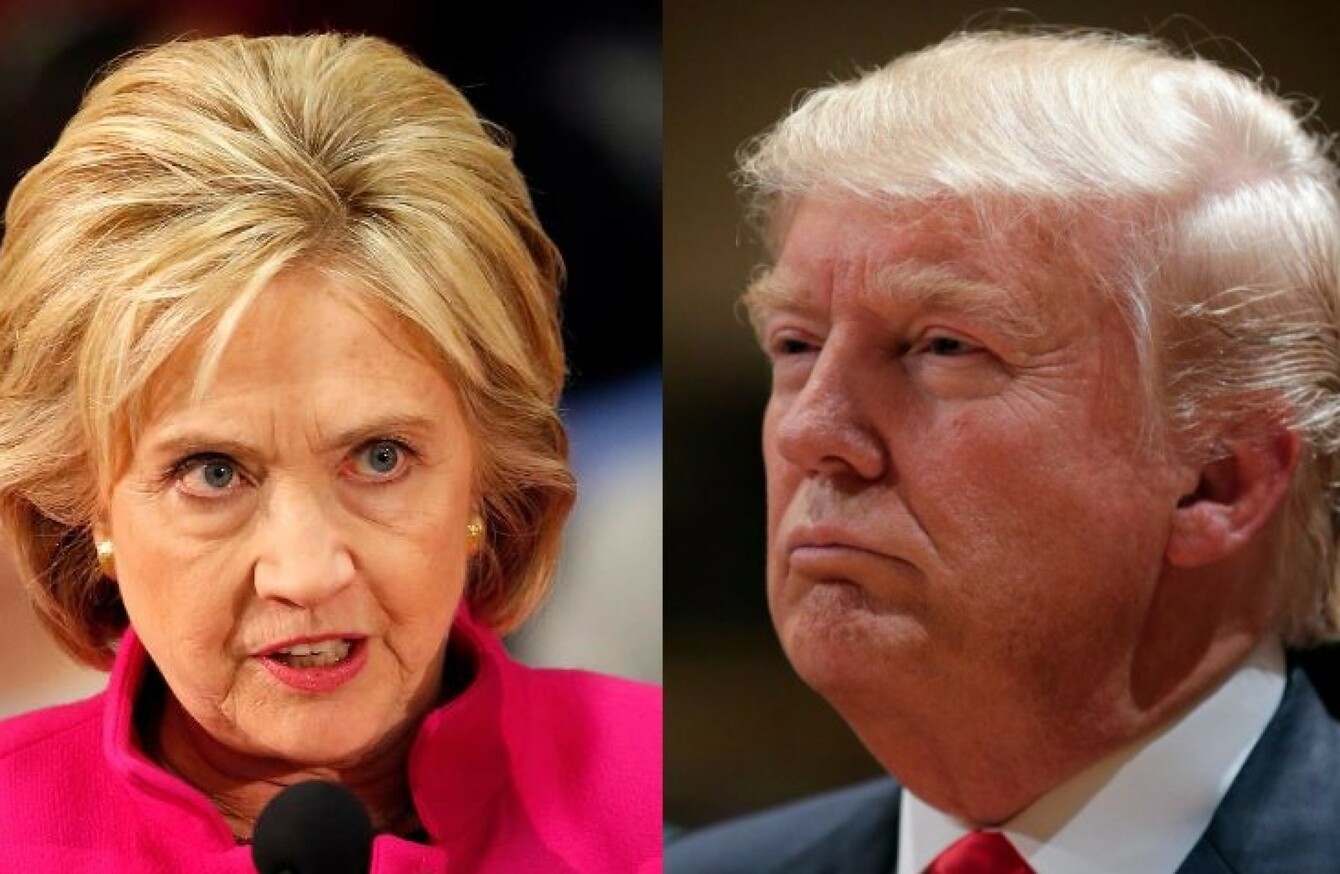 Hillary Clinton and Donald Trump
Image: Press Association Images
Hillary Clinton and Donald Trump
Image: Press Association Images
THE FIRST REAL battle in the race for the White House took place in the US last night.
Ted Cruz won Iowa's Republican caucus, with 27.7% of the vote ahead of Donald Trump's 24.3%. Marco Rubio also polled strongly with 23.1% of the vote.
On the Democratic side, Hillary Clinton and Bernie Sanders are in a virtual dead heat as the final results come in.
Focus is already turning to New Hampshire, where the next vote takes place.
We want to know, who do you want to be the next US President?