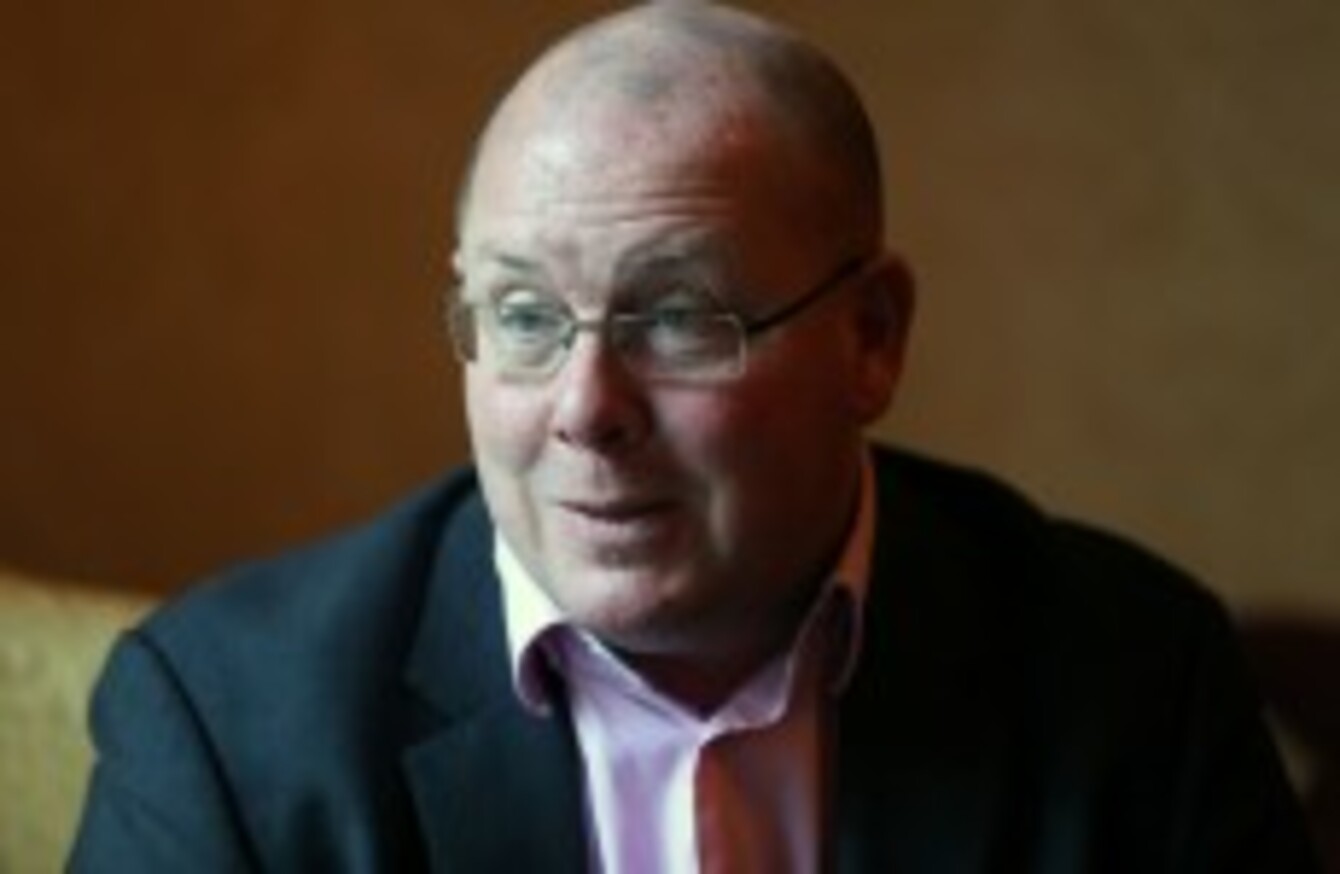 Nick Leeson pictured this week.
Image: Niall Carson/PA Wire
Nick Leeson pictured this week.
Image: Niall Carson/PA Wire
FORMER TRADER NICK LEESON has spoken to TheJournal.ie about his continuing remorse over the Barings Bank collapse exactly 20 years ago this week.
British-born Leeson, who has lived in Co Galway for over a decade, said that he had to sit down his two sons, aged 10 and 15, this week to speak fully with them for the first time about his role in the major trading scandal.
Leeson's speculative trading at Barings led to that institution's collapse on 26 February 1995. It was one day after his 28th birthday.
In an exclusive memoir for TheJournal.ie - which will be published on site tomorrow morning – Leeson calls the days that the Barings scandal broke as "the most embarrassing period of my life".
He also reveals how he had to sit his two sons, aged 10 and 15, down this week to prepare them for the renewed focus on the events of 20 years ago, before they were born.
I sat down with my two sons earlier this week to discuss in more detail than they've previously heard about the collapse of the bank and the messages that I would like them to take from my experiences.
Leeson, now 48, had joined Barings in London in 1989. By 1992, he was running a futures market operation for Barings on the Singapore International Monetary Exchange. His risky unauthorised trades led to large losses, which he hid in a secret 'error' account, therefore concealing the extent of the exposure to the bank.
By the time an internal audit spotted discrepancies, and Leeson had absconded to Kuala Lumpur, the losses have risen to stg£1 billion.
On 26 February 1995, Barings Bank ceased trading after over two centuries in business.
Nick Leeson was sentenced to six and a half years in a Singaporean jail, split from his wife and fought colon cancer.
Read Nick Leeson's exclusive recollection of the moment he fled Singapore as his world – and that of Barings Bank – crashed down around him, only on TheJournal.ie tomorrow morning.