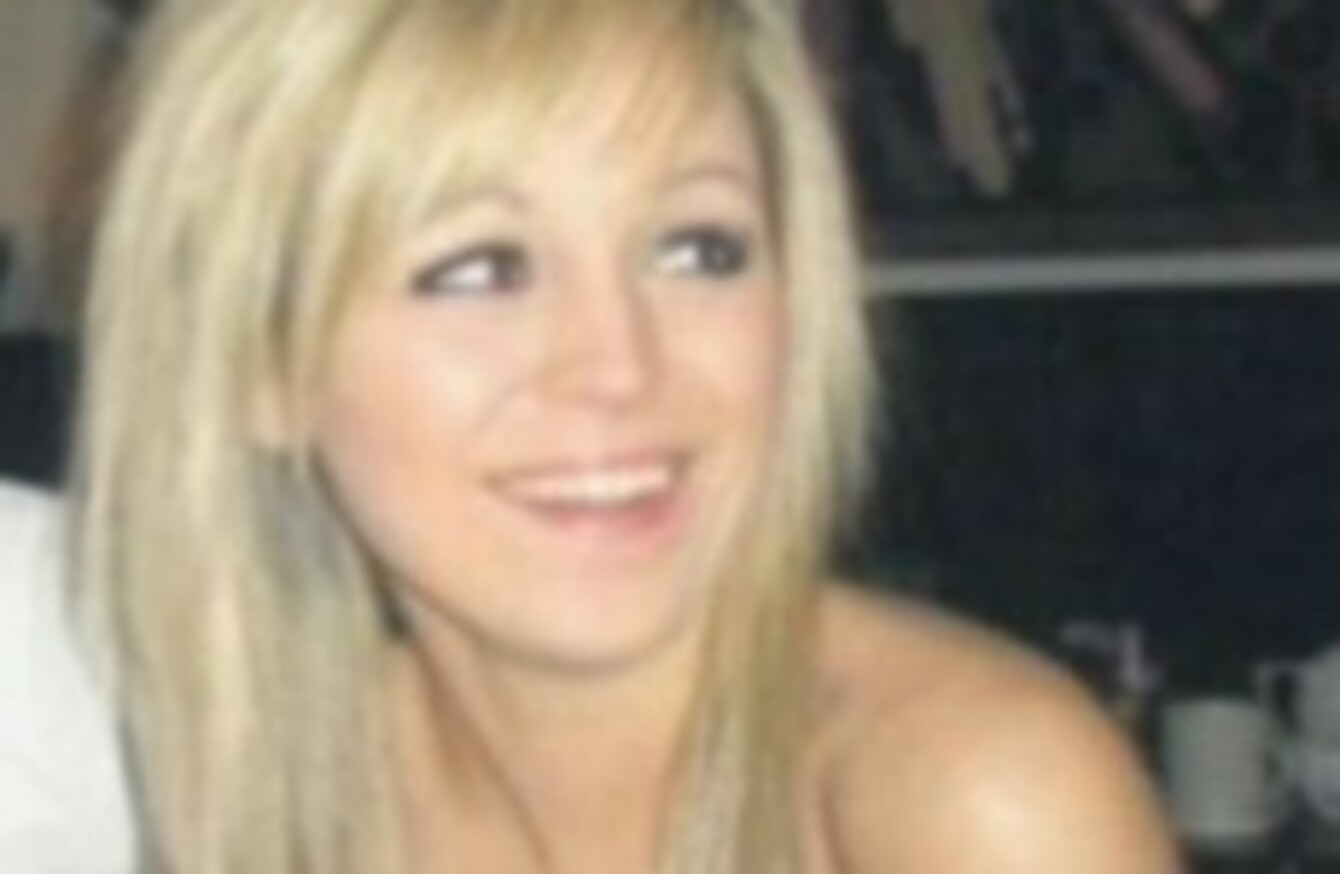 Nicola Furlong
Image: RTÉ Screengrab
Nicola Furlong
Image: RTÉ Screengrab
THE FATHER OF Nicola Furlong has said that the first week of the trial of the man accused of her murder last year has been "hard listening" but that he and his family are "coping better than expected".
The two-week trial broke for the weekend earlier today with the accused, 19-year-old Richard Hinds, to give evidence next week. He stands accused of the murder of the 21-year-old Wexford student at a hotel room in Tokyo, Japan last May.
He denies murder with his legal team having told the court earlier this week that he had no motive, intent or reason to hurt the Irish woman. Andrew Furlong, Nicola's mother Angie, and her sister Andrea have been present for the entire case so far.
Speaking to Newstalk's Breakfast programme this morning, Andrew said that the family had been "coping better than expected".
"It is hard listening to the things being said about Nicola and Victim A [a 21-year-old Irish woman who was with Nicola the night she died]," he told Newstalk this morning describing the pair as "very good friends".
The court has so far heard medical evidence from the doctor who carried out the autopsy on Nicola and told the court that strangulation was the most likely cause of her death.
'Stomach churn'
Nicola's friend, whose identity is being protected, has also given evidence saying she could not remember the taxi journey to the hotel where Nicola was found unconscious before she died.
This morning the court has heard from another doctor testifying for the defence that medication Nicola was taking at the time could have played a part in her death. A former girlfriend of Hines has also given evidence to the court.
"At times it does make your stomach churn," Andrew Furlong said this morning adding that his "heart goes out" to Nicola's friend. "She could do nothing about it, and she has to live with that."
"I hope, as time goes by, that it will get easier for us," he said saying it "kills him" that he had encouraged Nicola to go to Japan where she had been studying at Takasaki City University of Economics for the third year of her international business degree at DCU.
He said her death "wasn't supposed to happen" and that she "was supposed to come back and have a good life, get married and have grandkids" which "is never going to happen now".
Andrew also praised the Japanese prosecutors in the case saying that "we can't fault them anyway shape or form at this  time" describing them has not having spared anything in their investigation of the case.
Comments are closed as legal proceedings are active