NIKON'S SMALL WORLD Photomicrography Competition shows us parts of our world that we can't see with the naked eye.
Using sophisticated microscopes, art blends with science, bringing some spectacular images of things like, plants, bacteria and cells.
The competition first began in 1974 as a means to recognise and applaud the efforts of those involved with photography through the light microscope. Since then, Small World has become a leading showcase for photomicrographers from the widest array of scientific disciplines.
Tomorrow, the judges will reveal their top photos for this year – but here is a selection of photos, as well as some past winners:
Last year's winner – Wim van Egmond, Micropolitan Museum, Rotterdam (a colonial plankton organism)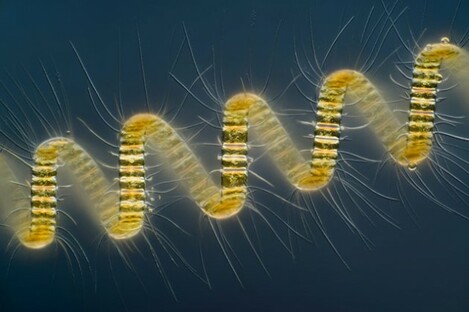 Source: nikonsmallworld.com
Lat year's 6th place - Dorit Hockman, University of Cambridge, UK.  (veiled chameleon embryo showing cartilage)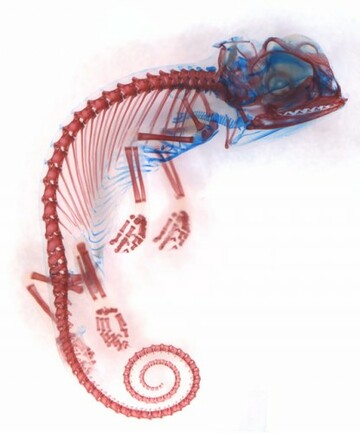 Source: nikonsmallworld.com
2012 2nd place - Walter Piorkowski, South Beloit, Illinois, USA (Live newborn lynx spiderlings)
Source: www.nikonsmallworld.com
2011 – 2nd place - Dr. Donna Beer Stolz, University of Pittsburgh. (Blade of grass)
Source: nikonsmallworld.com
2007 – 7th place - Dr. Michael Klymkowsky, University of Colorado Boulder (Xenopus (frog) embryos)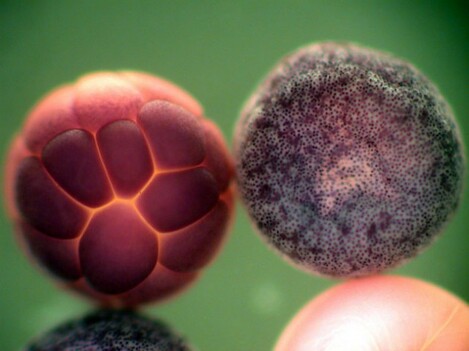 Source: nikonsmallworld.com
1994 – 8th place - Waldemar Bronakowski - Polish Academy of Science Olsztyn, Poland (Poppy seeds)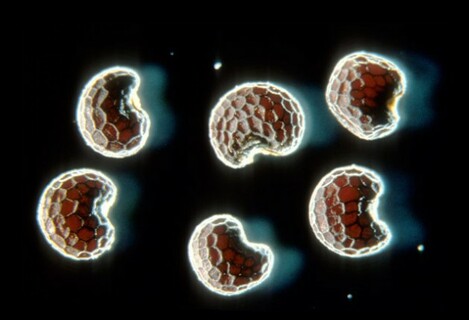 Source: nikonsmallworld.com
For more information on the Nikon Small World Competition click here>>