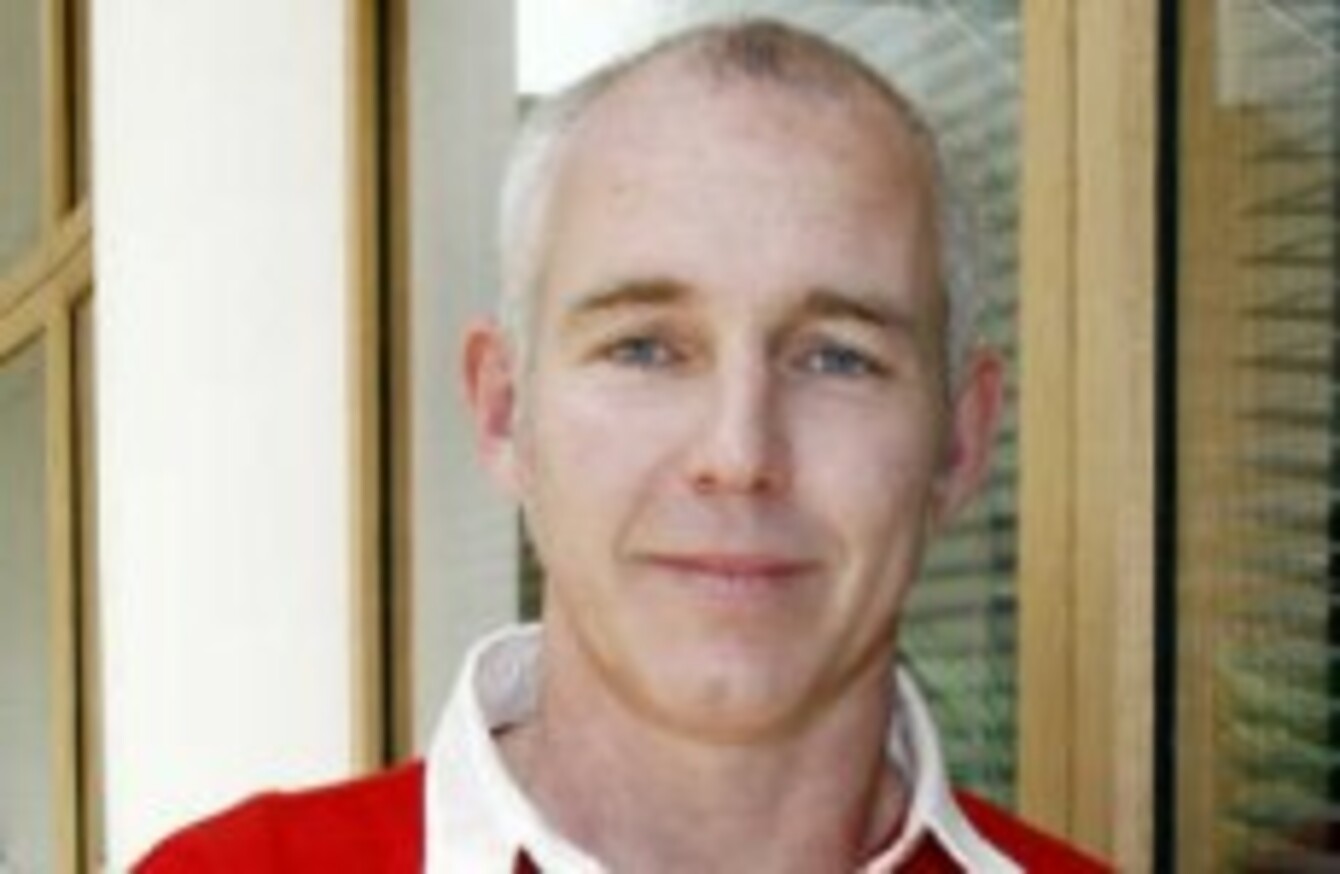 Ray D'Arcy
Image: Mark Stedman/Photocall Ireland
Ray D'Arcy
Image: Mark Stedman/Photocall Ireland
RADIO PRESENTER RAY D'Arcy has refused to offer an apology or retraction to the "hierarchy of the Catholic Church" for telling listeners of his TodayFM show last week that the "Catholic Church, in many ways, has fucked up this country".
However, D'Arcy did offer an apology to listeners for the language he used.
"It was inexcusable, especially at that time of the morning," he said, adding that he had offered the same apology twice on Friday for the choice of words.
"I got a bit agitated when reading about the comments by Michelle Mulherin," he explained. "And that got me on to the influence of the Church in this country."
D'Arcy addressed the matter on his show this morning after Irish bishops demanded a full apology and retraction from the broadcaster for what they called his "insulting" remarks.
Speaking just after 9am, he said that no such apology or retraction would be forthcoming.
However, he added that he meant no offence to the many "devout Catholics, like my mother" up and down the country.
The Kildare man said he was referring to the hierarchy of the Catholic Church and that the damage to this country caused by such men is well-documented.
D'Arcy said that he wanted to address what he called the "hoo-ha" over his remarks, stating that the show had received more emails on the topic than on any other issue in the past 12 years.
Many listeners agreed with the presenter's refusal to apologise but others expressed their disappointment at his decision not to retract his statement. One person emailed the show, accusing D'Arcy of taking part in a "media wide agenda" against the Catholic Church.