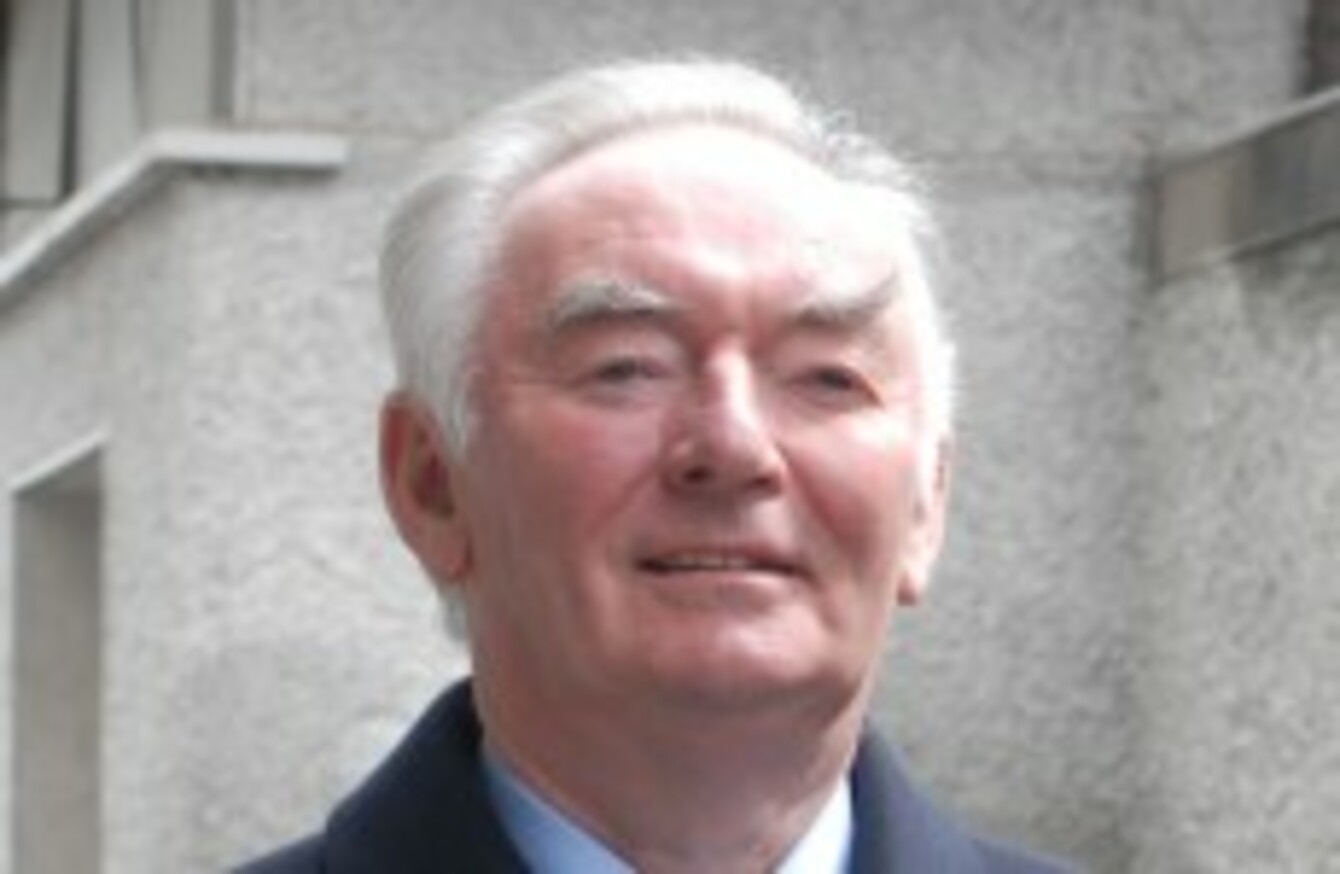 Pádraig Flynn
Image: Sasko Lazarov/Photocall Ireland
Pádraig Flynn
Image: Sasko Lazarov/Photocall Ireland
FIANNA FÁIL HAS said that authorities have not contacted the party in relation to investigations into a corrupt payment made to former minister and EU Commissioner Pádraig Flynn.
It comes following a report in the Sunday Times at the weekend that claimed the Criminal Assets Bureau and Gardaí could not prove that Flynn obtained a IR£50,000 donation by deception or fraud without a complaint from Fianna Fáil about it.
A spokesman for the party did say that the matter could be brought up at the Fianna Fáil parliamentary party meeting on Wednesday week but said that there had been no contact from authorities in relation to the donation given to Flynn.
The spokesperson did not say whether the party would seek to make a complaint to authorities in relation to the payment.
The Mahon Tribunal found that Flynn, who has rejected its findings, had "wrongfully and corruptly sought a substantial donation" from developer Tom Gilmartin for Fianna Fáil in 1989. Flynn then used the money to buy a farm in Mayo for his wife Doherty, the Tribunal stated.
The Criminal Assets Bureau, Gardaí, the Revenue Commissioners and the Director of Public Prosecutions are all currently investigating the final report of the Mahon Tribunal which was passed to them following publication last month.
However, the Sunday Times quoted a security source as saying that it would be difficult to prove any theft in relation to the donation to Flynn as the party who was supposed to receive the money had made no claim to it.
The Fianna Fáil spokesperson said that the party will co-operate with any information sought from it, saying: "It's in their [the authorities] hands. They're dealing with it and should they seek further information, the party will co-operate," the spokesperson said.