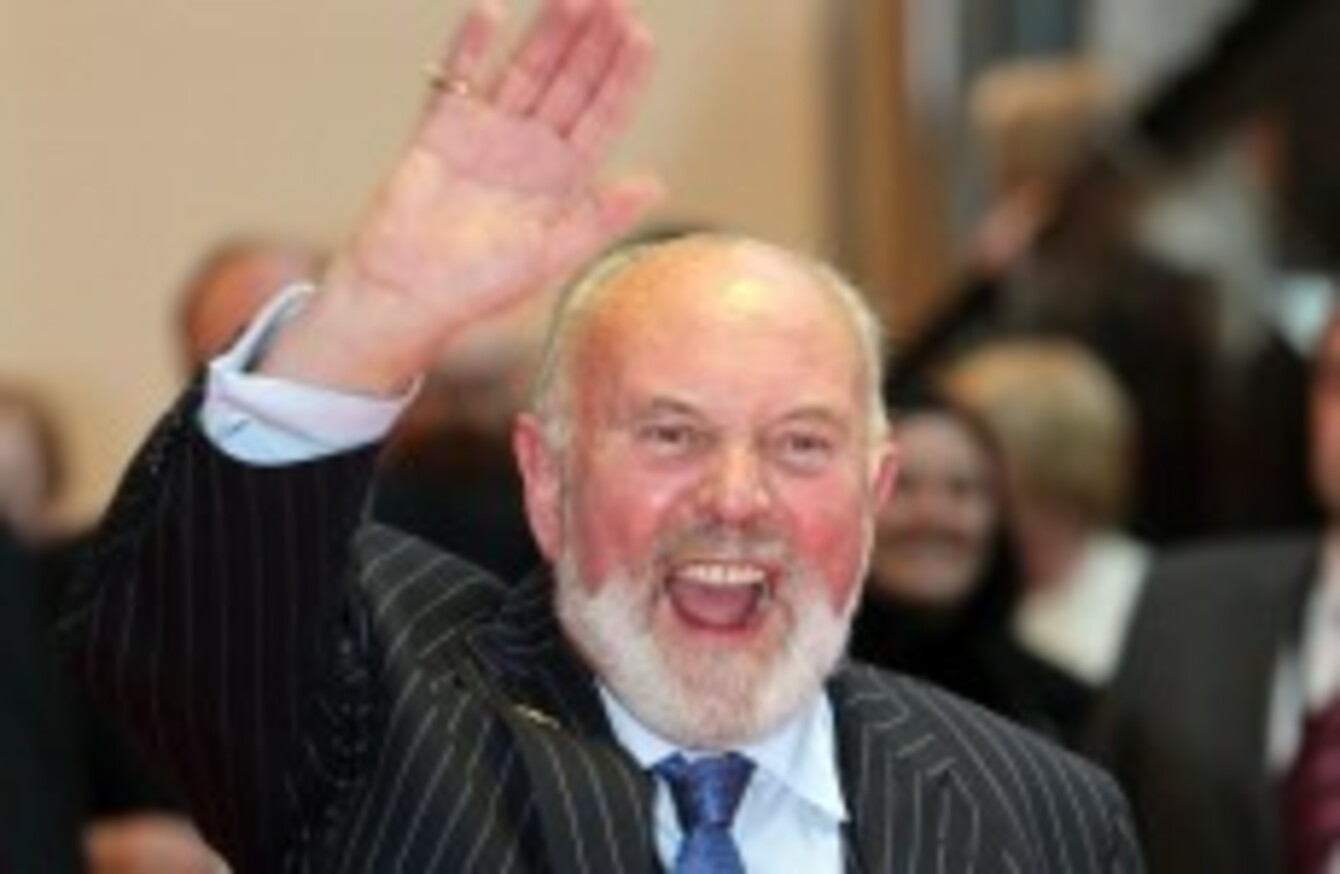 David Norris
Image: Photocall Ireland
David Norris
Image: Photocall Ireland
INDEPENDENT SENATOR DAVID Norris is to make a statement in Dublin this afternoon regarding recent revelations about his former partner.
The presidential hopeful is expected to deliver a statement at 3pm today where he will be making his first public comments since revelations emerged at the weekend that he wrote a letter pleading clemency for his former partner Ezra Yizhak Nawi who was convicted of the statutory rape of a 15-year-old boy in 1997.
The revelations have severely damaged his campaign with a number of his senior staff resigning and three TDs who had previously pledged to sign his nomination papers withdrawing their support.
Norris needs 20 signatories from the Oireachtas to be nominated for president, but he currently has only 12 including himself. He appears unlikely to gain enough support from county councils where he needs four to back him.