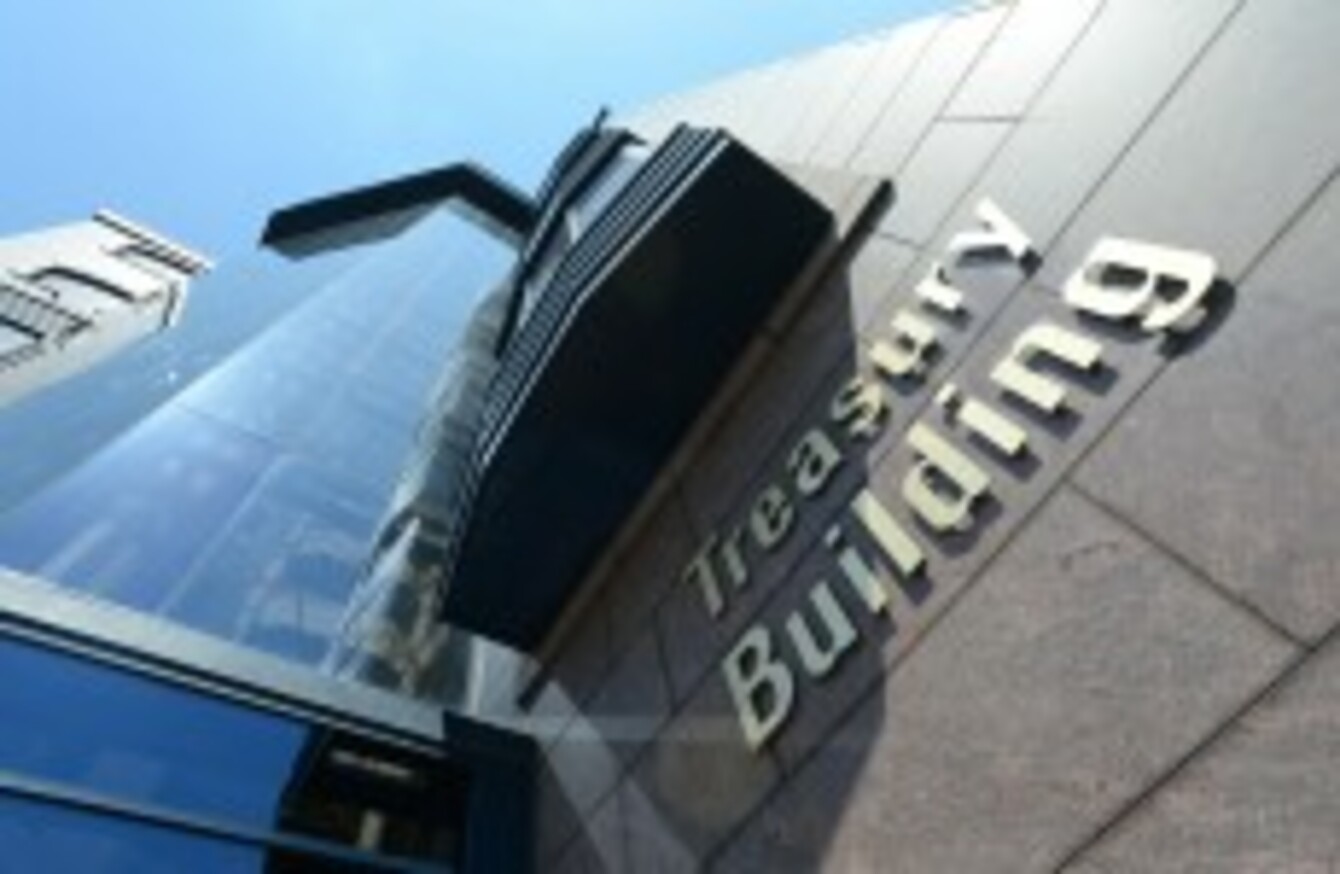 Image: Sasko Lazarov/Photocall Ireland
Image: Sasko Lazarov/Photocall Ireland
THE NATIONAL TREASURY Management Agency has completed its latest trip to the bond markets, raising a further €500 million from international investors.
The latest issuance, which is the fifth since the start of the year, brings the total raised this year to €7 billion.
The yield on the ten year government paper came in at 2.315%, continuing the recent trend of the NTMA locking in money to fund the state at record low prices.
Since the start of the year, when we returned to the bond markets for the first time after the bailout programme ended, the price we pay for loans has steadily dropped to its current level from the 3.54% achieved in January.
The January rate itself was significantly below the crisis levels which forced the country into a bailout agreement with the EU-IMF-ECB troika in 2010.
Cantor Fitzgerald analyst Ryan McGrath said that demand for the Irish debt issued today was in line with previous visits to the market at around 2.7 times the total on offer, which he described as "robust".
The NTMA has now completed more than 87% of its €8 billion target for the year. In a statement, it said that it will announce plans for its bond issuance in the final quarter of the year at a later date.