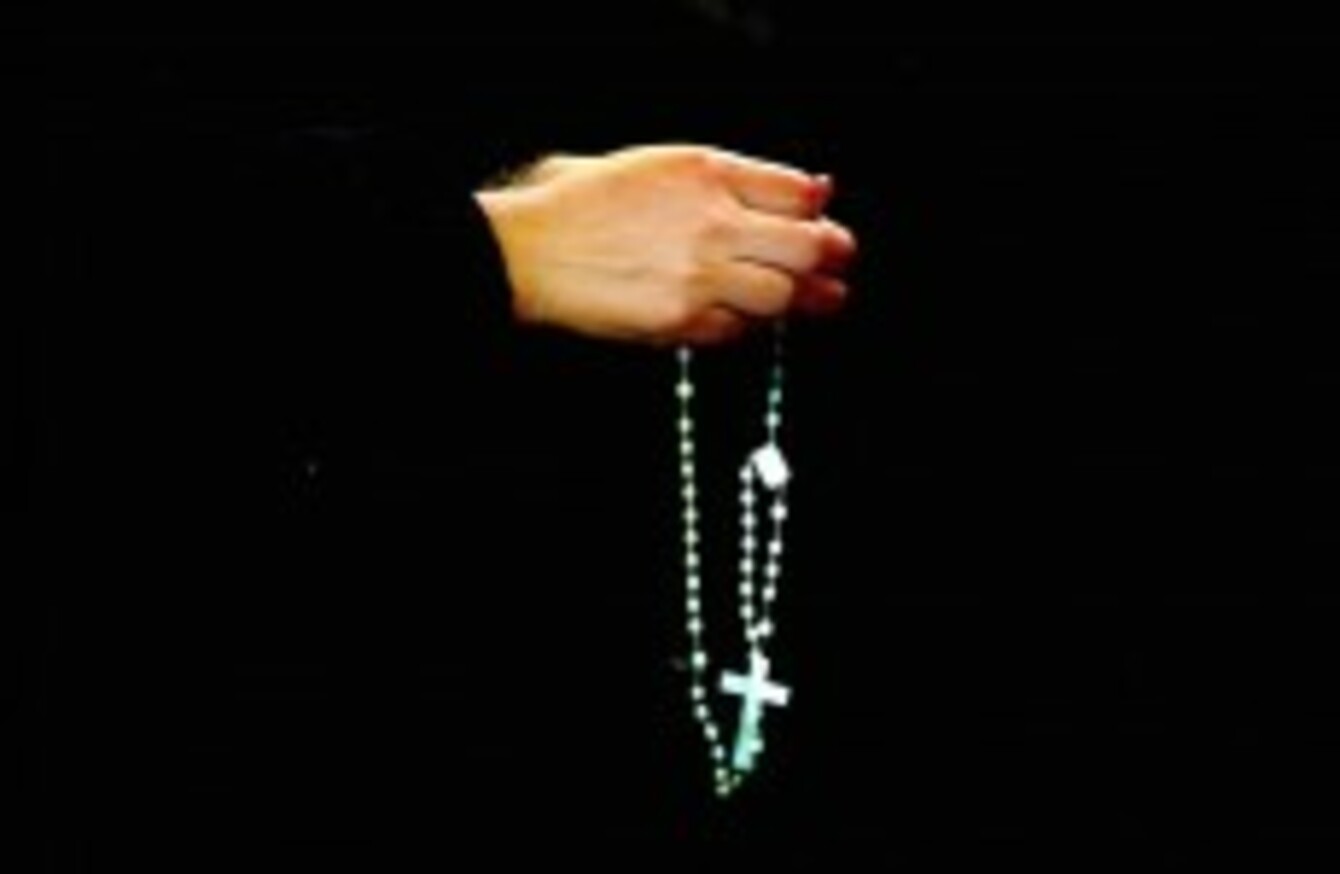 Image: Andrew Parsons/PA Archive
Image: Andrew Parsons/PA Archive
TWO NUNS WERE assaulted during a burglary at a convent on the Falls Road in Belfast, the PSNI has said.
One of the nuns needed to be hospitalised for shock after the burglary during both both women were forced into a room by the burglar.
The incident – described by the PSNI as a 'distraction burglary' – happened at the convent on Tuesday afternoon.
A man entered the convent, attacked one of the nuns and forced her to empty her purse. He then assaulted her and another nun before searching the building for more cash.
The women were forced into a rear room in the property before the assailant left.
One nun was treated at the scene for minor injuries while the other was brought to hospital. The PSNI said both were left badly shaken.
The man was described as being around 6 feet tall, in his 40s, of stocky build and with a Belfast accent. Police have asked anyone with information to contact them.