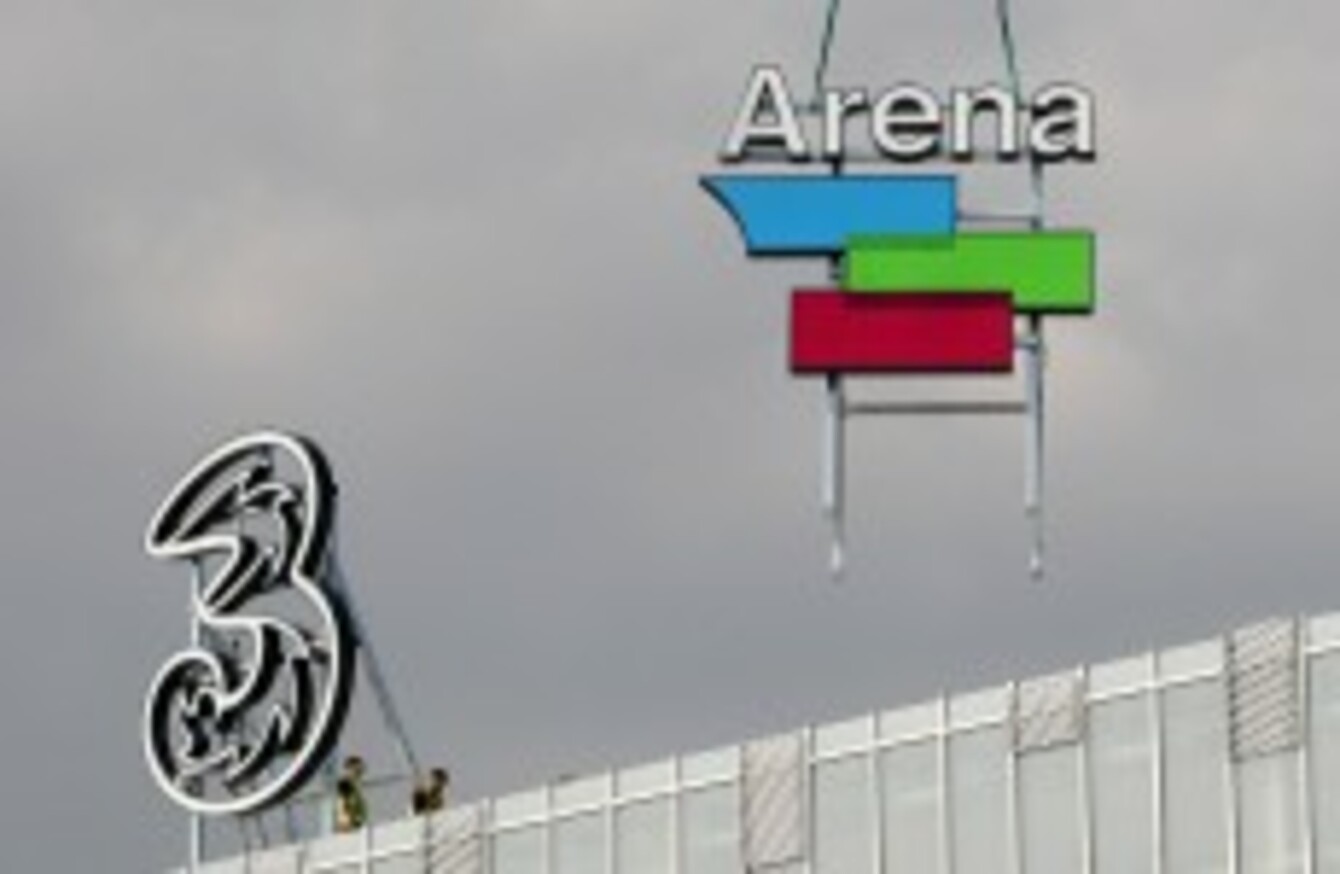 Image: Sam Boal/Photocall Ireland
Image: Sam Boal/Photocall Ireland
O2 MOBILE PHONE customers can eventually look forward to higher data speeds after all their accounts were transferred yesterday to new owner Three.
The handover was made complete as 1.5 million O2 clients were shifted to its former rival, which had struggled to gain traction in Ireland until the takeover.
Three Ireland, which is owned by Hong Kong-based Hutchinson Whampoa, last year completed its buyout of O2 from Spanish firm Telefónica for €780 million.
The deal made Three the second-biggest mobile phone player in the country behind Vodafone, which has steadily been shedding customers in recent years.
Besides the most-obvious changes like O2 logos on phones and stores, the main difference for customers will come from eventually being transferred over to Three's 4G data network, which it shares with Eircom.
The company has spent €2 billion rolling out its network and the improved standard means faster download speeds within covered areas – although it will only be available to O2 customers from June.
The service is currently free for Three customers but will cost €4.99 per month as an add-on from July.
When asked what 4G access would cost O2 customers being shifted over, a company spokeswoman told TheJournal.ie their existing price plans wouldn't change but Three would "keep customers updated with more information in due course".
Same service, different stores
Otherwise O2 customers stay on the same terms and contracts, and will get the same network coverage, but they may also have to travel further for face-to-face service.
About 160 roles, including 75 retail jobs, were made redundant as part as the merger as Three shut 42 out of the combined company's 110 outlets.
The spokeswoman said any stores which closed had another outlet "within close proximity".
Meanwhile, Three said it was creating 90 extra positions in O2′s former call centre in Limerick, which would be expanded and it would also open a new "customer care centre" in Waterford on top of its existing centre in India.
Customers from both providers with free calls within their network will now be able to call eachother for free after the merger.