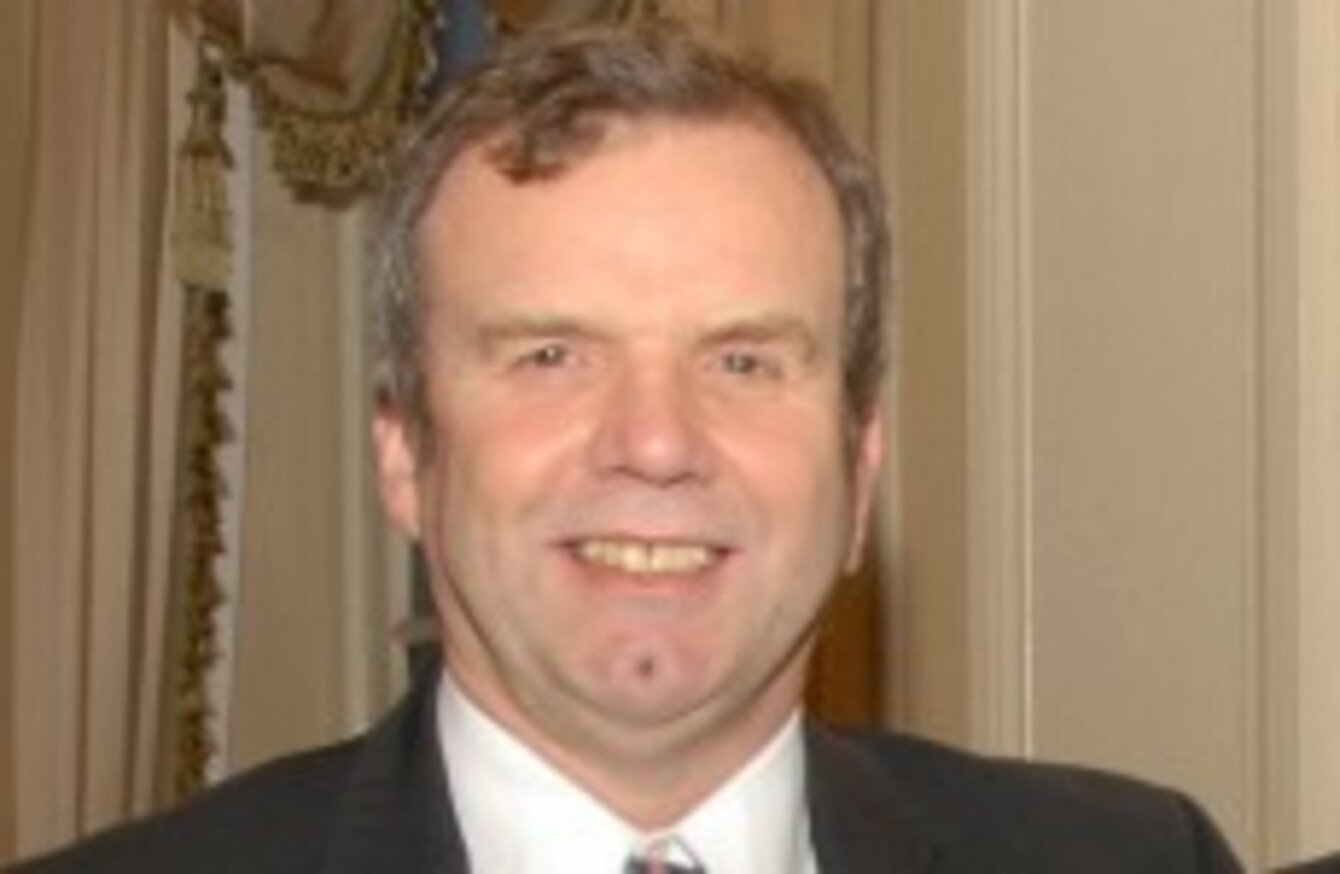 Publisher Niall O'Dowd
Image: Photocall Ireland/Nuala Purcell
Publisher Niall O'Dowd
Image: Photocall Ireland/Nuala Purcell
AMERICAN-BASED PUBLISHER Niall O'Dowd is no longer in the Irish presidential race.
He has announced that he has withdrawn due to the fact the logistics involved "are extremely difficult".
O'Dowd wrote on his blog on his IrishCentral site that it was a "tough decision".
Describing the "logistical challenges of running for an office as an independent against established political parties" as "incredible", he noted it costs about $700,000 (approx €500,ooo) to run a national campaign.
Describing the "complicated system" for how candidates are chosen, he said:
Bottom line, unless they are completely terrible candidates either the Labor [sic] or Fine Gael contender will win the race.
He added:
I believe the race is not winnable for an independent, any independent, no matter what the current polls say, because the dice is [sic] stacked.
He said his backers support his decision.
O'Dowd described the past month as "a fascinating adventure" and thanked people for their support.
Meanwhile, Mary Davis, managing director of Special Olympics Europe/Eurasia, secured the backing of the councillors on Louth County Council last night, today's Irish Times reports.
This came after a question-and-answer session involving Davis and fellow nominees, businessman Seán Gallagher and Senator David Norris.