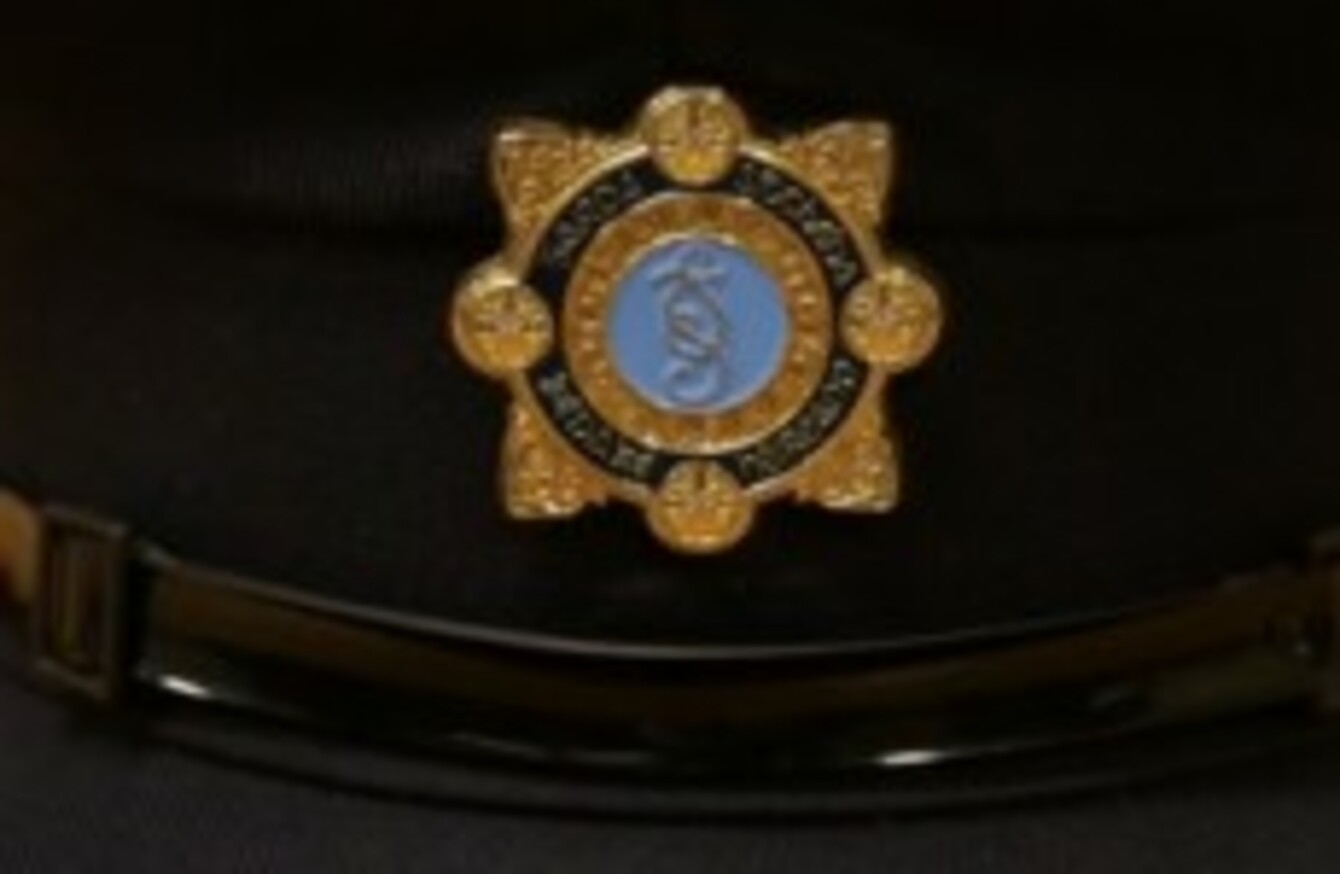 Image: Laura Hutton/Photocall Ireland
Image: Laura Hutton/Photocall Ireland
A SINGLE GARDA Ombudsman instead of three people has been recommended by the Justice Committee.
The new report by the Committee on Justice, Defence and Equality has recommended many changes to the way garda oversight is carried out.
Its review of the An Garda Síochána also recommends that all members of the gardaí, including the Garda Commissioner, is accountable to the Garda Síochána Ombudsman (GSO).
It says this would help ensure proper and complete oversight and accountability of An Garda Síochána.
It also recommends that the GSO should have the power to conduct investigations on his/her own initiative.
The Committee added that access to the garda PULSE system be granted on a statutory basis for members of the commission.
Committee Chairman TD David Stanton, said, "In terms of operation, a Garda Authority should operate as the head, with the GSO and the Inspectorate operating as the arms.
"The GSO itself should be primarily concerned with serious complaints and systemic problems, supported by the Inspectorate in cases where there is no specific complaint against a named or identifiable individual.
All Gardaí up to and including the Commissioner should be accountable to the GSO. The GSO should be empowered to investigate any section of An Garda Síochána.
"It is the Committee's view that the role of the Garda Inspectorate should be expanded resulting in a body similar to the one that operates in Northern Ireland."