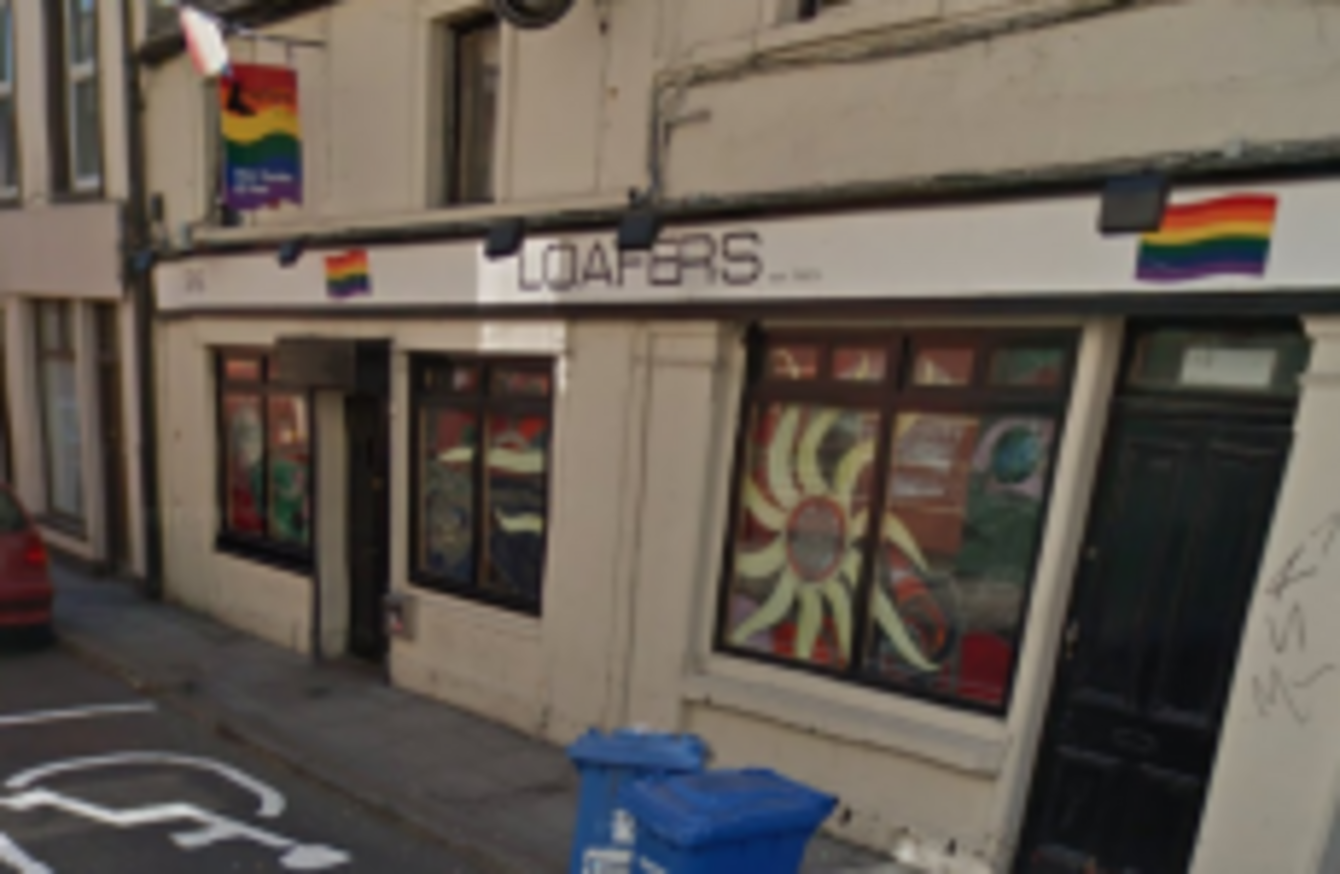 Image: Screenshot via Google Maps
Image: Screenshot via Google Maps
THE OLDEST GAY bar in Ireland has announced its imminent closure.
Loafers on Douglas Street in Cork opened in 1983.
In a post on Facebook this afternoon, owner Ted O'Connell said he was "devastated" at having to close.
"It is with a profound sense of sadness that I have to announce that today will be my last day opening the door of Loafers," O'Connell wrote.
"To those who have been friends and have supported Loafers over the years, thank you."
The bar was opened a decade before the State decriminalised homosexuality in 1993.
The Evening Echo reports that the bar is closing as the building is being sold, and the property must be vacated.
Loafer's website describes it as a bar that "caters to all members of the spectrum who respect the ethos of the bar".
This ethos is "to provide a safe and friendly social environment for the LGBT community and their friends".
The move comes just weeks before Ireland goes to the polls to vote on legalising same-sex marriage.