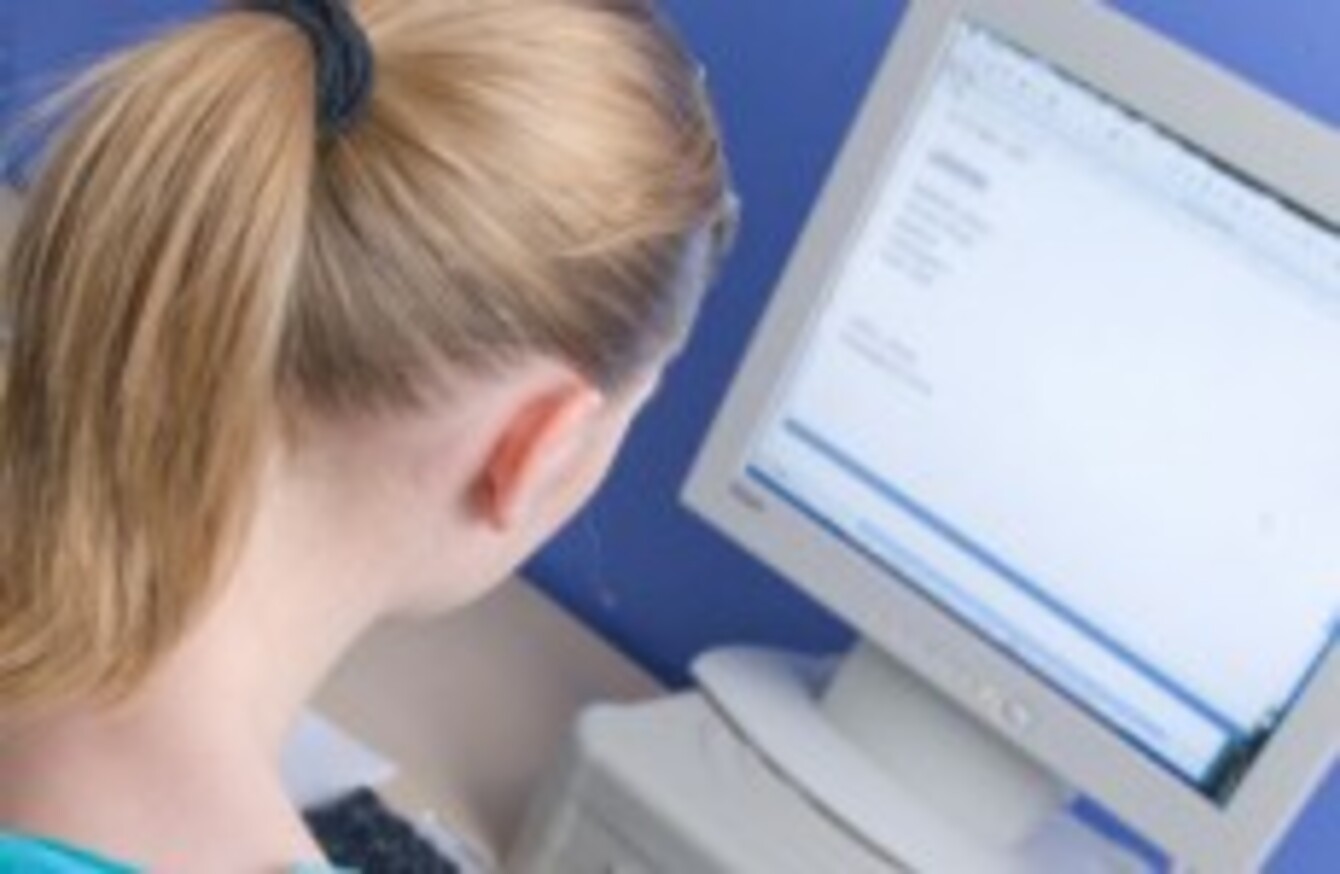 Increased Irish audience online has driven adspend soaring
Image: PA Images/John Birdsall
Increased Irish audience online has driven adspend soaring
Image: PA Images/John Birdsall
ADVERTISERS ARE PLOUGHING increasing amounts of revenue into the online market.
A study carried out by PricewaterhouseCooper for the Interactive Advertising Bureau Ireland (IAB Ireland) showed that €110m was spent in online advertising last year. That represents a 13.5 per cent jump on online adspend in 2009. The hike in adspend exceeded expectations that around €102m would be spent in online marketing in 2010.
All online advertising formats saw an increase in spend – including social media sites, online classified advertising and paid-search advertising.
The auto sector accounted for the highest proportion of online adspend, taking in 21 per cent of the money spent on internet advertising. The recruitment/property sector together scooped 17 per cent of online adspend. Fast-moving consumer goods (FMCG), telecommunications and finance were the three next top performing categories.
The survey concluded that the impressive growth in online spend was driven by the growth in the Irish online audience "and is in contrast to the performance of other media who are experiencing fragmenting audiences". IAB Ireland identified two major factors as key to the growth of the Irish online audience:
Increased broadband connection – There were 1,861,242 fixed and mobile br0adband connections in 2009 – by the end of 2010, that had grown to 2,163,642. That is a 16.3 per cent year-on-year increase.
Greater time spent online – In 2009, Irish people spent an average of 13.2 hours per week online. Last year, the average shot up to 19.1 hours per week.
The advertising format that saw the biggest increase in adspend was display advertising, up from 26.6 per cent of total online adspend in 2009 to 31 per cent (€31.9m) in 2010. Classified advertising accounted for a 25 per cent share (€26m) of online adspend in 2010 – it had a 26.6 per cent share in 2009. Paid-for search listings had a 44 per cent share of the online adspend market in 2010 at 44 per cent (€46.3m) – it accounted for 46.2 per cent in 2009.
IAB Ireland is predicting further growth in the online adspend market in 2011. It says that the media buying agency Carat predicts a n 11 per cent growth in 2011. Almost four out of five participants in the IAB PwC 2010 study (78 per cent) also predicted growth or strong growth in online adspend in the next six-month period.
Bartley O'Connor of Advisory Consulting in PwC said:
The growth in the Irish online audience and in their time spent consuming online media while other media are experiencing fragmenting audiences underlines the phenomenon of online's growing share of media budgets.
A recent survey conducted by AMAS and the Marketing Institute of Ireland found that 43 per cent of the marketing executives it questioned had moved some of their marketing spend away from newspapers and direct mail marketing, two traditional marketing formats.