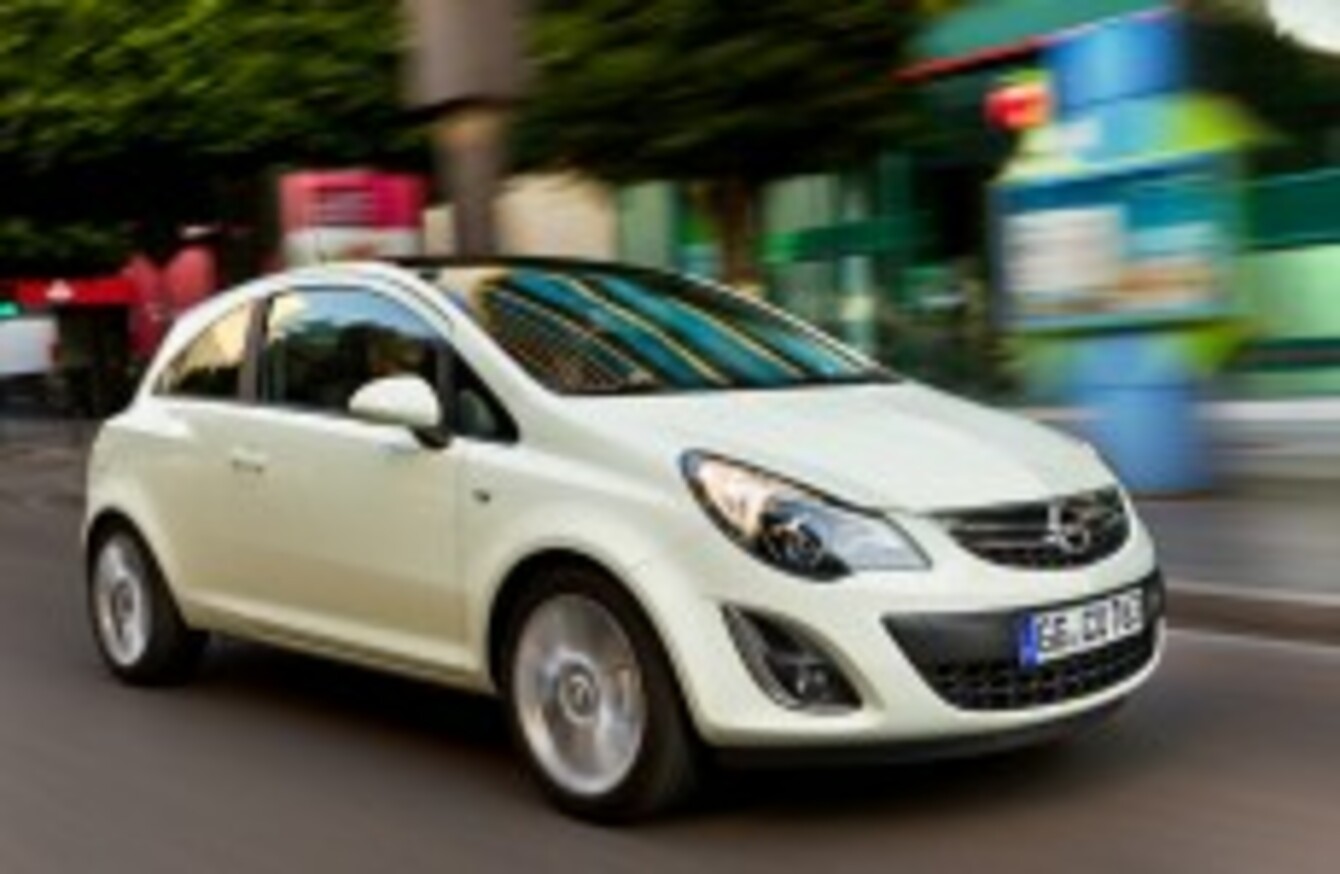 Image: Opel Ireland
Image: Opel Ireland
IF YOU'VE BOUGHT an Opel Corsa, Adam or Corsavan since May 2014 then the manufacturer is advising you not to drive it.
Opel Ireland says that these cars have been built with a steering fault and "to avoid any risk, these cars should not be driven prior to inspection".
The company says that 43 cars in Ireland are affected by the check and it is not aware of any accident or injury connected to the problem.
Owners are being asked to check their Vehicle Identification Number to see if it matches the list of affected vehicles Opel have put on their website.
Opel Ireland says that if owners are unsure they should contact their dealership.