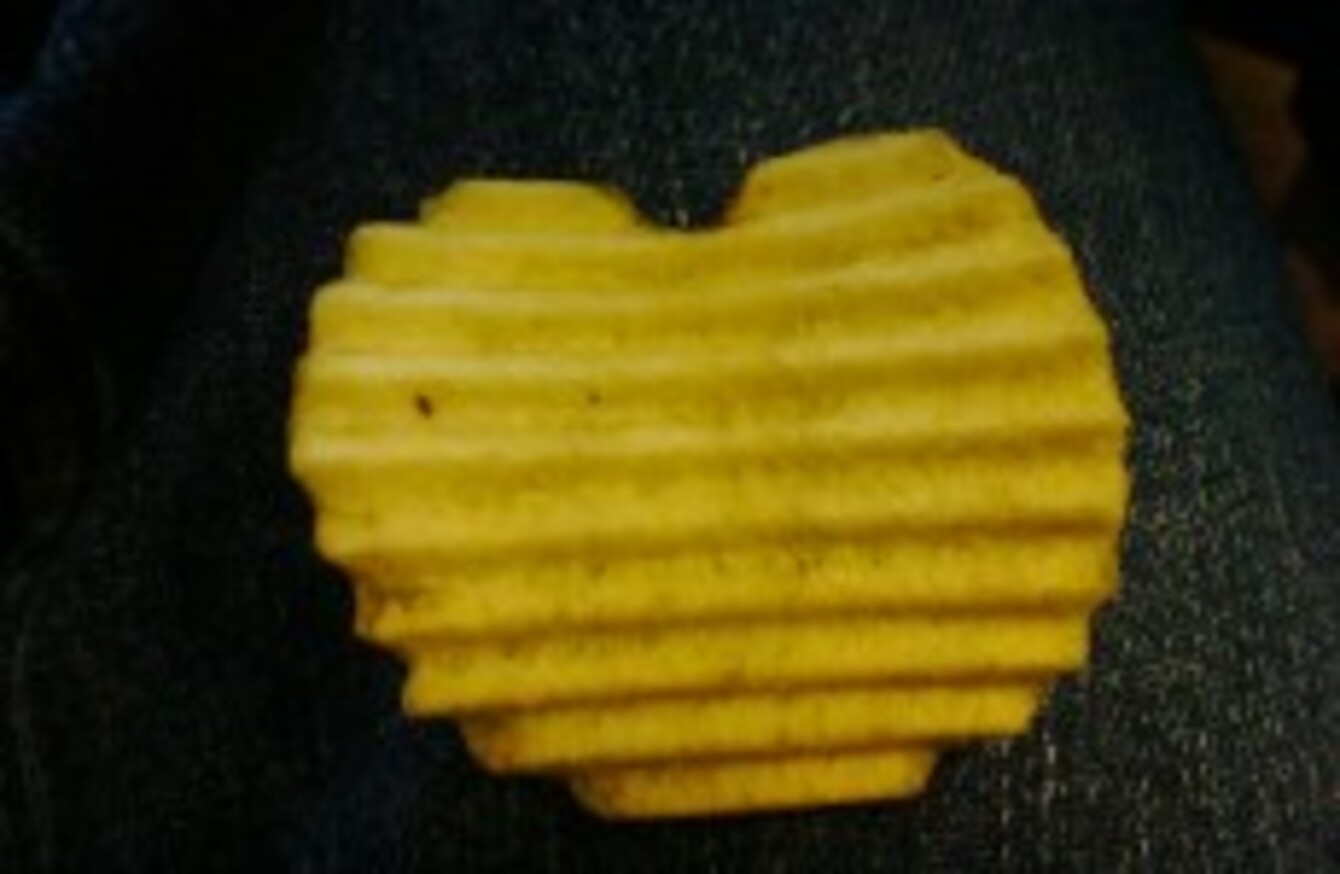 Image: MKFM via Flickr
Image: MKFM via Flickr
WHETHER YOU ARE abroad for a short break or a longer period of time, there is bound to be something you miss from back home.
Maybe it's your favourite packet of crisps, brand of tea or biscuits, or maybe you miss a Sunday morning fry-up.
Before the advent of internet shopping, people had to depend on generous relatives to post over bars of chocolate and teabags, but thankfully these days there are a number of ways you can get these goodies delivered to you.
In Australia, there's TasteIreland, while in New York there is FoodIreland, for example.
One new Irish-based company is Green Cross Parcel, which enables people to buy parcels featuring products such as Tayto crisps, Lyons or Barry's Tea, Snack and Club bars, and more. The difference between this and other sites? It is a non-profit organisation, so the profit made on these parcels (which cost on average €24 each) goes back to Irish charities.
So far, the charities are Age Action Ireland, the Simon Community, Headstrong and Crumlin's Children Hospital, and more will be added in the future. The company is aimed at Irish expats and other Irish people living abroad, as well as their friends and families at home, who can send and receive parcels of goodies.
As today is St Patrick's Day, we want to know: What Irish food or drink do you miss most when you're abroad?
Let us know in the comments below.