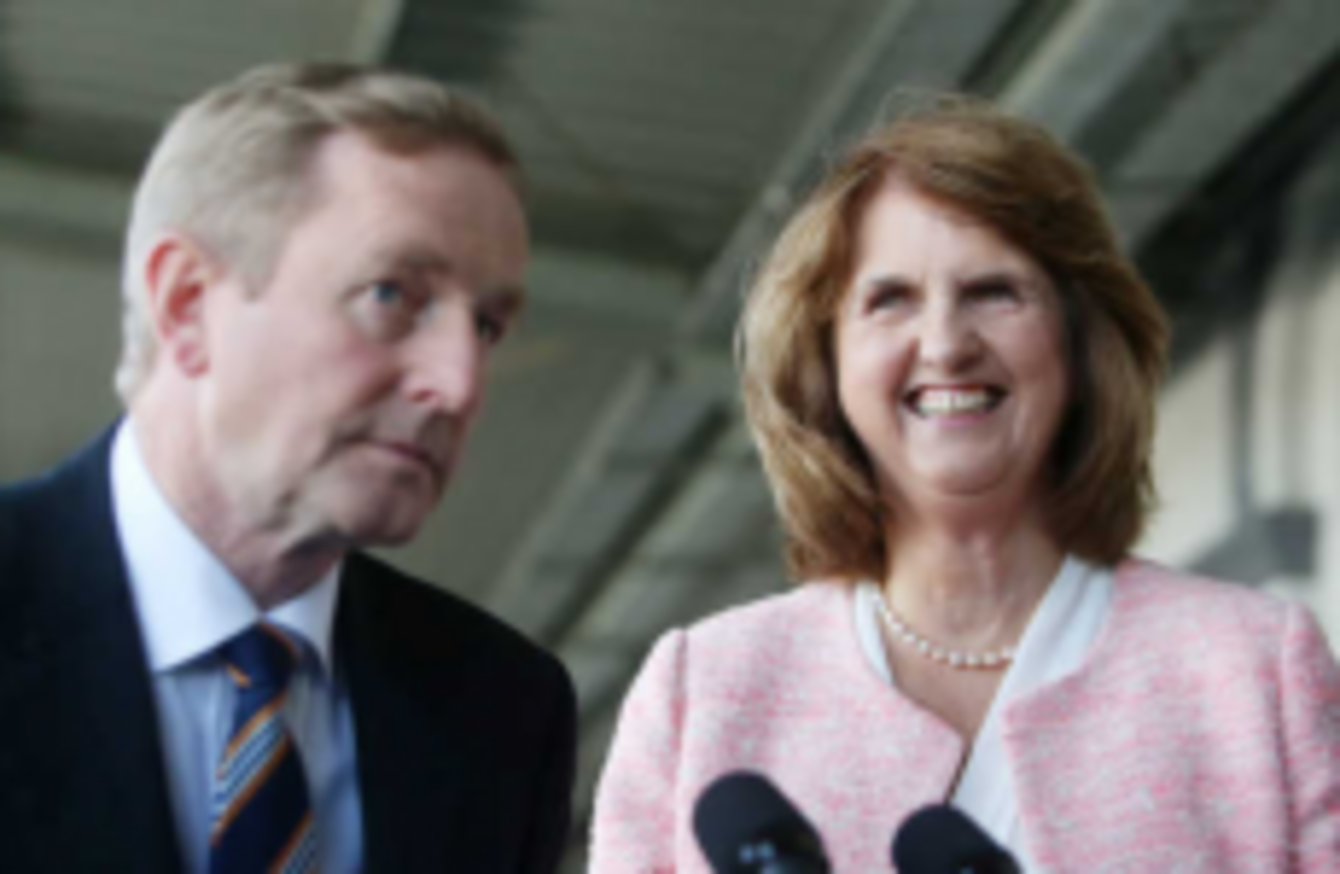 LABOUR AND THE left-wing parties are the biggest winners in a new opinion poll, taken largely before the Budget.
The Sunday Times/Behaviour and Attitudes poll shows that Labour's support in the October 5 – 14 timeframe is up two percentage points to 8%.
While the junior coalition party will be happy, their Fine Gael partners will be hoping the Budget will be enough to turn around this poll's result – they're down three percentage points to 24%.
Fianna Fáil drop one point to 19%, the same as Sinn Féin, who stay static. Independent account for 12% of support, while the left-wing alliance of the Socialist Party, AAA and People Before Profit are up two points to 7%.
Shane Ross's Independents Alliance is up a point to 5%, while Renua sit on 2%.
The Green Party, Social Democrats and Worker's Party are on 1% each.
The Taoiseach, however, seems unworried. Speaking to reporters at the Fine Gael President's dinner tonight, he said:
"The only poll that really matters is the general election."