AWARD SEASON IS well and truly under way, with the likes of Bohemian Rhapsody and The Favourite already faring well as the film industry celebrates the best of the last 12 months.
The Academy Awards are the biggest and most coveted, and over the years there has been some popular and not-so-popular winners of the Best Picture award.
How well do you know the films that won the top prize, however? Test yourself here.
(All of these were nominated that year)
What won best film in 1963?


How about 1983?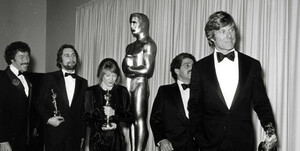 Globe Photos/PA Images


Born on the Fourth of July


The winner in 1993 was...


Four Weddings and a Funeral


What won best film in 2000?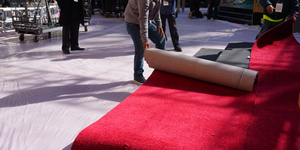 The film that took the gong in 2004 was...
Lord of the Rings: The Return of the King


The number of nominations increased from five to 10 in 2011, but which of these took home Best Film?


What about 2013?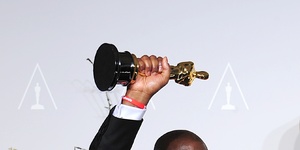 Ian West/PA Images


Three Billboards Outside Ebbing, Missouri Answer all the questions to see your result!
You scored out of !
Top dog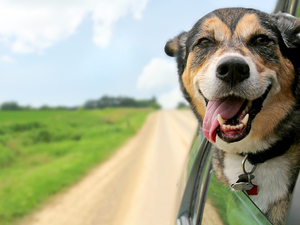 Paws-itively brilliant
You scored out of !
Clever Cat
Almost purr-fect
You scored out of !
Fintastic
Good job!
You scored out of !
What are ewe doing!?
Baaaaad
You scored out of !
Turtley awful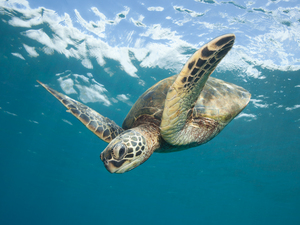 A shell of a bad effort