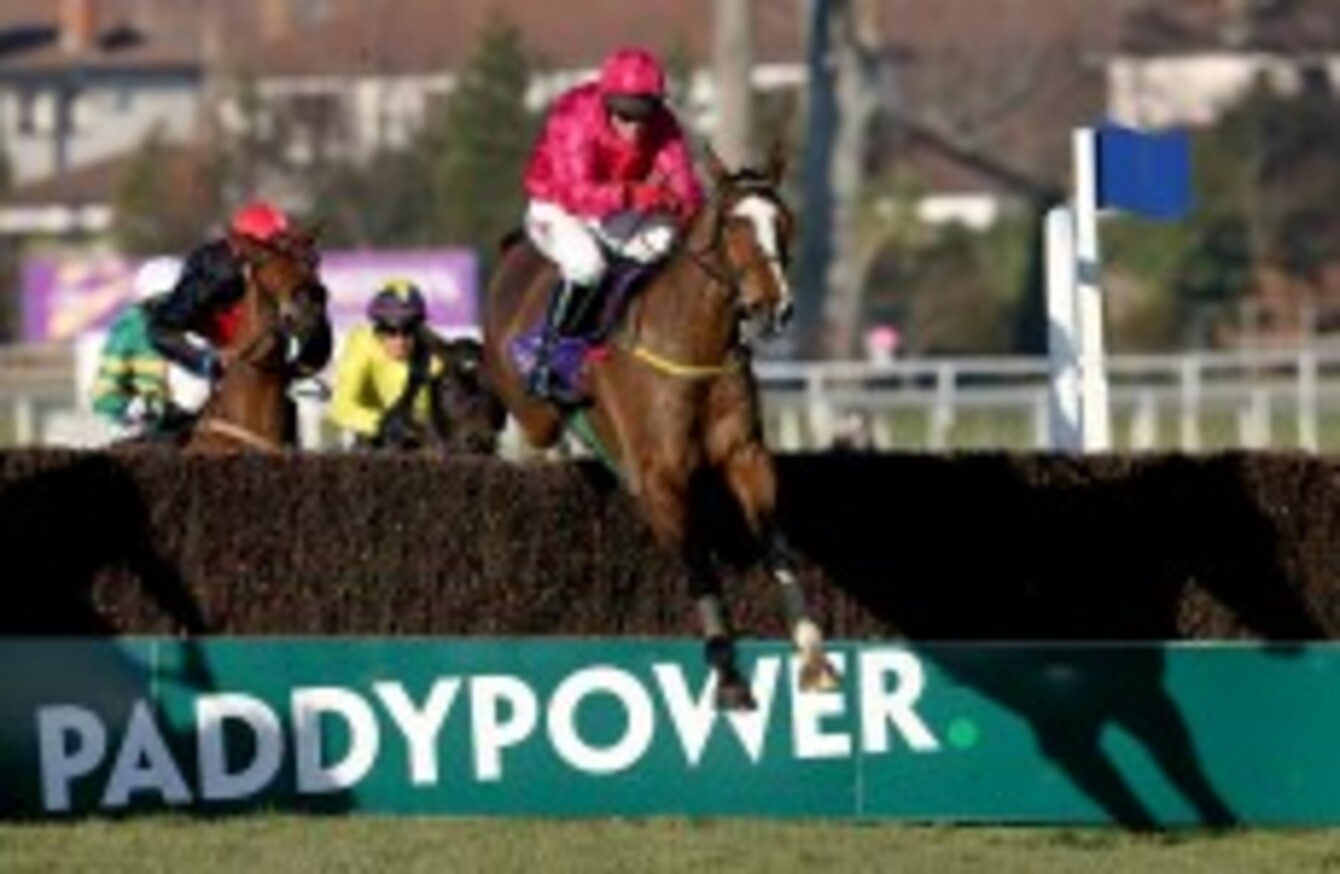 Image: PA Archive/Press Association Images
Image: PA Archive/Press Association Images
IRISH BOOKMAKERS PADDY Power have announced record pre-tax profits for 2014.
In financial results released this morning, the bookies announced that pre-tax profits for last year were up 18% to €166.6 million.
That comes on the back of record turnover of €7 billion, up from €6 billion.
In Ireland, profit in betting shops in up 15% to €15.6 million and revenues are up 3%. That is almost as much as is made in the UK stores – €21.2 million. Online operating profit was up 21% to €126.6 million. Irish shops are now allowed to open after 6.30pm throughout the year, they said.
And the chances of winning a bet? On average, it is 9.9%, according to the results.
The company opened 20 new shops in 2014 and now has 243 outlets across Ireland.
They add that they have made strong growth in the mobile betting arena.
The new chief executive of the company, Andy McCue, said that the company was "sharpening their focus".
We continually develop and adapt to anticipate the needs of customers and maintain an edge in the market. Time and again we see that product is the key factor in attracting and retaining customers.
Analysts say that the results are broadly in line with what was expected.