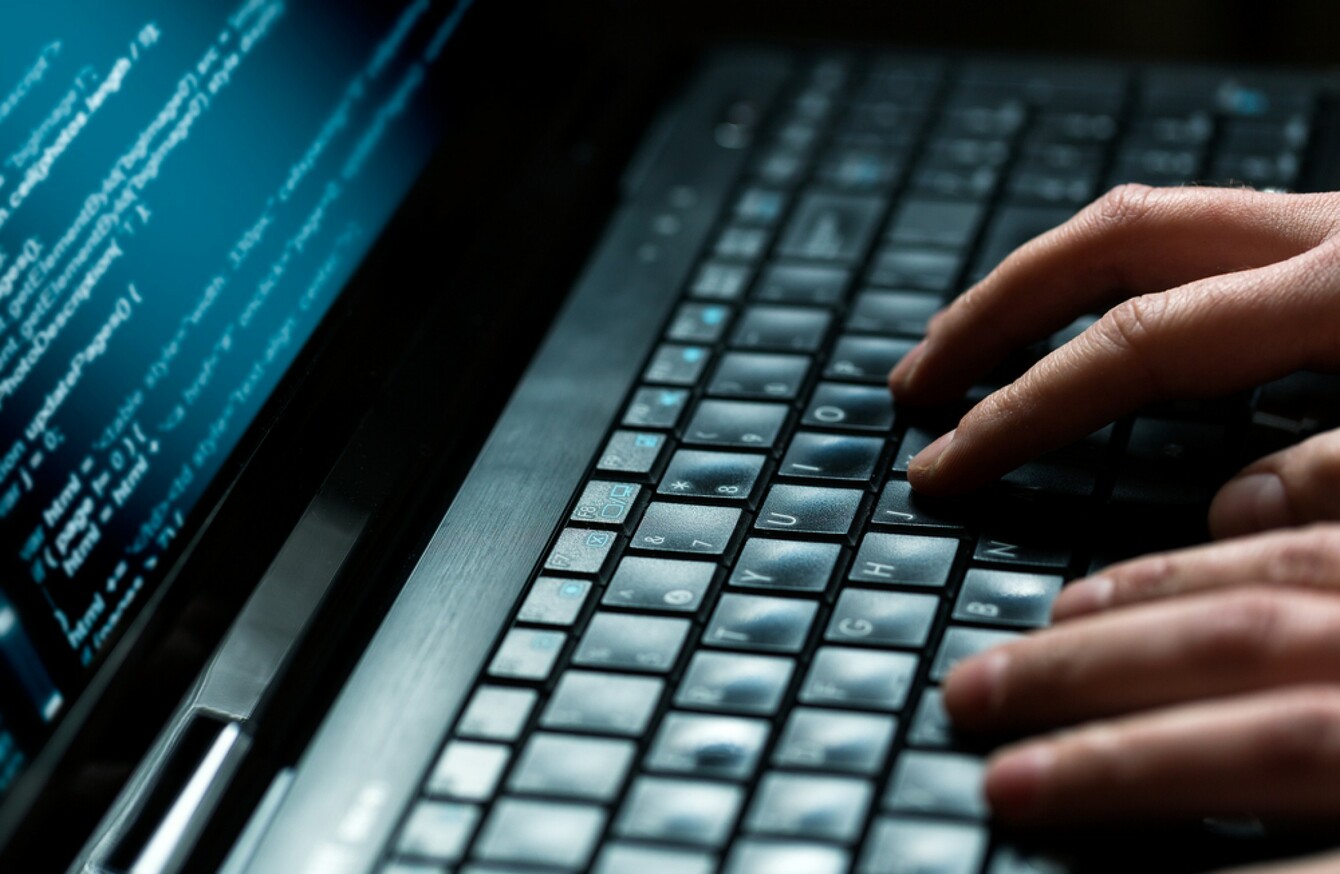 Image: Shutterstock/REDPIXEL.PL
Image: Shutterstock/REDPIXEL.PL
THE NETHERLANDS IS considering a bill to give police far-ranging powers to prosecute cybercrime, including the ability to hack suspects' computers or trap suspected paedophiles.
The "Computer Crime III" bill will be discussed on Tuesday by the Senate, the last step before becoming law in a country where according to the central statistics office, 92% of its 17 million citizens use the internet.
Apart from allowing police to hack into computers, tablets and mobile phones – with a judge's permission – the new law will also allow police to use so-called "lure teenagers" and virtually-generated "children" to entrap paedophiles.
"Lure teenagers" are police agents posing online as minors to entice cyber sex.
Police have previously used the fake teens to trap potential paedophiles, but could not prosecute perpetrators because according to Dutch law no minor was actually involved.
The bill was approved by parliament's lower house in December including the possibility to use "virtual fictitious creations" pretending to be minors as lures, the NRC daily newspaper reported today.
A Dutch rights group in 2013 identified over 1,000 paedophiles around the world by offering online sex with a computer-generated 10-year-old Filipina girl called "Sweetie".
Virtual characters like Sweetie are "the only effective way to stop webcam child-sex tourism," project leader Hans Guijt recently told Dutch IT online news site Computable.
The new law will also make attempted grooming – where an adult chats with a child on the internet with the aim of sexually abusing the child – a criminal offense.
Critics of the planned legislation however said it had the potential to alienate supportive hackers, while it would be hard to prove a criminal offence when an adult engages in a sexual-based chat with a virtual online character.
The proposed law comes against the backdrop of Dutch prosecutors seeking nearly 11 years behind bars for a man accused of a global racket which coaxed young girls into posing naked before blackmailing them.
The defendant Aydin C. is suspected of forcing dozens of young women from as far as Britain, Canada, Norway and the United States into performing sex acts in front of their webcams.