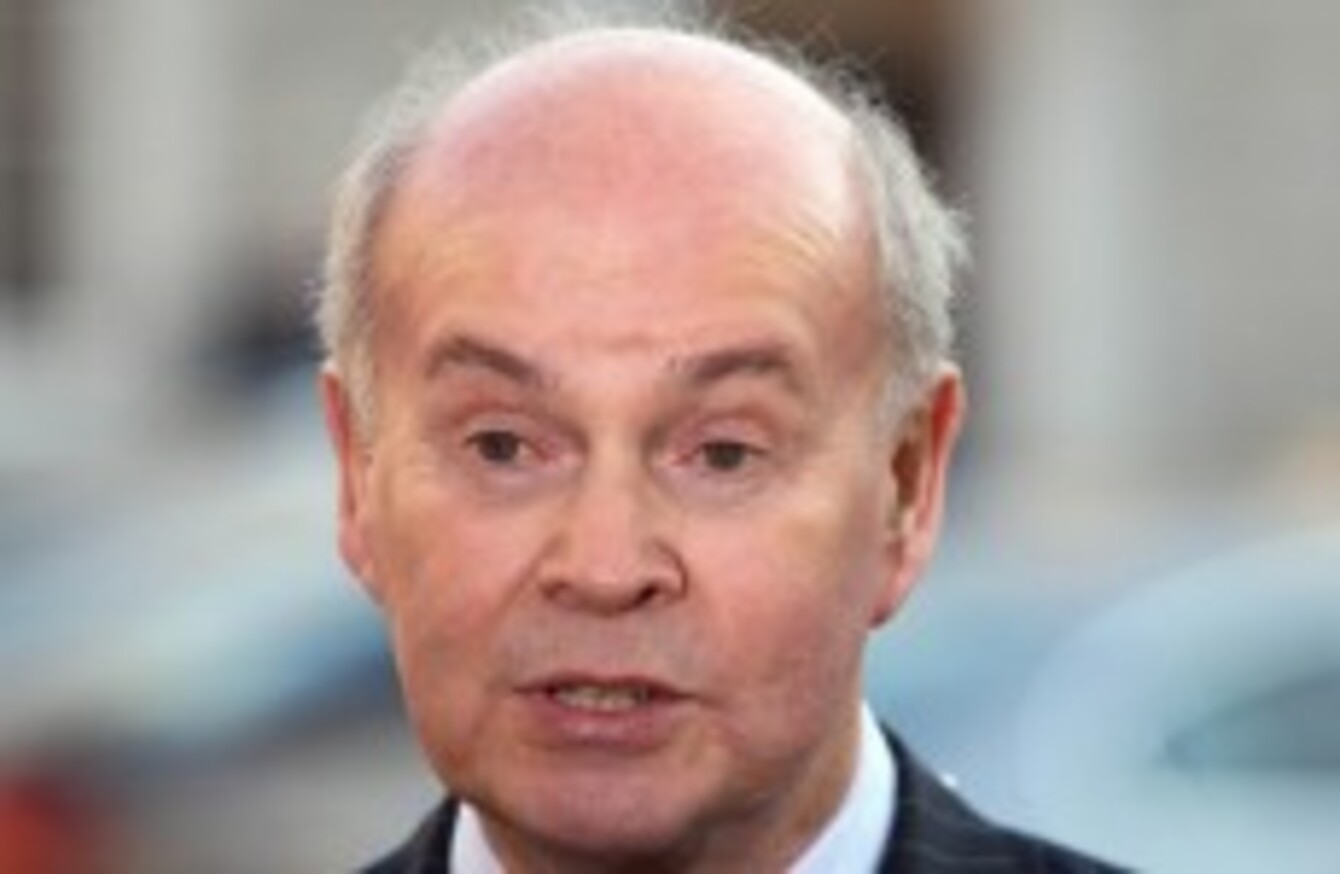 Pat Carey
Pat Carey
FORMER FIANNA FÁIL minister Pat Carey has resigned as Fianna Fáil's director of elections tonight saying he does not know if he is the minister at the centre of a garda investigation into allegations of child abuse.
In a statement tonight, he admitted that he is aware of speculation regarding him, but said that he absolutely and unconditionally denies impropriety in relation to allegations that have circulated in recent days.
A number of people have given statements to gardaí claiming that they were abused in the early 1990s.
Carey also confirmed this evening that he has resigned as Fianna Fáil's director of elections for next year's general election, and as a member of the Fianna Fáil party itself.
The former minister for Community, Equality and Gaeltacht Affairs and Government Chief Whip is also stepping aside from his roles in several community and church organisations.
He said he was distraught to first learn of these matters on the front page of a national newspaper. He said he is a respected person who is entitled to his good name.
Carey said that in order to allow the good work of Fianna Fáil to continue he is stepping aside to allow the investigation to take place.
In a statement tonight, a party spokesperson said:
We have received confirmation of Pat Carey's decision to step aside from his role as Director of Elections and as a member of Fianna Fáil.
He has outlined his reasons for this in his own statement released through his solicitors.  An announcement on his replacement as Director of Elections will be made in due course.
Carey, 68, became a TD in 1997 in the constituency of Dublin North-West, but lost his seat at the 2011 general election.
More recently, he played a prominent role in this year's same-sex marriage referendum where he advocated for a Yes vote, after coming out as gay during the course of the campaign.