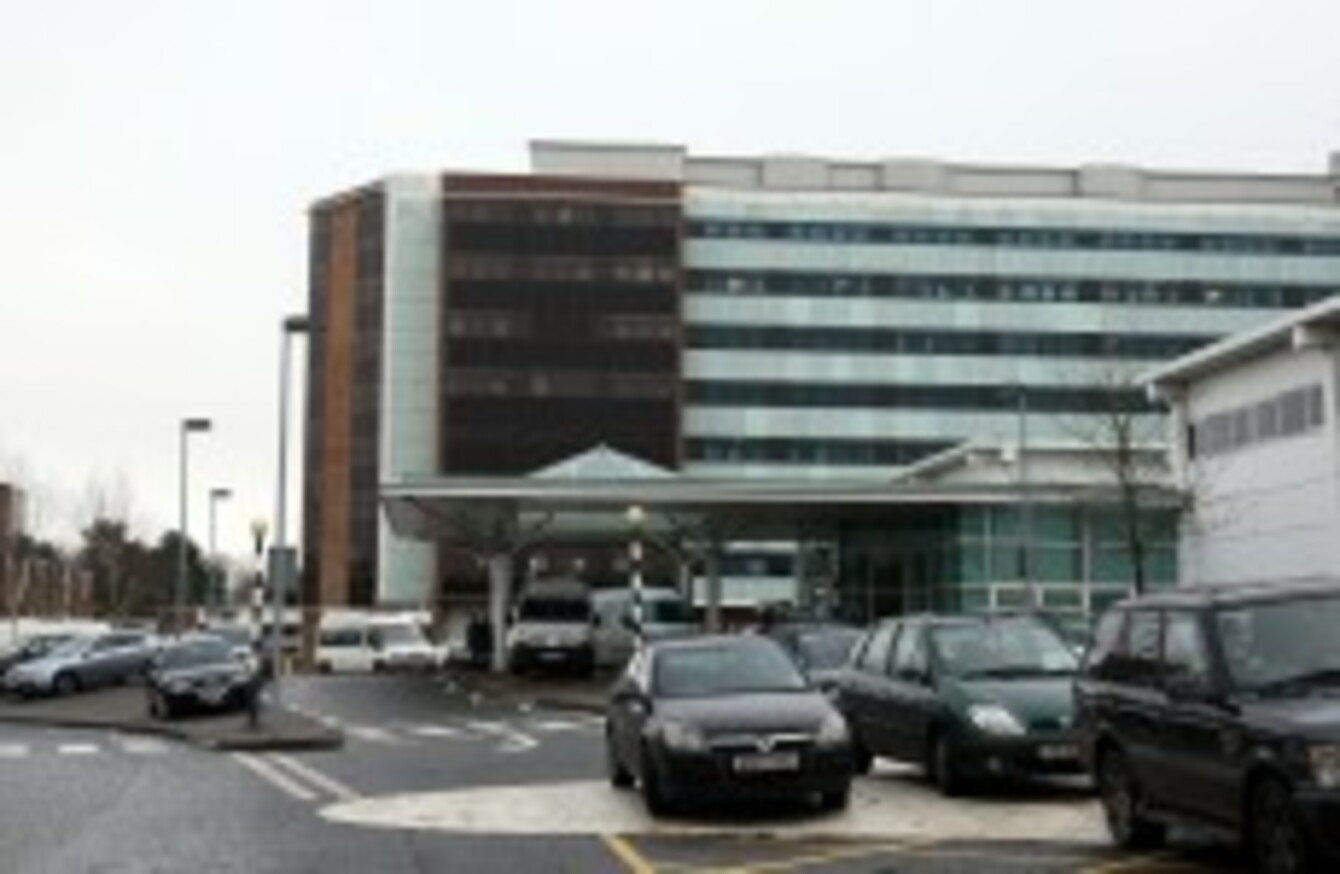 Image: Paul Faith/PA Archive/Press Association Images
Image: Paul Faith/PA Archive/Press Association Images
PATIENTS IN DERRY are waiting as long as 70 weeks for routine surgeries, it has been revealed.
The delay has been blamed on a fire at Altnagelvin Hospital in November last year.
"As a result of a major incident, the Trust's capacity to perform elective orthopaedic surgery has been affected and this has resulted in delays in patients receiving their procedures," the chief executive of the Western Health & Social Care Trust, Elaine Way said in response to a query by assembly member Phil Flanagan.
She said the longest waiting time for surgery is 70 weeks, adding that there is work being done to more than halve the wait time.
"The Trust is working towards achieving a 30 week maximum wait for patients through use of the Independent Sector for those patients who are deemed clinically fit to have surgery elsewhere."
Currently, the agency does not have the capacity to meet the demand within orthopaedics.
Flanagan described the situation as "scandalous".
"I have been contacted by a number of people who are on this lengthy waiting list in the Western Trust area for elective Orthopaedic surgery," the Sinn Féin MLA said in a statement. "Most of these people are in considerable discomfort and urgently need this treatment."
He added that he shared people's frustrations over the issue.
"Much more must be done to ensure that our citizens in need of medical treatment are given a good quality of life and are not left in agony, while the Health Service tries to get its act together. It is not acceptable to simply transfer a significant number of people to the private sector at huge expense to meet the waiting list targets. A much more long term, better thought out plan for dealing with such issues needs to be delivered."
The fire on 23 November 2012 led to water damage in certain wards which were then closed or relocated. Elective surgery in some specialities were cancelled as a result.
The orthopaedic ward was worst affected as it was relocated with a reduced bed complement and loss of "side rooms". Work to refurbish an alternative ward is underway and it is understood it will be up-and-running in June 2013.
Health Minister Edwin Poots has provided £19 million funding to the Health and Social Care Board to help address lengthy waiting times across Northern Ireland.