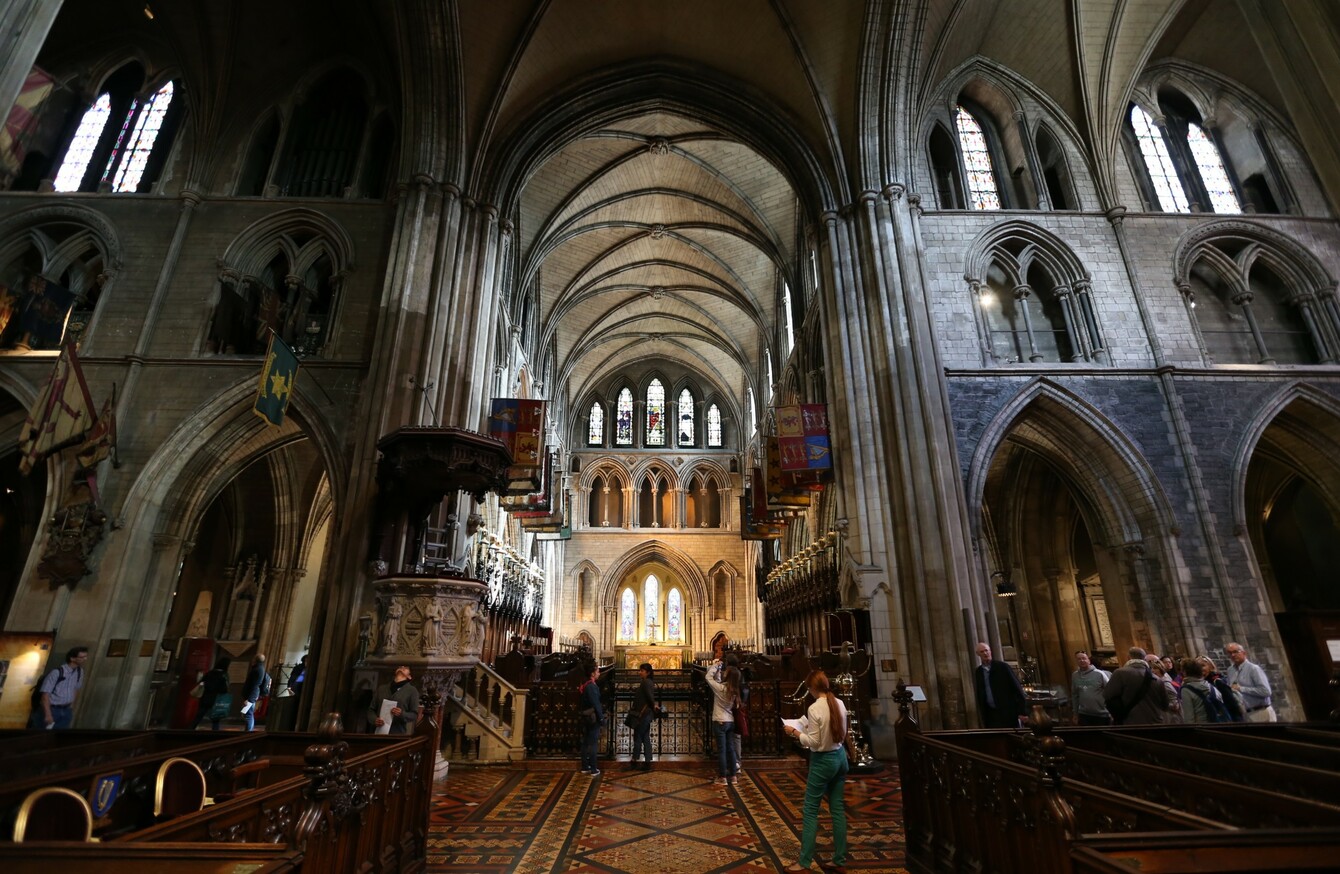 Image: RollingNews.ie
Image: RollingNews.ie
ST PATRICK'S CATHEDRAL has this evening apologised to the victims of convicted child rapist Patrick O'Brien who molested children at the place of worship.
O'Brien was a lay worker at the cathedral and admitted to 48 sample counts of indecent assault, including various instances of anal penetration, and three counts of sexual assault of the boys between 1974 and 2013.
The abuse happened at numerous locations throughout the country.
O'Brien was jailed for 13 years earlier this month for the rape and molestation of 14 young boys over the course of 40 years.
Deep regret
The statement this evening said the management of the cathedral "deeply regrets" that children were abused there and apologised "sincerely and unreservedly for the fact that those victims and their families who needed and were entitled to care and support did not receive this".
It read: "St Patrick's Cathedral deeply regrets the fact that children, the most vulnerable members of its community, were sexually abused by Patrick O'Brien.
"Patrick O'Brien was a member of the congregation and held the post of treasurer with an independent fundraising body, the Friends of St Patrick's Cathedral. The cases of abuse that have been notified to the cathedral date from the period 1978 to 1989.
The community here is shocked at the enormity of the crimes perpetrated by Patrick O'Brien. These crimes against children have caused feelings of revulsion and immense sadness.
Management said it is committed to ensuring the safety of all children in its care and that it "fully implements the Church of Ireland's child protection policy".
The statement concluded: "Once again, it commends the courage of Patrick O'Brien's victims in coming forward."