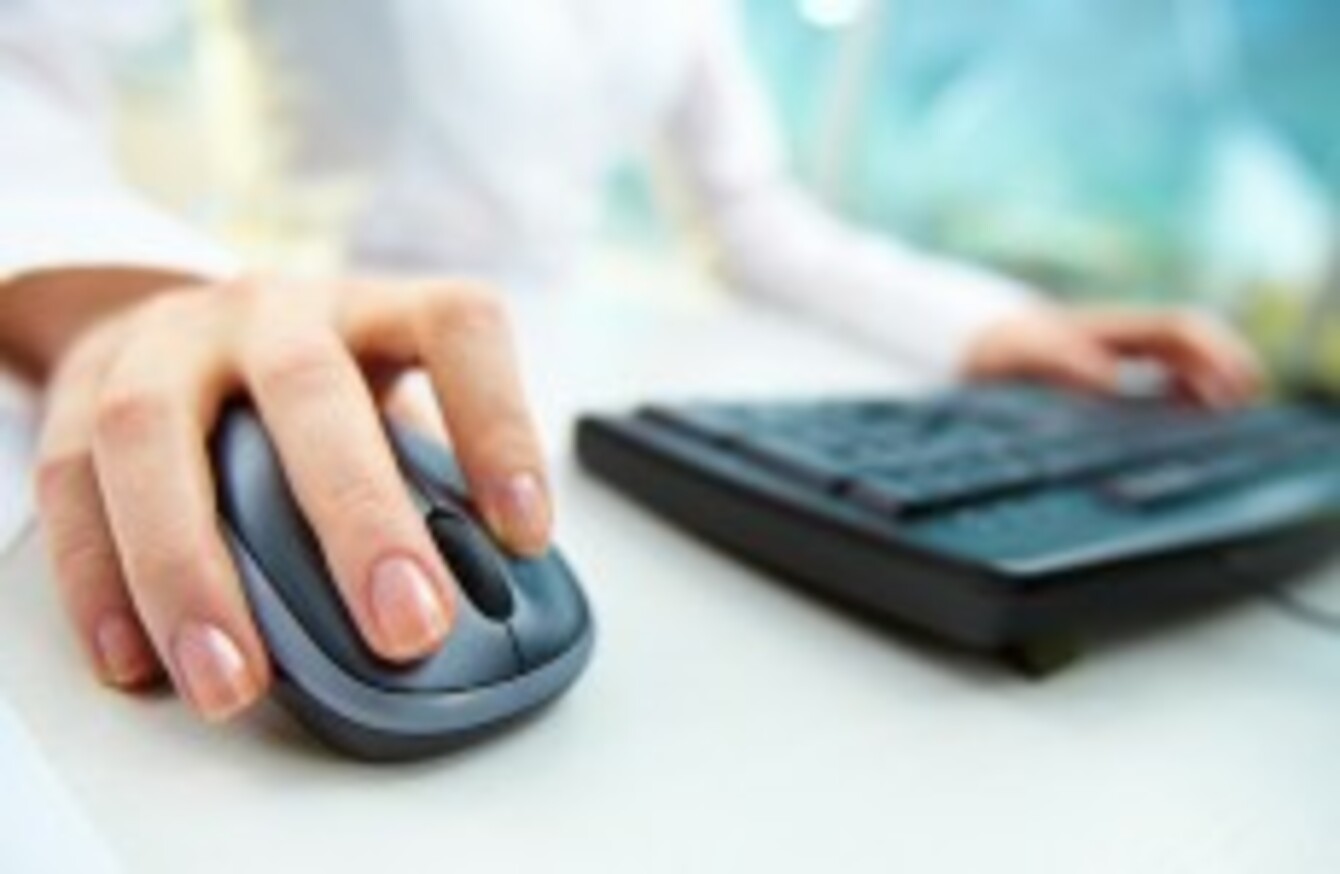 Image: Shutterstock/Pressmaster
Image: Shutterstock/Pressmaster
COMPUTERS GET SLOWER over time. It's inevitable really. The more you use it, the more likely it's going to slow down over time until you have to replace it.
Yet while that will happen sooner or later, there are numerous ways to help speed up your PC if it ends up slowing down.
The reasons for this tend to differ, but they usually boil down to a few common things. Here's what you should look at first before you consider buying new parts (or even a new computer).
Too many background programmes running
Pressing Ctrl + Shift + Esc will bring up the task manager. If you click on processes and click on the CPU, it will show you those programmes that are using up the majority of your computer's resources.
The other thing you can do, although you have to remember when you're using a new computer for the first time is to visit this section the first time and take a note (or screenshot) of the programmes running.
The idea is that those already there are the main services you're using so if your computer slows down later on, you can check it again, see which programmes are hogging your CPU and reference your notes and see which ones aren't necessary.
It requires forward thinking (let's face it, it's not often that you get a new computer) but if you remember it, it will save you a lot of hassle in the long run.
Too many programmes starting up
Similar to the above, when you start up your computer, a certain number of programmes will run automatically. While some like anti-virus software are important, there's likely to be many others that are just using up your computer's memory unnecessary.
To sort this out, go to Start and click Run (If you're using a newer version of Windows, just use the search bar that appears). When you're there, type in 'msconfig' and hit enter.
This will bring you to System Configuration where you should click on startup. This will present you with a list of all programmes that start automatically. You can disable all if you want, but it's better to cycle through them individually so you don't turn off something important.
Limited amount of free space
For computer memory to function properly, you need free space which mightn't be there if you install a lot of programmes or games. Checking your C drive properties is a good way of seeing how much space you have, but either way, you should go into add and remove programmes and get rid of any unnecessary installs. 
It's a good rule to keep at least 30% of your computer's hard drive free, and uninstall any unnecessary programmes when you approach that mark.
Your hard drives aren't as efficient as they once were
Over time, the more things you install and remove, the less efficient your hard drive becomes. Defragmenting your disk drive is a great way of fixing this as it reconfigures your hard drive so it stores data more efficiently.
The easiest way to get to this is to go into Start and search for Disk Defragmenter. If the percentage of fragmentation is over 10%, then it's worth carrying out.
Just keep in mind that this takes a bit of time to complete so make sure you don't need your computer for the next hour or two.
If you're using Windows 8 or a later version, disk defrag is usually scheduled every week by default (unless you've turned it off).
Too much temporary data saved
The more you use certain programmes like web browsers, the more temporary data is saved onto your computer. This is to make certain programmes more efficient but it can quickly fill up your hard drive.
While you can use the standard cleanup programme that Microsoft provides (or go into the 'Temp' folder that's hidden in the Windows folder), an easier way to get rid of this is to install a third-party tool. A great example would be CCleaner which is a comprehensive cleaning tool for PCs and can both clean and defrag your hard drive.
Viruses and malware have infected your computer
Provided you follow basic protocol, you shouldn't have to worry about this, but it never hurts to scan your computer regularly in case any unwanted programmes have made their way onto your computer.