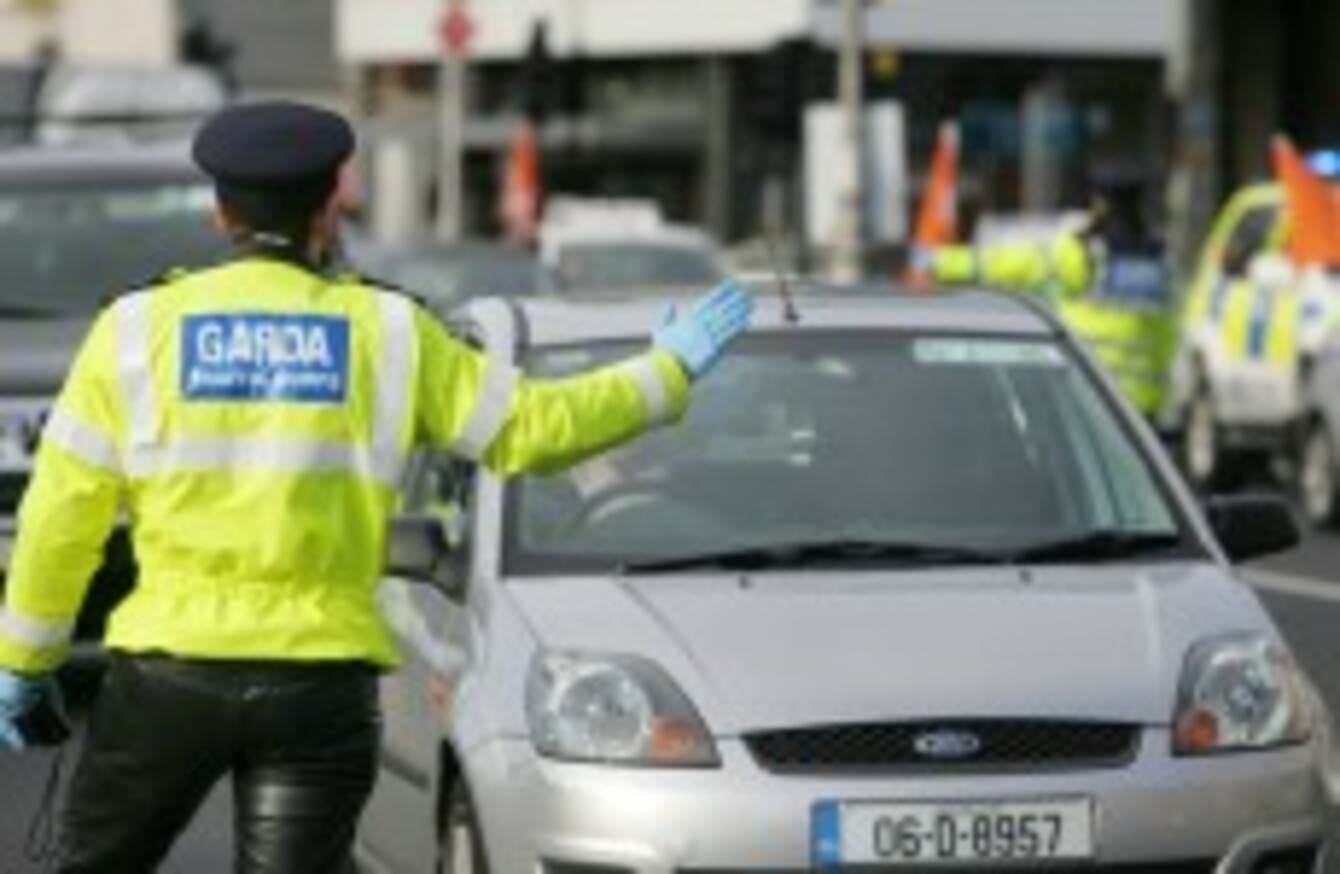 Image: Sam Boal/Photocall Ireland via Flickr/Creative Commons
Image: Sam Boal/Photocall Ireland via Flickr/Creative Commons
THE PENALTY POINTS system is still in need of improvement, despite a halving in the number of road deaths since it was first introduced a decade ago.
Addressing the Oireachtas Transport Committee on the penalty points system, Noel Brett of the Road Safety Authority said that the measure of succcess should not be the number of people caught but the number of those deterred from dangerous behaviour.
"Last year 186 people were killed on Irish roads", down from 411 in 2001 he said, making Ireland the third safest in Europe for deaths per billions of km. But "for a civilised society that is still too many. If we were the best country in Europe the figure would be 140. There is no reason why we can't save more lives."
The Committee was discussing proposals put forward by the Minister for Transport Leo Varadkar to change elements of the current penalty points system. Minister Varadkar's review include proposals that penalty points be increased for 11 offences including those linked to the most dangerous driver behaviour such as speeding.
Calling for an increase in points for speeding offences to three penalty points in line with Northern Ireland and the UK, Conor Faughnan of the Automobile Association (AA)  called the penalty points system a "huge success."
However, not every proposal brought forward by the Department of Transport should be enacted immediately, he said.
In reference to a proposal from the Department that speeding should become more than one offence, he said that although reasonable, "the AA does not believe we can do this yet. We first have to fix the problem of poorly set speed-limits that pepper the network."
For example, the N4 that runs from Dublin to the Northwest is a two lane highway with an 80km per hour speed limit as it leaves the capital. However, in Roscommon is becomes a "one lane boreen" with a 100km per hour limit.
Ireland has moved up to 5th place in Europe for road safety from 6th in 2011.