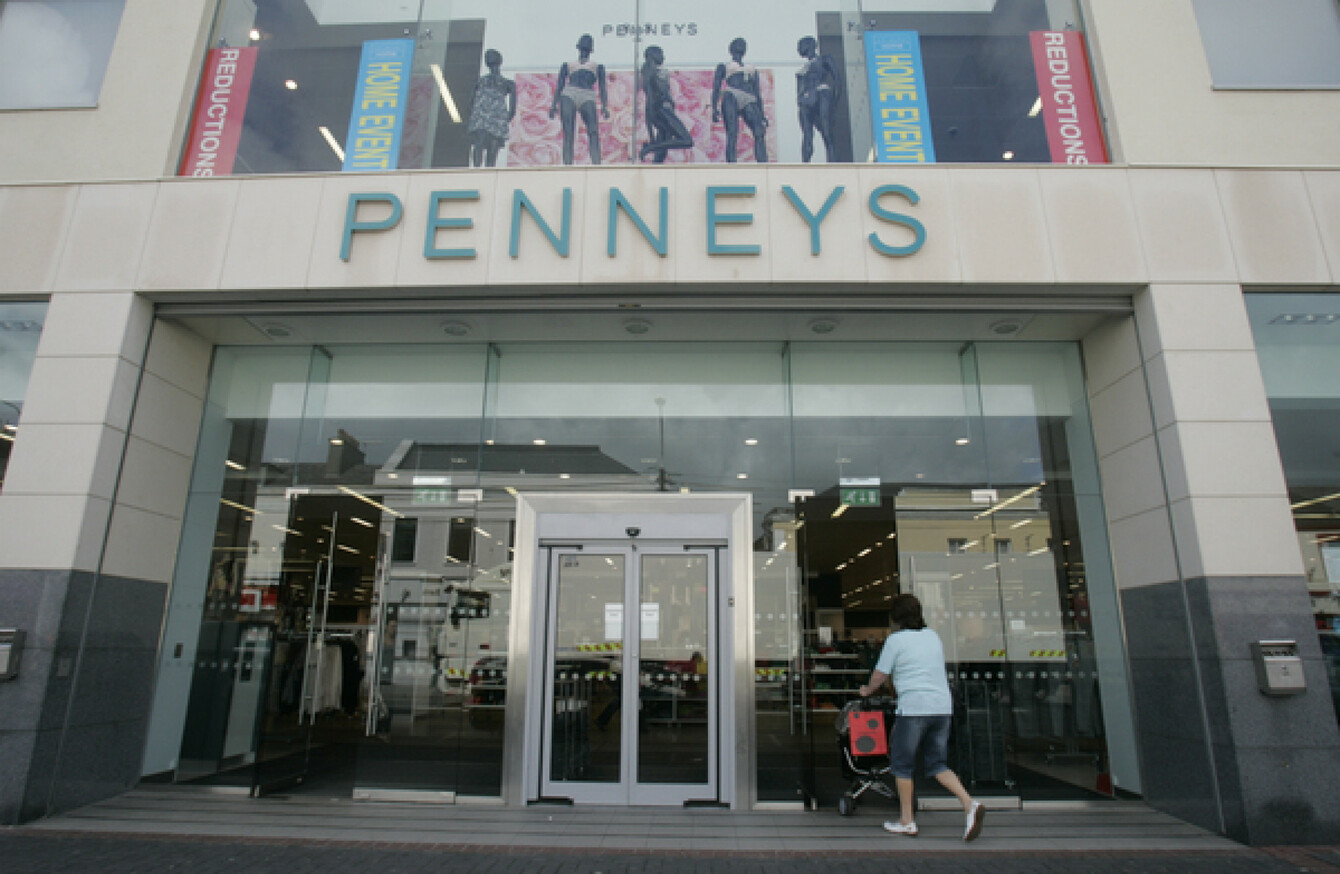 PENNEYS HAS ISSUED a recall of nearly 65,000 cushions in Ireland due to concerns that the items may catch on fire.
Four different products are included in the recall, meaning 13 different types of cushion are affected.
This includes three different types of 'Supersoft Cushions', four different types of 'Heart Shaped Cushions', five different 'Sequin Cushions' and one 'Unicorn Cushion'.
According to statement on the company's website, batches of the cushions were sold from May last year up until last month.
A spokesperson for the retail giant told TheJournal.ie that approximately 64,000 of the cushions were sold in Ireland.
Customers are being encouraged to return the products in exchange for a full refund. The recalled items were also on sale in Primark stores across the UK.
"We have identified a potential issue with the cushion filling used in these products. With prolonged exposure to an ignition source the product may pose a flammability risk," the company said.
Customers will be provided with a full refund when they return one of the cushions and proof of purchase will not be required.