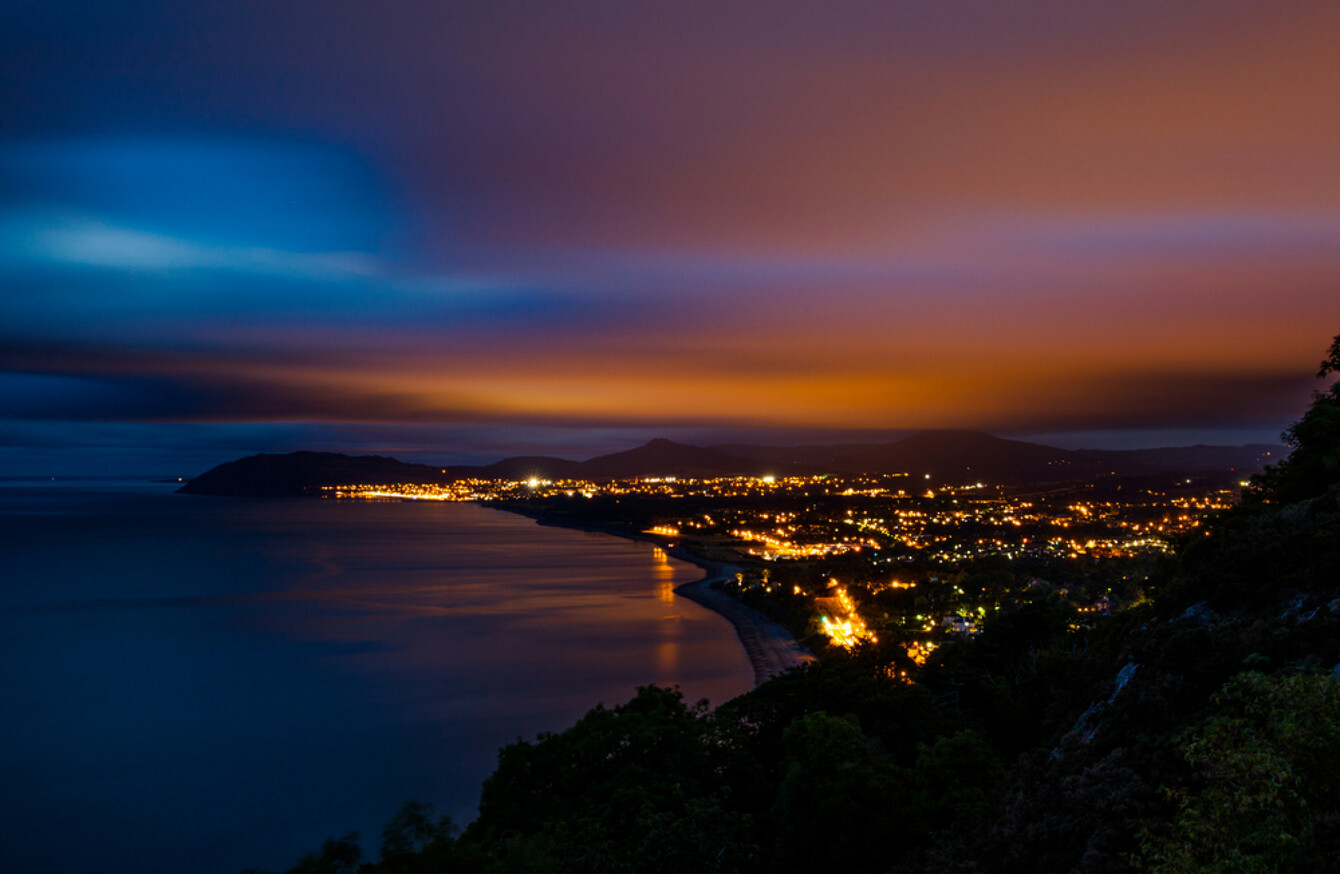 Image: Shutterstock/Conor Phelan
Image: Shutterstock/Conor Phelan
THERE HAVE BEEN calls for the Dáil to be recalled in order to advance proposed vulture fund legislation following the sudden announcement that Permanent TSB has sold thousands of mortgage loans to a vulture fund.
Yesterday, PTSB confirmed it has sold its controversial Project Glas loan portfolio to an affiliate of the so-called vulture fund Lone Star for around €1.3 billion.
The portfolio contains 10,700 home loans, which the bank has dubbed as "non-performing loans".
A total of 7,400 are owner-occupier mortgages, while 3,300 are buy-to-let properties.
The sale to Start Mortgages – Lone Star's affiliate – has been criticised by the Irish Mortgage Holders Organisation as well as Fianna Fáil.
Vulture fund legislation 
Today, Chairman of the Oireachtas Finance Committee, Fianna Fáil's John McGuinness called for politicians to return to the Dáil to debate the vulture fund legislation he introduced to the House last month.
Speaking on RTÉ's Morning Ireland programme, Finance Minister Paschal Donohoe said he had no role to play in the decision to approve the mortgage loan book sale.
He said the decision to sell off thousands of mortgages held by the bank was made as the European Central Bank has demanded that banks reduce the level on what it calls 'non-performing' loan book.
The minister said he is confidence the protections that customers currently have in relation to their loans will continue.
Customers have no say on loan term changes 
However, Donohoe also admitted that home owners will have no say as to whether the terms of their loan will change or be restructured.
The finance minister added that he has asked the Central Bank to review its Code of Conduct for those in mortgage arrears to see if any further changes are needed to ensure there is a legal framework in place to protect mortgage holders.
He said he needs to be fair to the people affected by the sale, as well as everyday banking customers.
Bill written by Master of the High Court  
Reacting to news of the sale, McGuinness has called for the urgent progression of his Affordable Housing and Fair Mortgage Bill, which aims to protect people from vulture funds and keep people in their homes.
There was applause in the Dáil chamber when McGuinness spoke about the Bill, which has been written by Master of the High Court Edmund Honohan.
Speaking in the Dáil last month, McGuinness said vulture funds are causing homelessness and evictions, "and it has to stop".
"As parliamentarians, we have a choice, we can go down the tired, old, political route which is stale and out-of-date, which is to protect the status quo … we can ignore people who are in distress with their mortgage," he said, or politicians can do something, he added.
Source: Christina Finn/YouTube
He asked TDs to examine his legislation, and progress it speedily through the House. He said a debate on the Bill would allow a much-needed discussion on the issues that are "central" to Irish society right now.
Meanwhile, Fianna Fáil spokesperson on Finance Michael McGrath has said Start Mortgages must come before the Oireachtas Finance Committee to outline how they will deal with customers in arrears following today's announcement.
McGrath pointed out that vulture fund Lone Star has disregarded the committee by refusing their invitation to attend on several occasions over this past eighteen months.